Meet the Family Left to Weep in the Aftermath of Pastor Teddy Parker Jr's Suicide as They Prepare to Say Farewell Saturday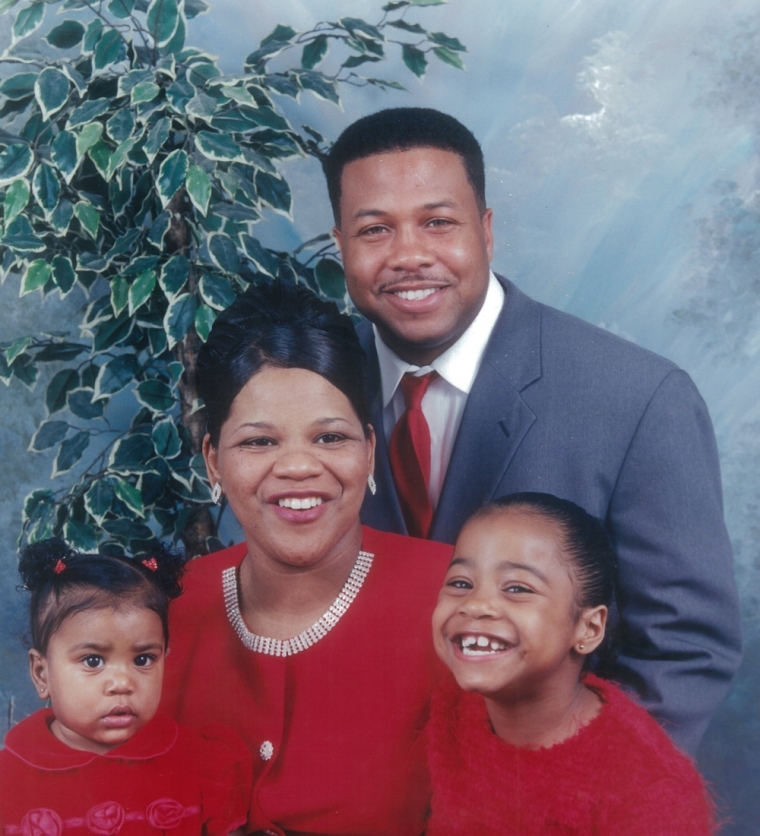 Pastor Teddy Parker Jr.'s family was once a picture of perfection, but America will witness the crushing grief left in the wake of his suicide on the faces of his wife, two daughters, and family and friends as they say their final farewell at his funeral on Saturday.
While immediate members of Parker's family have declined to speak publicly about his shocking suicide on Sunday, they have decided to open up the funeral service via live streaming video at teddyparker.org.
Parker's longtime friend, Dr. E. Dewey Smith Jr., senior pastor at The House of Hope Atlanta (Greater Travelers Rest) in Decatur, Ga., who is slated to deliver his eulogy, revealed that the late pastor of Bibb Mount Zion Baptist Church in Macon, Ga., was the main breadwinner in his family and his oldest daughter, Kamry, 17, is expected to start college soon.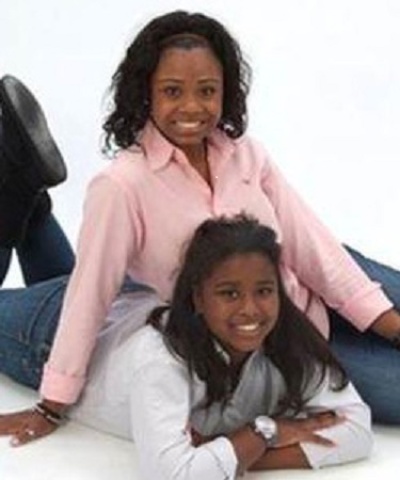 Kamry is the only member of the late pastor's immediate family who is scheduled to say anything publicly since his death, and this will come in the form of a special tribute in the Shirley Joiner song "Liberty."
Parker was found dead by his wife, Larrinecia Parker, 38, in the driveway of their Warner Robins home with a "self-inflicted gunshot wound" Sunday, hours after he had sent her and his two daughters ahead of him to church, then failed to show up.
It was later revealed that he had been battling manic depression and kept it hidden from his congregation until his death on Sunday.
The eight-page program of his funeral service, however, is a memento of Parker's good times, featuring a collection of youthful looking photos reflecting the journey of a ministry he began at age 22, and his marriage to Larrinecia.
An ode to his life included in the program, written by Montel Powers, reads:
You had faith that was through the roof and believed God for more than your natural eyes could see, "no" wasn't an option for you because you trusted Him enough to know that it would be.
It then goes on to remember Parker as someone who did a job that was well done.