Memphis congregation grieve pastor killed in fatal accident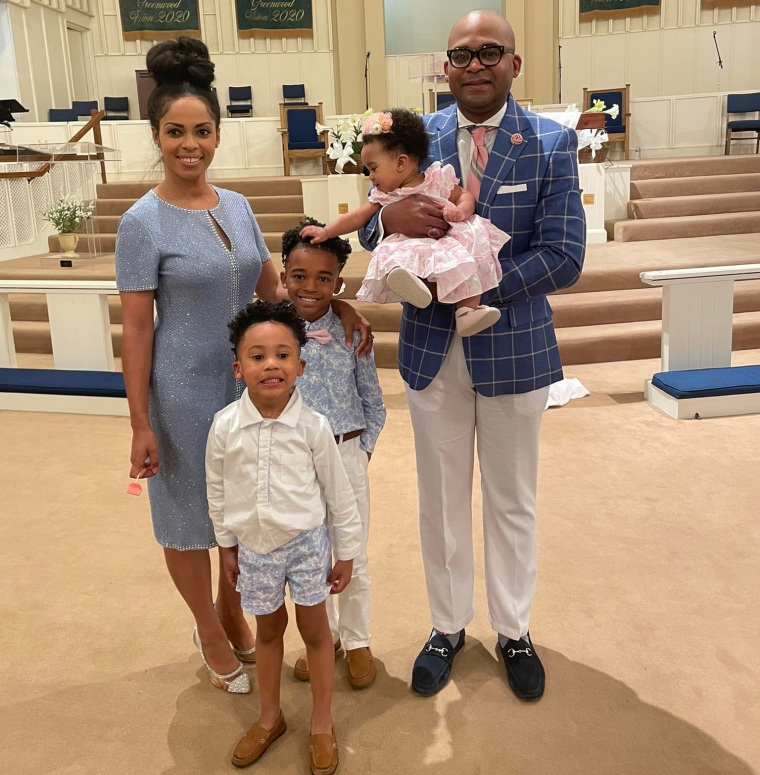 A congregation in Memphis is grieving the loss of their 44-year-old pastor who died in a car accident a week after his youngest daughter was baptized, remembering him as a caring pastor, a family man, a good husband and "irreplaceable."
The Rev. Willie Boyd Jr., pastor of Greenwood CME Church, was driving alone when his car hit a tree and was pronounced dead at the scene by the Shelby County Fire Dept this past weekend, Fox 13 reported.
He left behind three children and his wife, who were not in the car at the time of the accident.
"We miss him like a son or a brother," Commercial Appeal quoted Bishop Emeritus Henry Williamson Sr. of the CME Church as saying. "That's how people thought about him. A son or a brother. He's irreplaceable."
The newspaper noted that Boyd had posted on his Facebook that it was his "birthday weekend."
The Rev. Marvin Frank Thomas Sr., bishop of the CME, said Boyd was "humble, very committed and dedicated to his work and his family."
"Rev. Boyd was certainly one of the leaders in our denomination. ... He has provided stellar leadership, very active in community and a heart for people, a great love of the gospel, a great preacher and a great singer," Thomas added.
Javier Bailey, a friend of the pastor, remembered him as a "fun-loving kind of guy" who "liked to joke a lot."
Bailey said the pastor's death is a significant loss for "many young men out here who are lost."
"Guys like Willie Boyd served as examples to many young men in their 30s and early 40s who need those examples. So when we lose a good guy like that, a champion for neighborhoods and believers, it's a real tragedy."
Assistant Pastor Tyrone Davis said he was "devastated" by the news of Boyd's death.
"He was just outgoing and so caring, and so concerned about the congregation, about the community, about his work — his family," Action News 5 quoted Davis as saying. "I mean, he was just all-consuming."
Referring to Boyd's 1-year-old daughter who was baptized the previous week, Davis added, "We want to put our arms of protection around her and let her know she's not alone. That she's loved, she's cared for, and not just through the immediate days that are coming, but beyond that time to know that this family is still her family."
Toni Williams, interim superintendent of the Memphis-Shelby County Schools, also reacted to the news.
"My prayers are with the family of Pastor Boyd Jr., members of the Greenwood CME Church, and our MSCS family. Pastor Boyd supported our MSCS special population students and families," she tweeted.