United Methodist Church Gets $2.8M in Donations on #GivingTuesday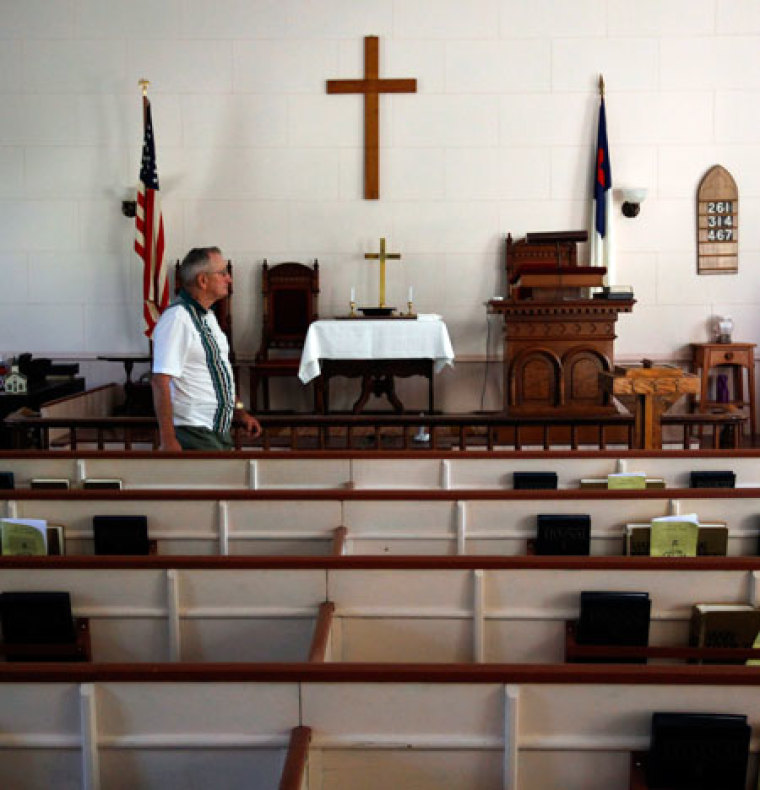 The United Methodist Church received nearly $3 million in donations in a single day as part of the global observation known as Giving Tuesday, or #GivingTuesday.
"Nearly 6,000 donors from 27 countries donated $2.8 million through The Advance to support mission and ministries around the world," the UMC Global Ministries announced this week. The sum is an increase from the $2.4 million the Mainline Protestant denomination received at the same time last year.
"The denomination's General Board of Global Ministries matched the first $1 million, building additional incentive for giving. More than 770 projects and missionaries received 8,757 gifts through The Advance, the designated giving channel of The United Methodist Church."
Thomas Kemper, general secretary of UMC Global Ministries, said the Giving Tuesday donation amount showed that "Methodist giving is resilient."
"As we face a pandemic of mass shootings, a global refugee crisis, and an outbreak of desperate acts of violence, Methodists' commitment to the mission of the church is a powerful testament to the faith and trust in the denomination's ability to transform the world," stated Kemper.
"Every gift made through The Advance on Giving Tuesday and throughout the year has the power and possibility to make a difference in the lives of women, men, and children globally."
Founded in 2012 by New York's 92nd Street Y in a partnership with the United Nations Foundation, #GivingTuesday focuses on people across the world giving to charity, religious or secular.
"Observed on the Tuesday following Thanksgiving (in the U.S.) and the widely recognized shopping events Black Friday and Cyber Monday, #GivingTuesday kicks off the charitable season," reads the event's website.
"Since its inaugural year in 2012, #GivingTuesday has become a movement that celebrates and supports giving and philanthropy with events throughout the year and a growing catalog of resources."
While $2.8 million may seem like a large amount, it is not the largest sum of money donated to the UMC during a Giving Tuesday observance.
For the 2013 Giving Tuesday, the UMC was given approximately $6.5 million, which broke the record for the largest single-day online donations for the denomination.