Millennial 'Silent Majority' Overwhelmingly Supports Free Speech, Religious Liberty, Poll Finds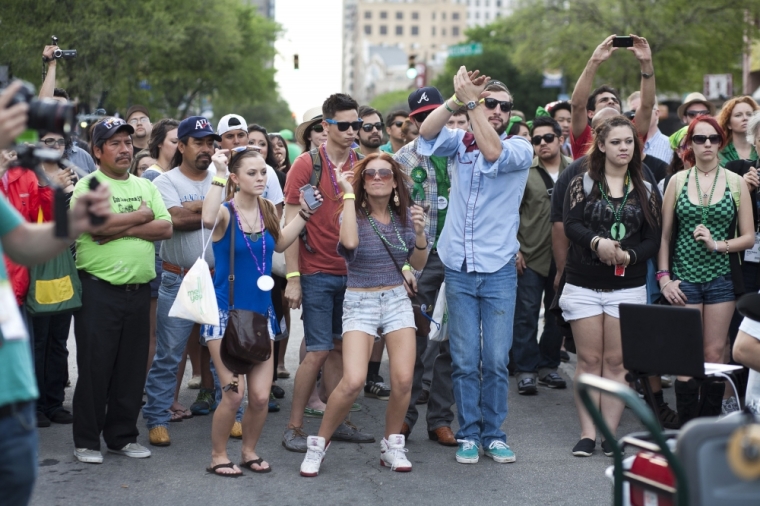 The American Millennial generation overwhelmingly supports the freedom of speech and religious liberty, according to a study by a right-leaning Washington, DC-based group.
In a report published earlier this month, The Fund for American Studies found that 93 percent of Millennials said they supported religious liberty and 92 percent said they supported free speech.
TFAS President Roger Ream said in a statement released earlier this month that the findings contradicted the popular imagery associated with the Millennial generation.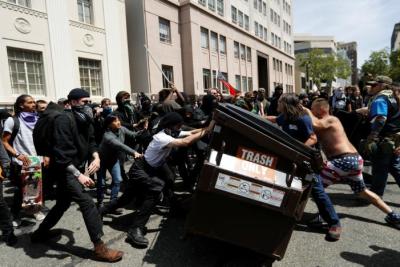 "The media keeps showing us images of violent protests on college campuses, young Americans being angry and disruptive, but the truth is that millennials support religious and social freedoms more than non-millennials," stated Ream.
"There's a vast, silent majority of millennials who embrace these freedoms and those are the young men and women we are seeing in our programs."
The study's sample space was a national survey conducted of 803 adults and also found that Millennials were more likely than older demographics to prefer protection for liberty over security.
"Almost 6 out of 10 millennials would choose liberty (60%) over security (40%) as opposed to individuals age 55-64 who are evenly split in their support for security (49%) and liberty (51%)," noted TFAS.
"54% of millennials support 'more government' over 'less government' (40%) as opposed to non-millennials who support 'less government' (51%) over 'more government' (45%)."
Found in 1967, according to its website, TFAS seeks to "change the world by developing leaders for a free society."
"TFAS offers transformational programs that teach the principles of limited government, free-market economics and honorable leadership to students and young professionals in America and around the world," noted TFAS.
"TFAS programs inspire these future leaders to make a difference in their communities and throughout the world by upholding the values essential to the preservation and success of a free society."
Not all are on board with the notion that Millennials are more supportive of free speech and freedom of religion than their peers.
A November 2015 article at The American Interest spoke with concern about how Millennials, reportedly more tolerant on race issues than older generations, were less tolerant of free speech.
"... while America's next generation of leaders is making clear (if uneven) progress in fighting identity-based intolerance, it is turning its back on other, equally important, liberal values," argued the entry.
"If current opinion trends continue, American free speech norms will look much different—much more like what we are seeing on college campuses—a generation from now. The fight against racism is being won in the realm of popular opinion, while the fight for free speech is being lost."