Millennials Will Be the Generation That Ends Abortion, Say Students for Life and Jim Bob Duggar of '19 Kids and Counting'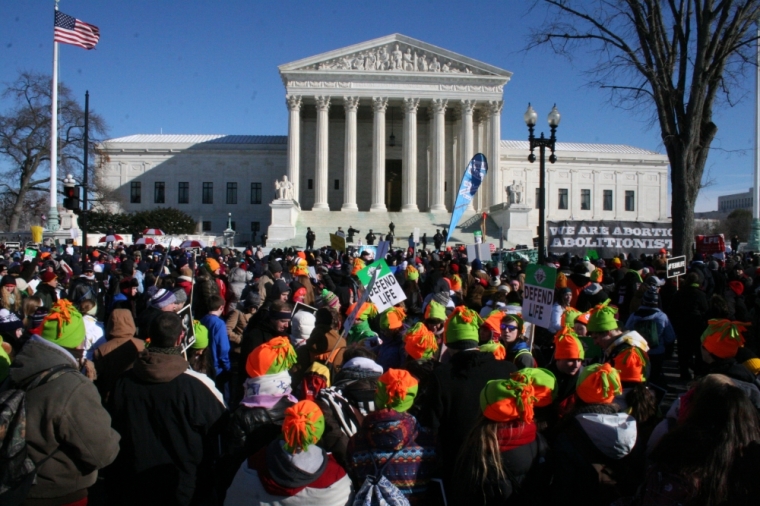 Did you bear the frigid weather to participate in March for Life in DC? Share your best photos and footage with CP iPost.
Young adults increasingly outnumber older abortion protesters at the national March for Life in Washington, D.C. Pro-life activists call the youth leadership a "counter-cultural revolution," and they point to both secular and religious reasons as to why young people travel hundreds of miles each year to protest against abortion.
"We do find that the young people are by far the majority of those who come to the March for Life," Jeanne Monahan, president of the March for Life Education and Defense Fund, told The Christian Post this week.
She estimates that 80 to 85 percent of the protestors each year are 25 and younger.
Monahan explained that originally, the march was attended primarily by adults 25 and older, but around the mid-1990s, more families and young people started coming. She commented that young people "see the beauty of life at its earliest stages and they want to do what they can to protect it."
Jason Handcock, director of Crossroads: Pro-Life Walks Across America, dubbed the youth involvement in pro-life issues a counter-cultural revolution against teachers and other groups supporting the pro-choice agenda. He reported that at the Students for Life National Conference each year, around five students sign up to walk 12,000 miles across the United States the following summer.
"Abortion has affected everyone in our generation," Claire Chretien, president of Students for Life at the University of Alabama, told The Christian Post. According to Chretien, young people have a strong craving for the truth and are particularly drawn to issues of justice. "When we see a profound injustice like abortion, we react very strongly to it because we know that we're the future and we want to make the future a better place for ourselves and other people, especially innocent preborn children," she said.
Cretien noted that successful social movements, like the civil rights movement, "have always been led by students."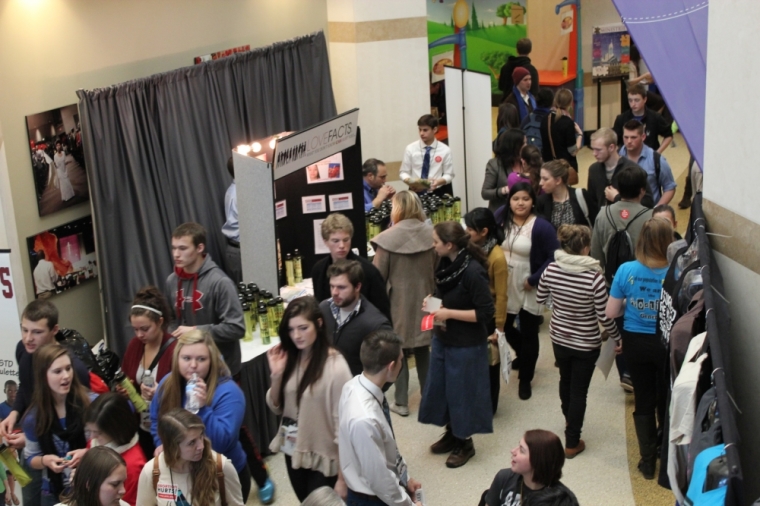 John Morales, producer and director of "The 40 Film," which marks the 40th March for Life, agreed with Cretien that young people are pro-life because they have all been affected by abortion. "They realize that they are the survivors of this Holocaust," Morales said, referencing the 56 million killed by abortion since Roe v. Wade. "One third of the youth don't exist, one third of their brothers and sisters, one third of their friends, don't exist," he added.
A secular case for life

Kelsey Hazzard, president of the group Secular Pro-Life, argued that young people do not need to be religious to oppose abortion. "When we show, through the scientific and medical literature out there, that there's no doubt life begins at conception, I think it's not difficult to make a secular case."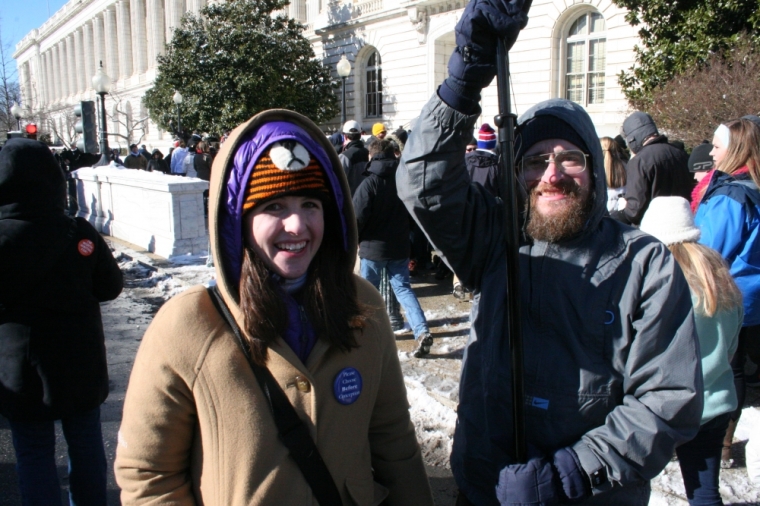 "What we've seen with polling of young Americans is that they are both the most pro-life generation since Roe v. Wade and also the least religious generation since Roe v. Wade," Hazzard explained. Her organization argues that there are more than six million non-religious pro-lifers in the U.S.
Hazzard argued that even many religious people have secular reasons for supporting life. "I don't think it's an either or," she explained. "I've found that even pro-life people who do belong to a religion are also strongly motivated by the same secular reasons."
Motivated by Christian faith

On the other hand, Michelle Duggar, star of the reality TV series "19 Kids and Counting" with her husband and former state legislator Jim Bob Duggar, argued that many pro-life young people are motivated by their Christian faith. "Believing what God says about life, that would empower someont to defend life," Duggar told CP in an interview on Tuesday. "God's word says that He gives live and He gives it abundantly."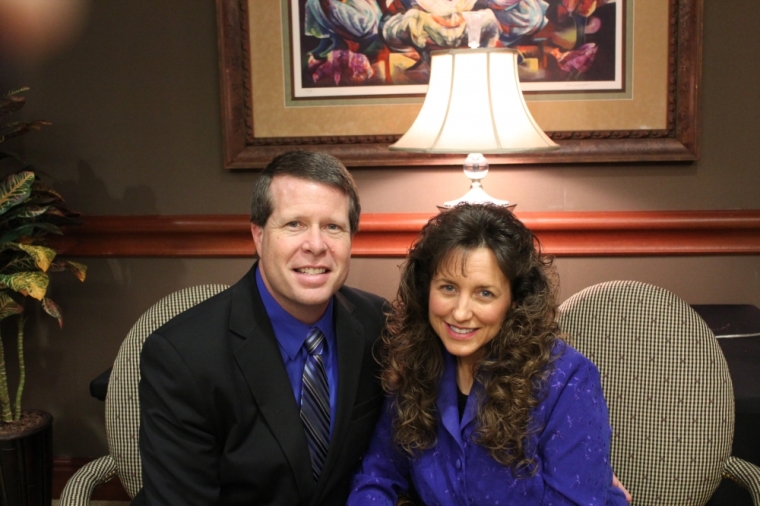 Monahan, a Catholic, actually agreed with Hazzard on making secular arguments for pro-life legislation. "I think, in terms of conversations about this in the public square, I think science and philosophy and the natural law are the way to approach this – they're all on our side," the March for Life president said.
"I am a very spiritual person, and I think my personal faith is strengthened when I stand for these issues," Monahan added. "But my faith does not form my perspective on the life issues – to me, it's more of a human rights issue."
Nevertheless, Monahan reported that most March for Life protestors are religious, and she estimated that "the majority is also Catholic."
"This is the generation that will end abortion"
A common theme at the Students for Life National Convention was the idea that this current generation will abolish abortion. "I believe that this is the generation that will end abortion," Morales told CP. Jim Bob Duggar also echoed this prediction, saying that because of the Millennial generation, abortion will end in the U.S. within 40 years.