Public School Bible Ban? Missouri Middle School Says the Bible Isn't Banned, Despite Student's Claim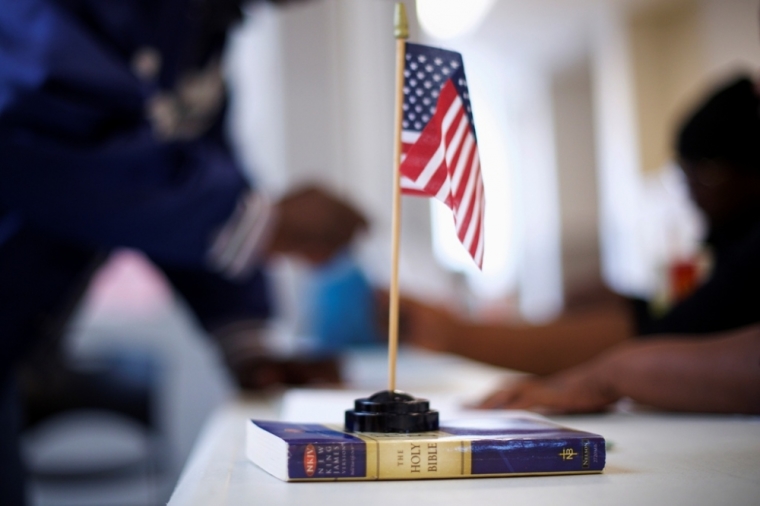 A claim against a Missouri middle school teacher of religious intolerance against a Christian student has been determined to be baseless, according to one school official.
The parents of 12-year-old Loyal Grandstaff accused a teacher from Bueker Middle School of attacking their son's religious convictions after the teacher reportedly stopped the student from reading the Bible during some free time.
However, Bueker Middle School Principal Lance Tobin told The Christian Post that upon investigating the matter the incident was found to be false.
"The incident was never validated," Tobin told CP, adding that the original claim derived from a local media story.
"Fox 4 News ran the report before we had the chance to look into the incident ourselves," he asserted. "All is good at BMS!"
On Monday, Monica Evans of Fox 4–Kansas City had a story published alleging that Grandstaff had been told to not read the Bible during free time in class.
"Loyal says he loves reading his Bible and decided to bring it to school before the Christmas break so he could read it during his free time. But the seventh grader said his teacher told him it wasn't allowed," Evans reported.
Evans interviewed Loyal and his father, Justin, who commented that they believe Loyal's rights had been violated by the teacher.
"I feel like it violated his freedom of religion but also his freedom of speech," Justin to Fox 4, adding that "There's kids walking around disrespecting their teachers, kids walking around cussing and everything else, and they're practically getting into no trouble at all."
This week, several online news and opinion sources picked up the story, including several posts on blog sites like Tumblr.
Other publications that picked up the story from Fox 4 included The Blaze, Yahoo News and Inquisitr.com.