Model Lauren Scruggs Sees God's 'Beautiful' Plan After Losing Eye, Hand in Airplane Accident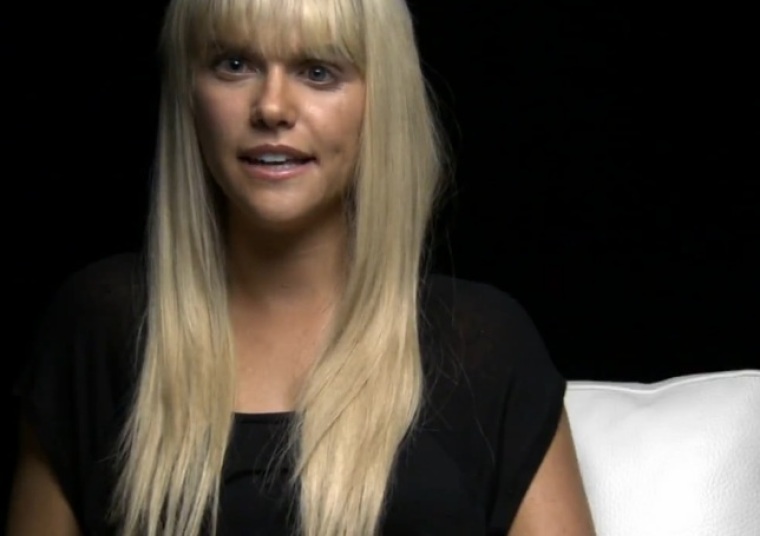 As a model and fashion blogger, Lauren Scruggs built a life and career that prioritized beauty and physical appearances. She had interviewed tons of gorgeous celebrities and traveled to Paris, Montreal, and New York to report on Fashion Week. But when a horrific accident involving an airplane propeller sliced off her left eye and left hand , Lauren embarked on a journey of recovery and blessing that has helped see God's "beautiful" plan amid her tragedy.
Scruggs and her mom Cheryl take turns sharing the 24-year-old's story of thanksgiving, survival and faith in a video for "I Am Second," a website featuring authentic film testimonies of everyday people and celebrities with stories of personal struggle, transformation and hope.
It may have been nearly a year since the accident, but emotions for Lauren and her mom Cheryl are still raw. During and in between takes for the film, the two women fought back tears as they recounted the tragic accident that occurred Dec. 3, 2011.
Lauren had just finished plane trip with friends to view Christmas lights in the Dallas area when a split-second moment changed her life forever. She walked into a live airplane propeller, which cut off her left eye and left hand. By the time her mom reached her side, Lauren was laying face-down on the ground in a pool of blood.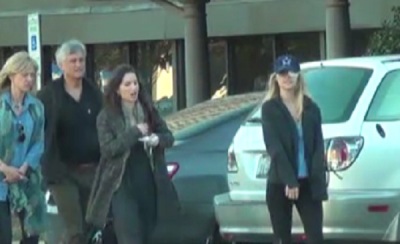 "As a mom you never dream your child is going to go through something like this," Cheryl said. "I couldn't give her hand back to her. I couldn't save her eye. There was nothing I could do to change it. But I did know she had a deep faith and I knew God would be our rock and Jesus would be our stronghold and that's what we had to rely on."
After she underwent eight hours of surgery for a list of injuries— including a broken collarbone to brain damage—Lauren recalled waking up in a hospital asking why she was there. She was told she had lost her eye and hand, but the painful reality didn't hit her until she began weaning off her strong medication.
At first, she was angry. Then came despair.
"I thought I was ugly and that no guy would ever love me and I just thought that my life was ruined," said Lauren, who appeared in the video with a new prosthetic eye and hand.
During her journey of recovery, it took a lot of support from her family to help her get to a new normal. To comfort her, Lauren's dad Jeff would often read to her passages from the Bible, particularly Psalms. He would "remind me that the Lord has such as sweet purpose in this and He wasn't punishing me for anything but He was just even pouring His grace out on me," she said.
In the initial weeks after the accident, doctors were originally worried that Lauren could even speak in full sentences or regain her personality. But as evidenced from her appearance in the "I Am Second" video, her recovery has been nothing short of miraculous.
"I think it's just amazing to watch how the Lord has restored me and heal my body in such a short amount of time and done miraculous things," said Lauren.
The accident has transformed the way Lauren sees herself and her God-given mission in life. She realizes that there are more important things in her life than the way she looks.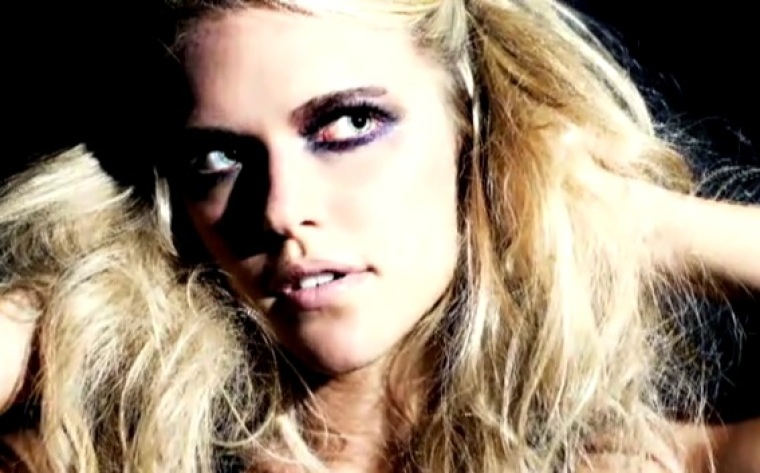 "I think I'm seeing that this life is way bigger than me and that I think a lot of things that I held important earlier even in my career were quite shallow," Lauren reflected.
"I just want to use what I've been through to talk to young girls and let them know that our appearances are not what define us, even just insecurities that we hold onto to don't define us."
Lauren's courage and new insight also shines through in her memoir, Still Lolo: The Inspiring True Story, which hit stores Nov. 15. In the book, her family members, including her twin sister Brittany, each share their own take of the night's events and how hope triumphed.
For Lauren's mom, the accident that started out a mom's worst nightmare has now become a blessing in disguise.
"Lauren realizes that God has a huge purpose for our life. For such a young woman to be so mature in her faith is such a blessing for me to see as a mom," said Cheryl.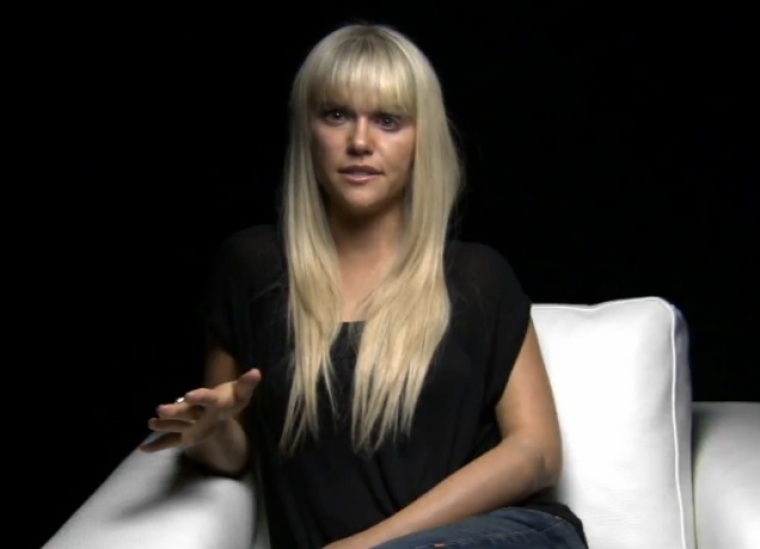 Even Bethany Hamilton, the Christian surfer who lost her arm due to a shark attack, said she was "inspired" by Lauren Scruggs' story. In a foreword to "Still Lolo," Hamilton called Scruggs a "beautiful ray of sunshine."
Hamilton, who documented her own testimonial in Soul Surfer: A True Story of Faith, Family, and Fighting to Get Back on the Board, also appeared in an "I Am Second" film last year. Other celebrities who has shared their faith story on the website include supermodel Kathy Ireland, Super Bowl-winning coach Tony Dungy, former Korn band member Brian "Head" Welch, and Olympic gold medalist Scott Hamilton.
These days, Lauren is no longer traveling for fashion but to honor God. She has made several television appearances, most recently on ABC's "Good Morning America" to share her story and her new prosthetic eye and hand to millions of viewers.
"He has called me to just be open about what I've been through and just be vulnerable," said Lauren on "I Am Second."
"God has such a different plan, and often times it's shocking or unexpected but it's still something really beautiful."