Mormon Church Lifts Veil on Sacred Undergarments; Calls 'Magic Underwear' Label Offensive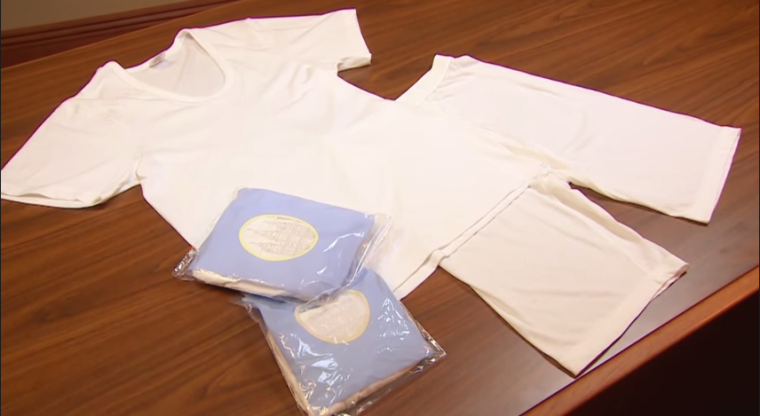 The Church of Jesus Christ of Latter-day Saints, which has about 15 million followers worldwide, recently blasted the "magic underwear" moniker ascribed by non-Mormons to the sacred undergarments worn by the faithful as "inaccurate" and "offensive."
"Many faithful Latter-day Saints wear a garment under their clothing that has deep religious significance. Similar in design to ordinary modest underclothing, it comes in two pieces and is usually referred to as the 'temple garment,'" explained a video posted to the Mormon Newsroom channel on YouTube on the weekend.
"Some people incorrectly refer to temple garments as magical or 'magic underwear.' These words are not only inaccurate but also offensive to members of The Church of Jesus Christ of Latter-day Saints. There is nothing magical or mystical about temple garments, and church members ask for the same degree of respect and sensitivity that would be afforded to any other faith by people of goodwill," it continued.
It noted that the sacred underwear is a sign of fidelity to "God's commandments and the gospel of Jesus Christ in temples of The Church of Jesus Christ of Latter-day Saints," worn by adult church members.
"To church members, the modest temple garment, worn under normal clothing, along with the symbolic vestments worn during temple worship, represent the sacred and personal aspect of their relationship with God and their commitment to live good, honorable lives," explained the narrator in the video.
Church spokesman Eric Hawkins noted in a statement that the video was created to fill a void to the information available on the Internet about the sacred undergarments.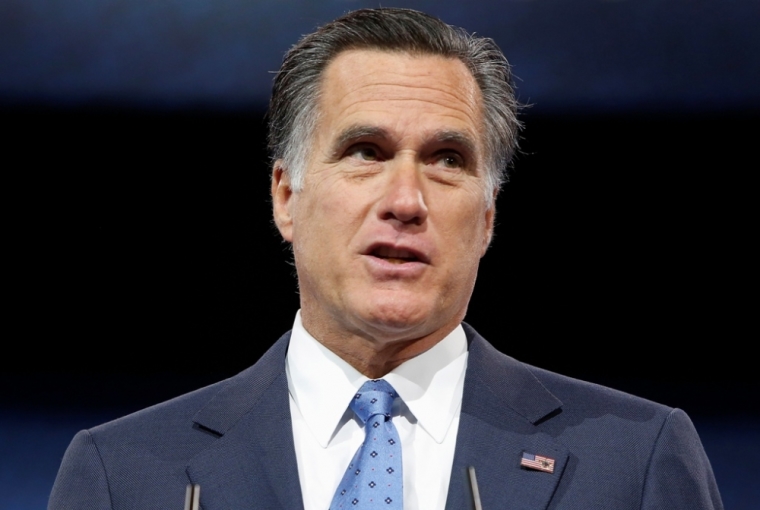 During Mitt Romney's presidential run in 2012, several jabs were made at him that referenced the offensive magic underwear label. He was the first Mormon presidential candidate of any party.
New York Times columnist Charles Blow caused a stir when he poked fun at Romney's Mormonism during the Republican debate while defending single parents.
"Let me just tell you this Mitt 'Muddle Mouth:' I'm a single parent and my kids are *amazing*! Stick that in your magic underwear. #CNNdebate," he tweeted.
He later apologized in another tweet saying: Btw, the comment I made about Mormonism during Wed.'s debate was inappropriate, and I regret it. I'm willing to admit that with no caveats."
Even though he has said he won't be running again, an ABC News/Washington Post poll places Romney at the front of the pack for the GOP presidential nomination for 2016.
Real estate mogul Donald Trump warned in a Breitbart News report, however, that Romney shouldn't try running for president again because he had his chance and "blew it."
"No. I don't think he should run. He had his chance and he blew it," Trump told Breitbart News Tuesday. "He had a great chance of winning. He should have won. That was an election that frankly should have been a much easier election than the probable 2016 candidate Hillary. That was an election that should have been won by the Republicans."