Mother Allegedly Killed Her 3 Children in California: Suspect Was 'Covered in Blood, Wielding a Knife'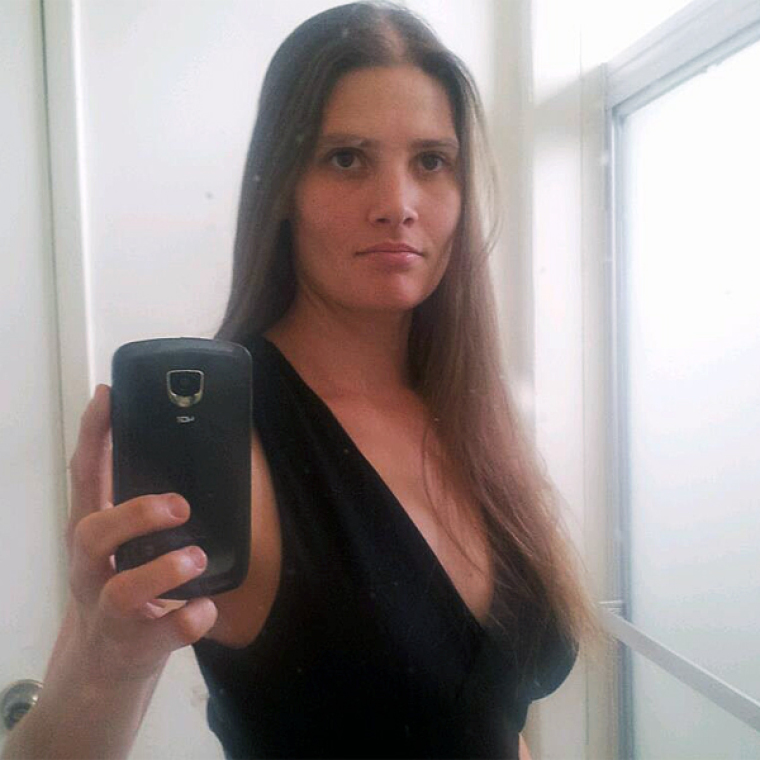 A woman in California has been arrested and accused of murdering her three young girls at their home in Torrance. Carol Coronado has been accused of killing her three daughters, ranging in age from 3 years to 2 months old.
Authorities responded to a call at Coronado's home and found several knives along with the bodies of the three little girls. Coronado was naked and covered in blood, holding one of the knives. She was wrapped in a blanket by police and transported to a local hospital for evaluation before being moved to the Carson Sheriff's Station.
"When they arrived, they were met by family members who told the deputies that a mother had killed her children," a statement from the Sheriff's Department read.
"The deputies were directed to the house by the grandmother," Lt. Dave Coleman told the Daily Breeze. "We did find the babies inside the residence. There was a lot of blood. It was a pretty substantial scene inside the residence."
A neighbor told the Breeze that the girls' father was outside working when his mother-in-law discovered the gruesome scene of the girls and Coronado laying in a pool of blood on their bed. She was allegedly trying to cut her wrists.
"I saw when they were bringing him out," Ashley Madrid said. "He was crying. He was crying, 'She killed my daughters!' She was full of blood on her face and arms. I just saw the kids yesterday. They were saying hi to us when we got home."
The children's grandmother reportedly said that Coronado had called her earlier that day and said she was "going crazy." Police are questioning the father and mother-in-law for further information, trying to make sense of the crime.
After being taken into custody, Coronado offered no statement or explanation for her behavior. She has since been booked on suspicion of the girls' murders. Officials have not released a cause of death for the children, though it is possible that Coronado stabbed them to death.