Myles Munroe Talked About Dying Accidentally, and of Legacy in Ominous Message to Leaders Shortly Before Fatal Jet Crash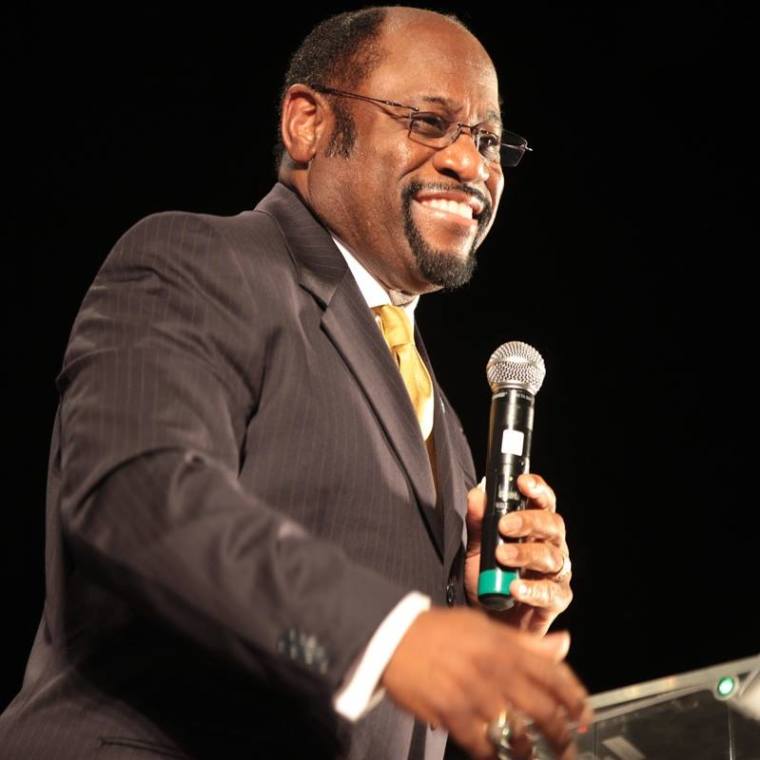 In what is being described as a message he delivered shortly before he and eight others were killed in a fiery jet crash Sunday, prominent evangelical preacher and motivational speaker Myles Munroe spoke ominously of dying by accident and being "unnecessary" to his ministry.
In a video clip posted on YouTube described as "Myles Munroe's Message Shortly Before His Death," Munroe told leaders: "The greatest act of leadership is what happens in your absence. If everything you've done died with you, you are a failure. True leadership is measured by what happens after you die."
In the eerie clip that in hindsight seems like a prescient farewell, Munroe, who was speaking from a television studio at the time of the video's recording, challenged his audience to think about what would happen to their legacy if they suddenly died in an accident after leaving the studio.
"… If you die today as a leader, leaving the studio in an accident, what happens to your organization? What happens to your church? What happens to your business? If it dies when you die, you are a failure," said Munroe.
Munroe, 60, who led the Bahama Faith Ministries up until his untimely death Sunday, released a book this year, titled, The Power of Character in Leadership, which addresses the crisis of leadership today. He was on his way to join an influential group of religious leaders, executives, politicians and business leaders at the Global Leadership Forum in Freeport, Grand Bahama, when he died.
In the video he urged Christian leaders to spend more time investing in people than in buildings.
"True leaders don't invest in buildings. Jesus never built a building. They invest in people. Why? Because success without a successor is failure. So your legacy should not be in buildings, programs, or projects, your legacy must be in people," said Munroe.
"Who are you mentoring to take your place? True leaders make themselves unnecessary. ... A true leader works themselves out of a job. So great leaders measure their greatness by their absence. Study Jesus. The greatest leader of all. Listen to His words. It is better for you that I go away. If I do not go away, He says, you won't be great. My absence is your greatness. He proved his greatness by leaving. He left and his organization grew in his absence," continue Munroe's speech.
He then went on to explain that his children had already been prepared to take over his ministry and business because he mentored them.
"This is why, in our organization, I am unnecessary. I can travel the world and our ministry grows. My companies grow. My son, who at 29-years-old, is running my businesses. My daughter, who is 30, is running our global organization," he said.
"Why? I mentored them. Jesus Christ said to Peter 'Do you love me?' He said, 'Yes, Lord.' He said, 'Well, the company is yours. Feed the people' and He left. What happens in your absence, that's your legacy," Munroe ended in the clip.
Government officials in the Bahamas are still investigating what caused the crash that killed Munroe and his entourage.