'Narcos' news, cast, spoilers: Netflix's new series draws in mixed reviews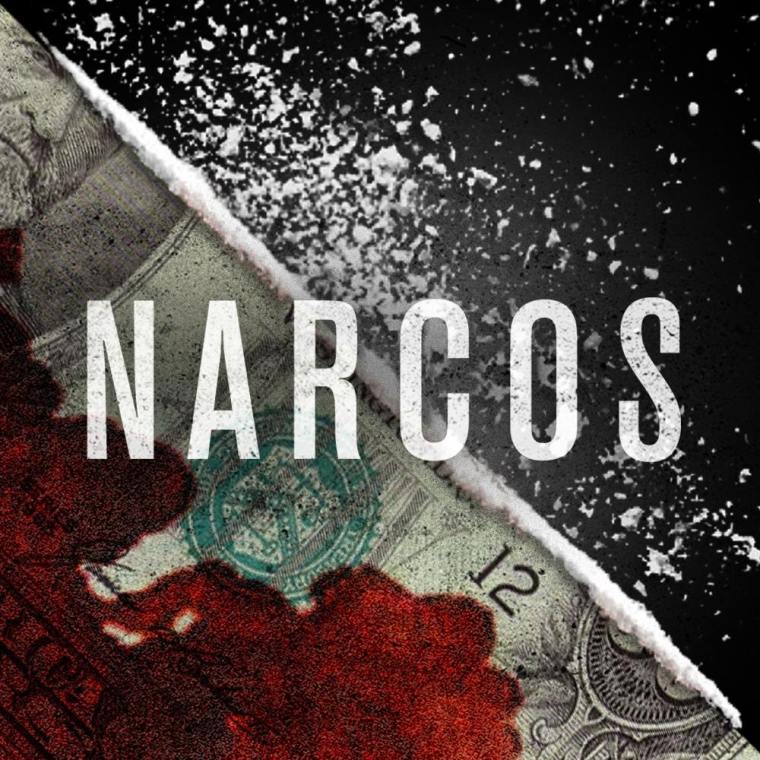 Netflix's new show "Narcos" premiered last Aug. 28 on the online steaming company. The 10-hour premiere of the show was definitely expected to be one of the highlight shows this month. However, upon its debut, it seemed to have gotten mixed reviews, with fortunately the positive outweighing the negative a bit.
Narcos is essentially about the drug-war in the late 1980s in which Pablo Escobar led the drug trade, ruling the Medellin Cartel. The story revolves around Escobar's rise to his power and the individuals tasked to take him down. Escobar, the notorious Colombian drug lord and also known as "The King of Cocaine," is the center of the story. He had accumulated much of his $30 billion through his illegal trade, involving trade of illegal substances.
Screenrant writes reviews about the much-awaited show, pointing out some of the high and low points of the show. Some of the pros of the series would be its undeniable interesting story of Escobar. Although it's no secret that the story is exaggerated to dramatize the events that occurred during that time, it is nevertheless riveting. Second would be its well-performing cast, which includes "Game of Thrones" star Pedro Pascal. Pascal's participation is quite limited in the beginning of the series, but his acting is quite on point when he is on-screen.
Many reviews, along with Screenrant, however, do agree that despite Pascal's role, it seems to be somehow brought down by the lead character, Steve Murphy, played by Boyd Holbrook. Murphy is a DEA agent who is working with Colombian authorities to bring down Escobar. He is also the narrator of the show, which many find dull and redundant, as he ends stating some of the obvious in the beginning. The aggravating voice-over actually became a turning point for some viewers as they couldn't take the documentary-style narration of Holbrook.
Overall, many seem to have still have stuck to the show, despite its slow first and second episodes, as viewers felt there was more the show could offer later on. Although it doesn't seem like Narcos is not aiming to become anything more than a retelling of an infamous legend in history, the full feedback of the audience will have to be weighed in after a couple of months before any discussions of further seasons.