National Adoption Day: How One Person Can Make a Difference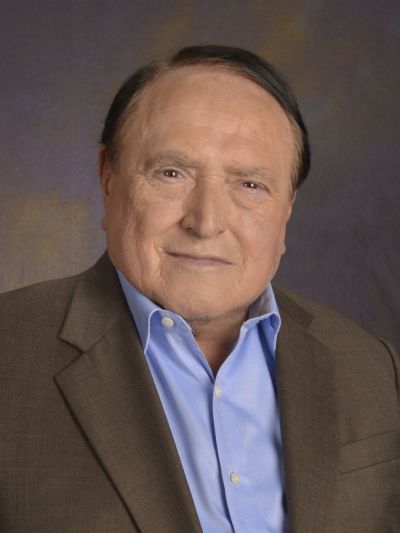 Our families are under attack like never before — from divorce, teen pregnancies, drug abuse, alcoholism and depression — and we need to make sure our children don't become casualties.
I know because I was once one of those children. My mother died when I was only two, back in the early 1930s. My father had a love affair with the bottle. When I was five years old, my father dropped me, my brother and three sisters off at a foster home in Teaneck, New Jersey. My father had a curt, whispered conversation with the couple who operated the foster home, slammed the door on his way out and zoomed away in his car without a word to any of us.
It seemed like nobody really loved me. I was just another hungry mouth to feed, another naked body to clothe, another empty mind to educate, another potential criminal to be contained.
I ended up living in a series of foster homes. Our family was split up, and I rarely saw my brother and sisters.
When I was 10, I had an oversized chip on my shoulder and made no attempt to hide my disdain for all forms of authority. I drank alcohol, smoked cigarettes and stole merchandise from local shops.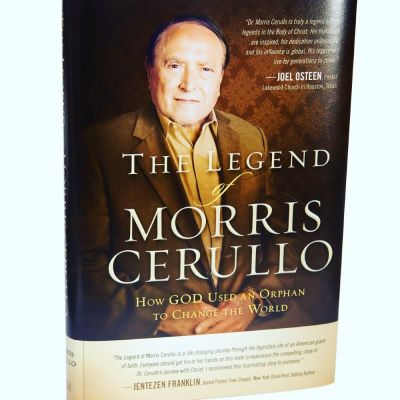 Rare was the day when I was not involved in some kind of physical scuffle. I thought fights were necessary to establish my place in the pecking order and to instill fear in the hearts of those who stood in my way.
My experiences taught me that life was a constant battle, and you had to be tough or be a victim. As I bounced from one orphanage or foster home to another, I continued to fight the system. I ran away, time after time, and cut school to engage in illegal or immoral activities.
Occasionally, I was picked up by the police and threatened with fines and jail time. As I grew older, I faced more serious consequences, including court appearances. At each of my court hearings, however, the judges reviewed my life history and had mercy on me, hoping that I could be straightened out before the only alternative was prison time — and a life almost certainly defined by more crime and increasingly serious punishment.
I gained a reputation for being rebellious, hostile and tough. I didn't trust anyone: teachers, administrators, coaches, ministers, police or my peers. In my mind, it was every man for himself.
But then someone took an interest in me — Ethel Kerr, a nurse at the orphanage where I lived. She always had a smile and a kind word for me, not matter how hostile I was. I was mystified by her behavior. How could anyone be so gentle and compassionate in response to my animosity? I was convinced she had some hidden agenda — all adults did — and I was determined to figure out what it was.
Over time, though, my suspicions vanished. She seemed the embodiment of the fruit of a relationship with God, just like the one Paul described in Galatians 5, overflowing with love, joy, peace, patience, goodness and kindness. She introduced me to Christ, and my life has never been the same.
Now I have a beautiful family of my own, have traveled to almost 100 countries and shared the Gospel with millions. Although the thrust of my ministry is evangelism, we also build orphanages in Mexico. All because one woman took an interest in me 70 years ago.
Today, there are more than 100,000 children in foster care in America. What would happen if you brought one of these children into your home — National Adoption Day is Nov. 19 — or simply shared the love of Christ with one of them? You could make an eternal difference in the life of a child, just like Ethel Kerr did.
This article is adapted from "The Legend of Morris Cerullo: How God Used an Orphan to Change the World" by Dr. Morris Cerullo, a worldwide evangelist who is celebrating his 70th year in ministry in 2016.
This article is adapted from "The Legend of Morris Cerullo: How God Used an Orphan to Change the World" by Dr. Morris Cerullo.