NBA 2017 Game Preview, Starting Lineups and Strategy: Golden State Warriors vs Memphis Grizzlies, Who Will Win?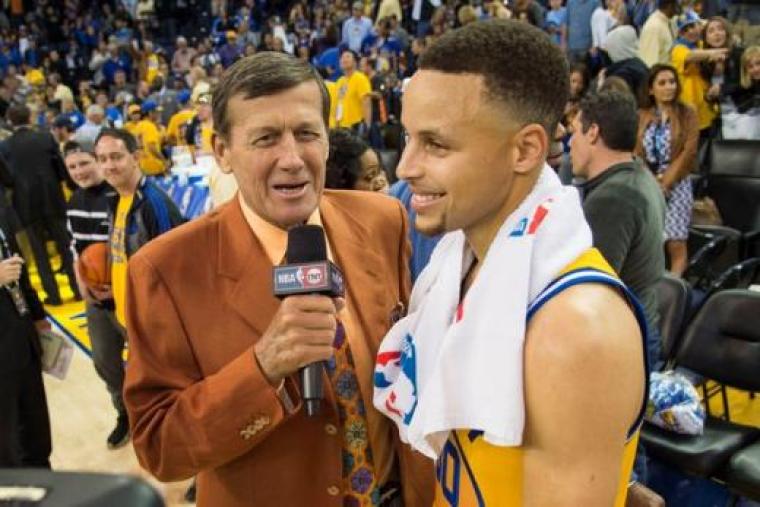 The Golden State Warriors have the best record in the league right now, with 31 wins and only 5 losses. Today, at 9:30 PM CT, in Oracle Arena in Oakland, California, the Warriors will face the Grizzlies (22-16). Memphis actually beat Golden State the last time they met, and tonight the Warriors seek revenge.
Starting Lineups
The Memphis Grizzlies will start with Mike Conley at point guard, Tony Allen at shooting guard, Chandler Parsons at small forward, Jarell Martin at power forward, and Marc Gasol at center.
The Golden State Warriors will start with Stephen Curry at point guard, Klay Thompson at shooting guard, Kevin Durant at small forward, Draymond Green at power forward and Zaza Pachulia at center.
JaMychal Green of the Grizzlies may or may not play, while Brandan Wright and Deyonta Davis will be out due to injuries. All Warriors players are healthy.
Memphis Grizzlies Strategy
In their first encounter, the Grizzlies actually dominated the Warriors in their home court with a final score of 89-110. For much of the game, Memphis was up double digits and coasted to a victory against a team who was having an 8 game winning streak on the road.
However, after that great performance, the Grizzlies only had 6 wins and 8 losses. While they managed to win against another top contending Western Conference team in the Rockets during that stretch, their play was marred with inconsistency. They even lost against a Clippers team that didn't have Blake Griffin and Chris Paul, and let Austin Rivers score 28 points.
The Grizzlies lost their last two games against both Los Angeles teams. In order to win against Golden State, which they have earlier proved to be capable of doing anyway, they need to play inspired, disciplined defense. They should share the ball more on offense. In that first game, they out-passed the defending Western Conference champs with a combination of simple and flashy passes.
Joe Mullinax of Grizzly Bear Blues shares that Marc Gasol and Mike Conley should also step their game up to be successful.
Golden State Warriors Strategy
Golden State is the best team in the league in both offensive and defensive efficiency. But some critics have pointed out that they have a hard time playing against teams that have a workman-like style of play.
Memphis was very effective defensively in that first game, causing the Warriors to commit 23 turnovers and only dish 15 assists. Chandler Parsons and Mike Conley didn't even play in this game.
Connor Letourneau of the San Francisco Gate said, "After several weeks of steady defensive strides, Golden State has allowed a combined 236 points on 46.3 percent shooting over its past two games. That was against potent attacks in Portland and Denver. The Grizzlies, a grind-it-out team that is tied for third-to-last in the league with 98.8 points per game, should pose fewer problems."