NBA Superstar Derrick Rose to Pay for Funeral of Murdered Baby
Chicago Bulls superstar Derrick Rose has offered to pay for the funeral of a 6-month-old baby girl who was shot five times as her father changed her diaper in the front seat of a parked van on Chicago's South Side on Monday.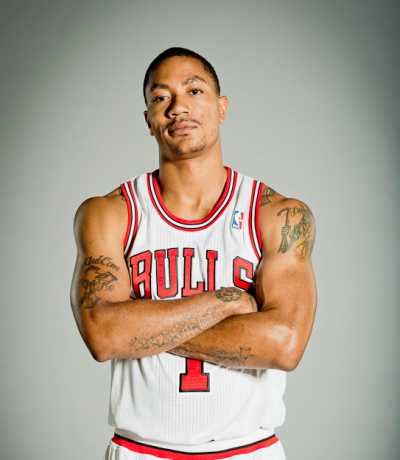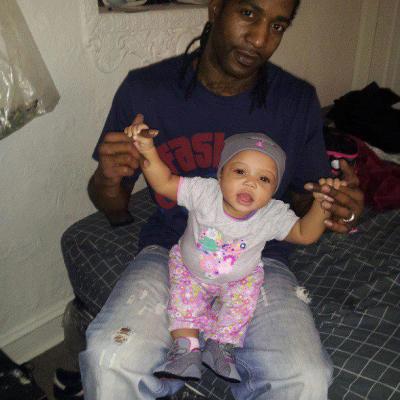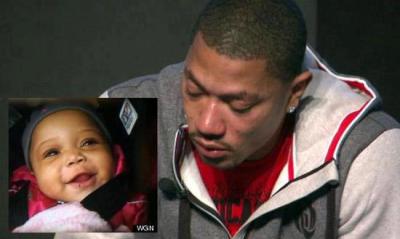 Despite desperate attempts by doctors at Comer Children's Hospital to save little Jonylah Watkins, who was ravaged in the still unexplained attack, she succumbed to her wounds on Tuesday morning while her father, Jonathan, was reportedly in critical condition at Northwestern Memorial Hospital.
"This sweet baby had almost every organ system touched. Her lung was touched. Her liver was touched. Her diaphragm was destroyed," Dr. Rachel Wolfson of Comer Children's Hospital, said of the extent of the baby's injuries in an ABC News report.
"It's just really sad," said Ashake Banks, whose 7-year-old daughter Heaven Sutton was killed outside of their home last June by a random bullet, in the report. "I been up all night praying for this little girl, praying, praying."
Chicago Police said the baby's attacker was aiming at her father and no one else. "This appears to be a targeted incident. It was very clear that whoever was doing this was firing at the father and exclusively at the father," Chicago Police Superintendent Garry McCarthy told reporters.
In the wake of the attack, Derrick Rose reportedly made the gesture to help cover the funeral expenses of little Jonylah while many others have contributed to a reward fund to help catch her killer. On Tuesday night, the fund had attracted $11,000 in donations.
Efforts to confirm the report of the gesture from the All-Star point guard went unanswered on Thursday. But Rose, who recently became a father himself and returned to practice with the Bulls after suffering a torn ACL injury last season, tweeted his deep respect for his family last Thursday.
"What's the most important thing in life? To me, it's FAMILY...If you take away the fame & fortune they're the ones that will always be there."
The baby's 20-year-old mother, Judy Watkins, identified the bullet-riddled body of her daughter via a closed-circuit camera on Wednesday night, and she reportedly cried silently through the ordeal. "She stood there for about 30 seconds or a minute," family spokesman the Rev. Corey Brooks of New Beginnings Church of Chicago said in one report. "… I could tell she would have stayed there all day. I told them that was enough," he added.
He pledged in an earlier report that the person who carried out the attack would be brought to justice, although local police are yet to make an arrest.
"These persons who committed this horrible crime, we guarantee you they will be brought to justice," said Brooks.
"Please, whoever did this turn yourself in," added Jonylah's aunt, Erica Young. "My niece didn't do anything wrong. I don't understand why someone would do this."
Pastor Brooks' public relations representative Jonnice Clanton, confirmed in an interview with The Christian Post on Thursday that the funeral services for Jonylah will be held at New Beginnings Church at 6620 S. King Dr. on Tuesday, March 19. A wake will take place at 10 a.m. while the funeral will begin at 11 a.m.