Andrew Bogut Heading to Houston Rockets, DeMarcus Cousins to the Los Angeles Lakers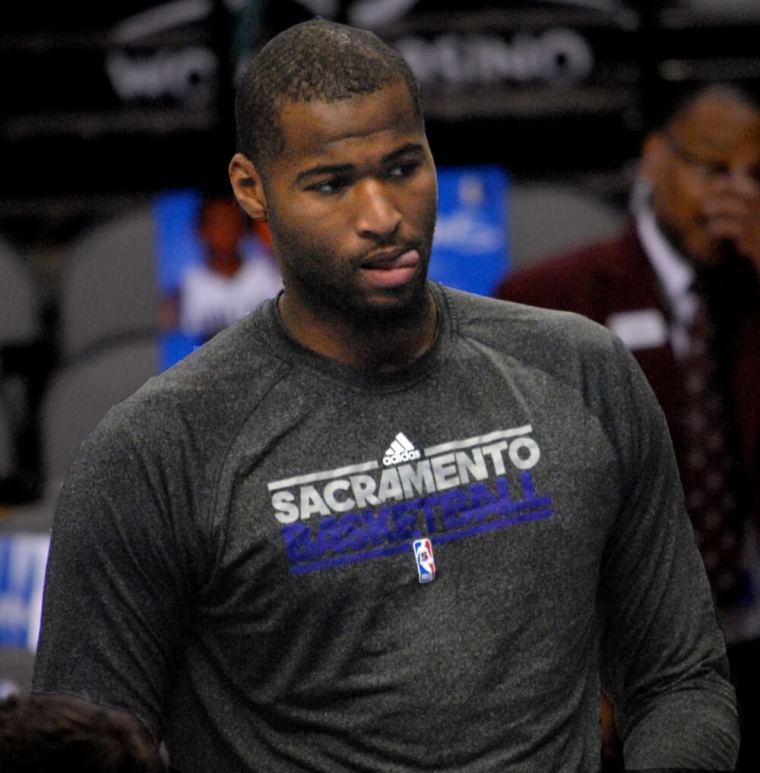 The following are the latest trade rumors for the 2016-17 NBA Season.
1. Andrew Bogut to the Houston Rockets
According to one recent rumor, Andrew Bogut of the Dallas Mavericks will be traded and will either go to the Houston Rockets or the Toronto Raptors. The rumor adds that Bogut will be sent to another team as early as before the trade deadline this season, which is at February.
The Mavericks currently have a standing of 9-23, putting them at last place in the Western Conference. The team had a two game losing streak after what appeared to be a resurgence with 2 straight victories upon the return of Hall of Famer Dirk Nowitzki.
Tim MacMahon of ESPN reports that the Dallas Mavericks should trade Andrew Bogut, who is currently in the sidelines nursing a knee injury, and send him to a team that needs protection around the rim.
Not only is Andrew Bogut a great paint defender, he can also assist quite well as a center and get lots of rebounds. Last season Bogut averaged 5.4 points, 7.0 rebounds, 2.3 assists and 1.6 blocks per game.
MacMahon said, "Several league sources believe the Mavs could get a first round pick from a playoff team – plus whatever player(s) necessary to make the salaries work – in return for a healthy Bogut. Snicker all you want about the Mavs' previous draft failures, but plenty of value can be found late in the first round."
Clint Capela of the Houston Rockets has a left fibula fracture and will be out for 4-6 weeks. Having Bogut in their team will fill the void left by Capela and provide rim protection for a team that is struggling with opposing points in the paint.
2. DeMarcus Cousins to the Los Angeles Lakers
A recent rumor suggests the Los Angeles Lakers are interested in trading for DeMarcus Cousins, even if it means letting go of key players.
Some rumors say that the Kings want D'Angelo Russell in the mix if the Lakers would acquire Cousins. The team currently has center Timofey Mozgov in a long and hefty contract of $64 million in 4 years. Mozgov is averaging decent stats this season, 8.3 points and 5.0 rebounds. However, Cousins is clearly the more dominant center, averaging 29.1 points and 10.6 rebounds.
D'Angelo Russell may be a good fit for the Kings, and may convince the team to trade away their starting center. That's because Russell is a young point guard who is many years away from his peak. He would surely give Sacramento lots of years of service, unlike their current guards Ty Lawson and Darren Collison who could be free agents next season.