Ne-Yo Joins Kirk Franklin in Defending Trap Gospel Music Made Popular by Erica Campbell: 'God Says Make A Joyful Noise'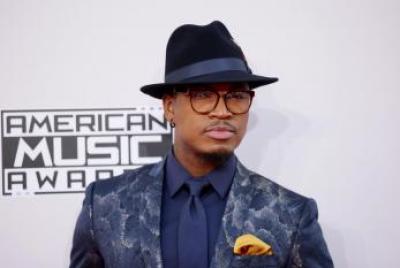 Shaffer Chimere Smith, known commonly as singer-songwriter Ne-Yo, is a secular music artist who believes in the new "trap gospel" sound hitting airwaves and defended it in a recent interview.
Ne-Yo referenced God saying "make a joyful noise," which can be found in Psalm 98:4 and Psalm 100:1, when explaining his thoughts on trap gospel to HipHollywood recently.
"God said make a joyful noise," the singer said. "He didn't say make a trap noise, make a gospel noise, make a country noise, he said make a noise. So it's all good."
Erica Campbell helped usher in the "trap gospel" sound with her single "I Luh God" recently. Trap gospel is a fusion of God centered lyrics over a trap music beat. Trap rap "is defined by the content of its lyrics, but it also comes with a trademark sound: booming 808-style sub-bass kick drums, twitchy sixty-fourth-note hi-hats, dive-­bombing tom fills, and chilly cinematic strings," according to a Chicago Reader report.
While some may be weary of the new sound fusing gospel and trap music, veteran gospel music artist, writer and producer Kirk Franklin came to Campbell's defense when appearing on NPR recently.
"I just commend her efforts, man. I think that trying to make a message that's old as many millennia and try to make it culturally relevant, it's always a tough job," he said. "I always try to remember the heart of the person doing it and I am very, very good friends with Erica. She has a great heart for God, she has a great heart for ministry and I just believe that the heart always wins."
Franklin previously told The Christian Post that he believes gospel music should be in tune with the culture of the world instead of focusing solely on the church.
"People don't live at church, they live in the real world. So music has to reflect that how people live, what they're doing as they go through their trials in life," he told CP. "So I just hope and pray that we're always able to tap into that and be that voice for people."