New White House Press Sec. Sarah Huckabee Sanders: 4 Things You Should Know
New White House Press Sec. Sarah Huckabee Sanders: 4 Things You Should Know
1. She is the first ever mother to hold the position.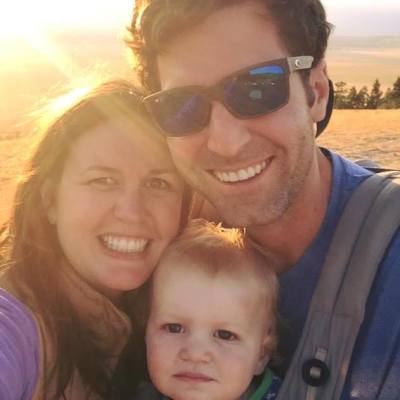 Huckabee Sanders follows in the footsteps of a two women to be White House Press Secretary since the position was first created in 1929. But she is the first mother to ever hold the job.
Dee Dee Myers was the first woman to be a Press Secretary, serving the Clinton administration from 1993-1994. She would later marry and have two kids.
Dana Perino had the job from the fall of 2007 until the end of George W. Bush's second term in January 2009.
Huckabee Sanders, 34, is married to Bryan Sanders. The couple has three children, Scarlett, Huck, and George, all of whom are younger than six. They are not related to Vermont Senator and former presidential candidate Bernie Sanders.