New York Archdiocese Plans to Merge Over 100 Parishes; More Than 30 Churches Expected to Close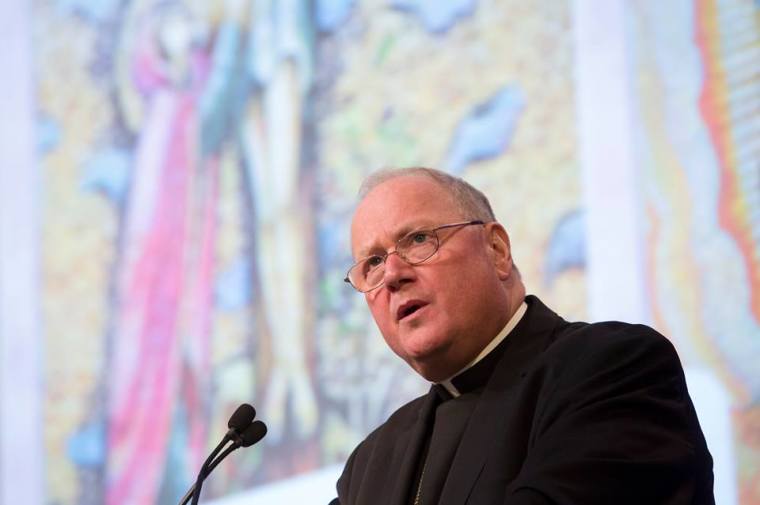 The Roman Catholic Archdiocese of New York plans to merge more than 112 parishes into 55 new parishes this year, leading to the closure of as many as 33 churches.
Cardinal Timothy Dolan, Archbishop of New York, made the announcement of the mergers on All Saints Sunday.
"This time of transition in the history of the archdiocese will undoubtedly be difficult for people who live in parishes that will merge," stated Dolan. "There will be many who are hurt and upset as they experience what will be a change in their spiritual lives, and I will be one of them."
The mergers are part of a pastoral planning initiative by the Archdiocese known as 'Making All Things New', which had its origins in efforts made in 2010.
"There is nobody who has been involved in Making All Things New who doesn't understand the impact that this will have on the Catholic faithful," continued Dolan. "It will be our responsibility to work with everyone in these parishes so as to help make the change as smooth as we possibly can."
News of the announced closures brought forth a great deal of emotion from congregants whose churches were set to be discontinued, as reported by Sharon Otterman of the New York Times.
"There were gasps and tears at Holy Rosary Church in East Harlem. At Sacred Heart in Mount Vernon, congregants shared mournful embraces," wrote Otterman. "And at Our Lady of Peace on the East Side, parishioners pledged a fight … From Staten Island to the Catskills, there was anguish for congregations that learned that their churches would be effectively shuttered and relief among those whose parishes were spared."
The closures are expected to be completed by next August, as part of a move made in response to declining ordinations and low regular church attendance.
Issues surrounding the decrease of parishes and priests is not exclusive to the Archdiocese, as national statistics compiled by Georgetown University reflect a national trend.
American Catholicism has seen its total number of priests decline rapidly over the past four decades.
In 1970, the total number of priests in the United States was approximately 59,000; by 2010, the number was just below 40,000.
Georgetown also estimated that while in 1990 there were approximately 19,600 parishes in the US, presently there are fewer than 17,500, which is a fifty year low.
Furthermore, the number of parishes lacking a "resident priest pastor" has steadily increased over the past half century, from 549 in 1965 to nearly 3,500 in 2014.