New York Knicks vs Brooklyn Nets Live Stream Free: Watch Online NBA Basketball (7 PM ET)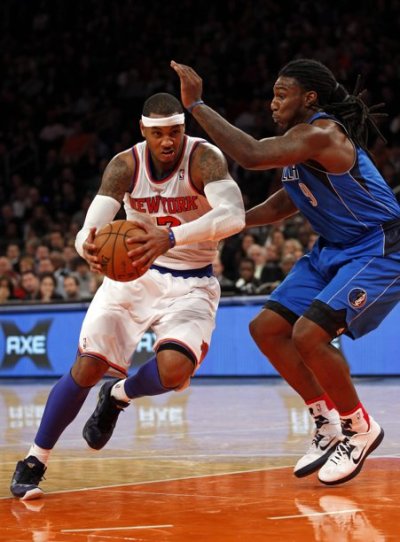 The New York Knicks will face off the Brooklyn Nets for the first time in their new home at Barclays Center tonight in a highly anticipated game between the No. 1 and No. 2 teams in the Atlantic division to see who can be the dominant team in NYC. The game is scheduled to tip off at 7 p.m. ET and can be watched online through free live stream via the link below.
This will be the first game between the Knicks and Nets this season, given that their Nov. 1 matchup was postponed due to Superstorm Sandy. Excitement is running high to see how the two New York teams will fare against each other with the Nets (8-4) only one game behind the Knicks (9-3).
The Nets are seeing a strong home record, 6-1, this season, but perhaps the Knicks won't feel that this is really a road game given that it's in their backyard. The Knicks are undefeated, 5-0, at home this season and is the only team to have won all their home games.
While the media is throwing the word "rivalry" around to describe tonight's game, the teams are saying not so fast.
"I think that word's been thrown around. I think we hope that it does become that, but you know the Brooklyn Nets are apparently different than the New Jersey Nets and this is a new beginning," Knicks forward Steve Novak said, AP reported. "So I think to call it a rivalry before it started is a little bit early, but I don't think there's any question it's going to be a good game."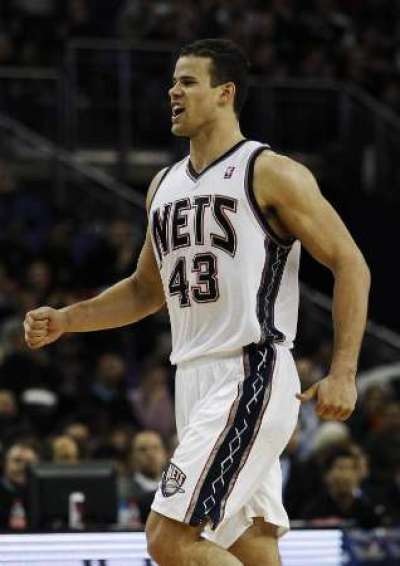 Knicks superstar Carmelo Anthony, a Brooklyn native, appeared pumped about the game.
"If we don't get up for this game, then I don't know what games we'll get up for," he said. "It's an inner-city game, New York vs. Brooklyn. To me, going back home, going back to my borough, playing my first game back there is a very special moment for myself."
The Knicks is coming into the game with a win Sunday against the Detroit Piston, 121-100, after two straight losses: Dallas on Wednesday, 114-111, and Houston on Friday, 131-103.
Meanwhile, the Nets are on a two-game winning streak with their latest victory against Portland on Sunday, 98-85.
New York Knicks vs Brooklyn Nets tips off at 7 p.m. ET and can be watched online through free live stream by clicking here.