Nikolas Cruz: 5 Facts You Need to Know About Florida School Shooter
FBI Knew He Wanted to Be a School Shooter
1. FBI Agents Knew He Wanted to Be a School Shooter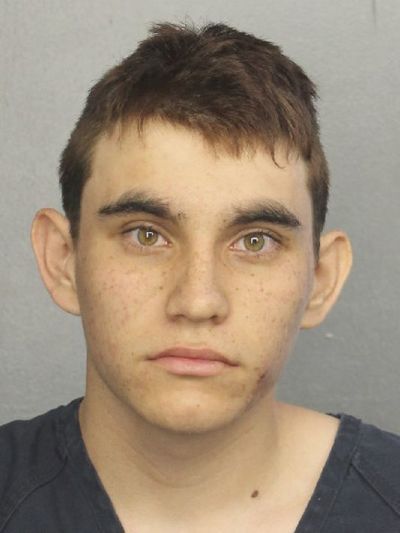 Not only did Cruz make his intentions of being a school shooter known months ago, but FBI agents were reportedly investigating him.
NY Daily News reported that Ben Bennight, a bail bondsman in Mississippi, said he notified the FBI about comments Cruz made on YouTube in September, where the teenager said he wanted to be a "professional school shooter."
Bennight sent a screenshot of the comment to the FBI, with agents visiting him later that month to ask him for more information about Cruz.
The bondsman said that agents from Mississippi and Miami visited him at a later date after Cruz took an AR-15 to Marjory Stoneman Douglas High School.
"I would like to think that they were already investigating this guy and they had him on the top of their radar and that's how they ended up contacting me so quickly," Bennight said.