North Korea Gave Sony and 'The Interview' More Than They Deserve. The Rest of Us Aren't So Lucky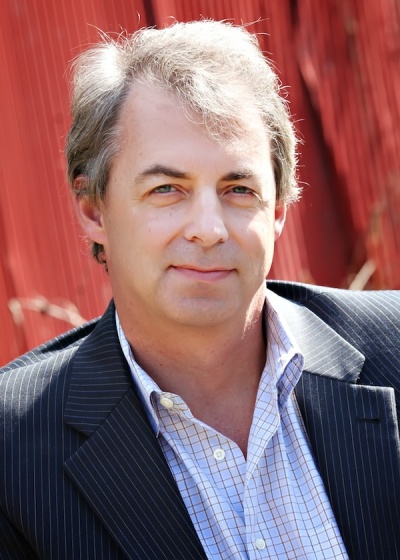 The Interview opened in about 331 independent theaters on Christmas Day and as January 6, had made $31 million off video streaming. And thanks to North Korea's marketing, $5.99 of that was mine.
Some argue it would have made more under normal circumstances. I don't think so.
Why you ask? It was a terrible movie. I'm no Roger Elbert but in short the movie was stupid, had a terrible plot and lacked even decent acting, given the talent it contained. It was also cruel and gross at times. Give me Dumb and Dumber or Talladega Nights: The Ballard of Ricky Bobby any day.
Sony may have had the last laugh after all. The movie would not have performed well against better Christmas time releases but may have recovered some of its embarrassment with its Hail-Mary decision to release the movie on-line. Even with illegal sharing, Sony still recouped a portion of their costs with little effort.
Sony's bottom line aside, my concern is with the impact rogue nations such as North Korea or Russia can have on American commerce. In this case hackers may have brought more attention to a movie than it deserved, but the implications are terrifying. It may mean that a group of brilliant teenagers can bring down Wall Street on a bet someday. I hope not. By any measure it is extortion in its purest form.
To further complicate matters, some experts are expressing doubt North Korea was behind the attack at all, instead, taking credit for a power play that gave them huge publicity and strength in the eyes of their enemies. Movie pulled, Kim Jong-un gets elevated to the status of Vladimir Putin and Sony loses money. That's a good days work.
Yet closer to home I worry my bank or credit union will be hacked or whether info and family pictures I have in "the Cloud" will be compromised. Worse yet, the names of CIA agents and our most closely guarded nation secrets are at grave risk.
The desire we should all have is that our country's best intelligent agencies can stop any future attacks and punish those responsible for this hideous crime. We should encourage our government to pursue this crime with all available resources and pray that the next time the victim is not something greater than a movie that didn't deserve much in the first place.
Who knows, maybe what came around will come around. Maybe hackers will replace Kim's Katy Perry collection with Grateful Dead songs played backwards.
Paul Stanley is the Political Opinion Editor for The Christian Post. He served as a member of the Tennessee General Assembly in both the House of Representatives and the Senate from 2001-2009.