NYC Public School Installs Urinals in Women's Restroom; Voyeurism, Rape Victims Speak Out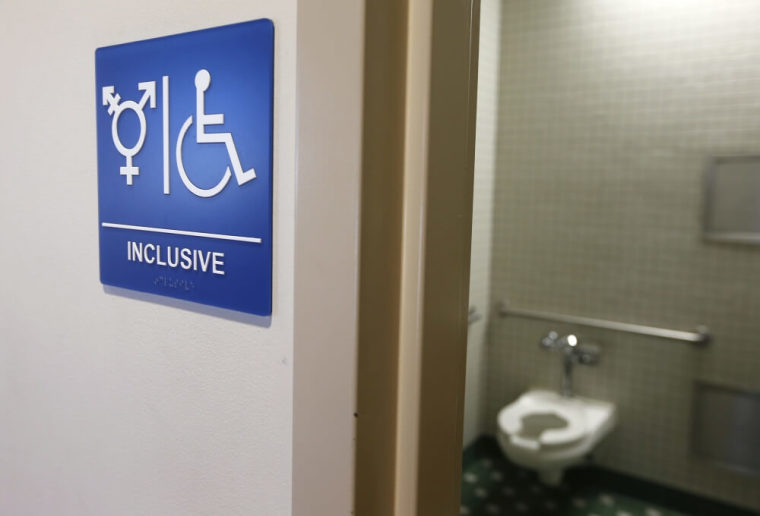 A New York public school has installed urinals in a women's staff bathroom, a new video shows, a move privacy advocates and victims of voyeurism and rape consider dangerous and abusive.
A four-and-a-half minute video recorded by Rosita Angulo Libre de Marulanda that was posted on Facebook last week shows footage of the inside of a women's restroom at a public school, New York City's The Washington Irving campus. This was all part of a renovation that occurred two years ago.
In the video footage that she narrates, Libre de Marulanda notes that not only do the urinals have no partition between them but that she has to walk by them in order to get to a stall. And when she opens the door of the stall it is in direct view of the urinal space.
"This is inviting a crime," Libre de Marulanda observes on tape. "This is a crime waiting to happen here, indecent exposure in women's bathrooms. Whether the man would be willingly, intentionally or not, it's still exposure of genitals."
"This feels like an invasion of privacy and safety," she says.
Dana Waller Hodges, state director for the Texas chapter of Concerned Women for America, told The Christian Post that such a structural change is an affront to women's rights.
"A lot of people don't think about the issue the whole way through. It's very, very dangerous to open up women's restrooms to allow men in those facilities," Hodges explained.
Hodges was a victim of bathroom voyeurism several years ago. Unbeknownst to her, a man had placed a small, battery-powered, motion-activated video recording device that looked like a command hook in a bathroom stall and captured footage of her while she was using the toilet. Although the perpetrator was ultimately caught and sent to jail, she is concerned that if the demands of transgender activists are met, it will be that much easier for men posing as women to enter women's private spaces under the banner of "gender identity" and do similar things and there will be even more victims.
"A lot of people also say things like 'there are already laws on the books that penalize the offender,'" Hodges said.
"But do I have to suffer in the meantime? We are not caring for the victims at all. We're saying, 'Oh that's ok, we can let you violate ladies and then throw them in jail.' Now, what kind of sense does that make?"
"It literally is opening the door wide open to allow sexual predators to have free reign and we can't say anything to them if they wander freely into our restroom now."
Hodges also told CP that she was a victim of sexual abuse as a teenager and that when the voyeur taped her in the bathroom, it dredged up all kinds of old wounds and trauma she thought she had dealt with. It took a year for her to be able to enter a public restroom again and feel safe. She believes that women in particuar need to speak up lest they lose their ground and legal protections they have worked hard to gain as this amounts to the erasure of necessary distinctions in the law.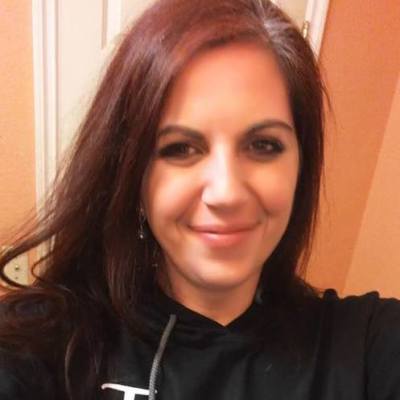 Kaeley Triller Haver, co-founder of the Hands Across the Aisle Coalition, a bipartisan group of women resisting transactivism in the gender identity movement, said in an email to CP that this is "the very definition of sexual abuse," now sanctioned by the state.
"There's a direct parallel between what's happening here and the well-established grooming process of pedophiles and sexual deviants," Haver said.
She explained that she's not overstating this in that this abuse takes place in increments.
"Stage one is to choose a victim, generally someone vulnerable and less powerful than the abuser, in this case, females. Stage two is to gain access to the victim, which is what we've been seeing across the country through this sudden framing of transgender demands to opposite sex spaces as the new frontier of civil rights. In the third stage, the abuser emotionally recruits the victim to try to encourage willing participation in the abuse. He establishes himself as non-threatening and even needy and convinces the victim that meeting his demands is an act of love and necessity."
And installing urinals in female restrooms is a prime example of stage four, she added, which is desensitizing the victim and manipulating her into believing that she is paranoid for having red flags and that her personal boundaries are prudish.
"When men have successfully gotten to this stage, the world is their oyster. Women no longer stand a ghost of a chance against their demands. It is a very, very dangerous place to be," Haver said.
Libre de Marulanda, who works for the New York City school system, noted in the comments of her Facebook post that they were told that the urinals were placed "in error" in the women's restroom.
"We were told that the staff would be given another bathroom and that this would become a men's bathroom. So far, it hasn't happened—in 2 years," she said, noting in a subsequent comment that she does not believe this was an installation mistake.
"Contractors don't make mistakes of this magnitude."