Obama's 'Gift to Planned Parenthood' Likely to Be Rescinded by Congress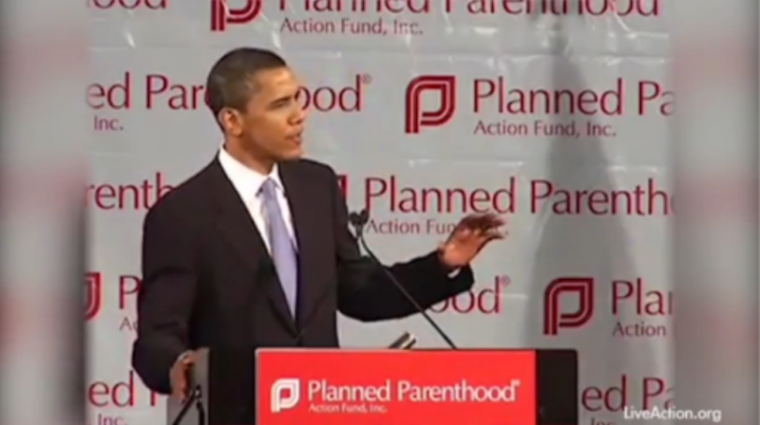 The House of Representatives is advancing a resolution that would overturn an Obama Era federal measure meant to prevent states from defunding Planned Parenthood.
Last December, President Barack Obama had the Department of Health and Human Services finalize a regulation barring states from withholding federal Title X family-planning funds from abortion providers.
Joint Resolution 43, introduced by Republican Congresswoman Diane Black of Tennessee, will likely be voted on by the GOP-controlled House later this week.
"Congress disapproves the rule submitted by the Secretary of Health and Human Services relating to compliance with title X requirements by project recipients in selecting subrecipients (81 Fed. Reg. 91852; December 19, 2016), and such rule shall have no force or effect," reads the joint resolution.
The House Rules Committee passed the resolution in a party-line vote of 7-4 on Tuesday, with The Hill noting that its likelihood of being passed is high.
"Because the measure is being moved through a law that allows Congress to rescind recently finalized rules, the bill cannot be filibustered in the Senate, raising its odds for success," reported The Hill.
"Republicans are also considering whether language defunding abortion providers will be included in a bill that repeals ObamaCare."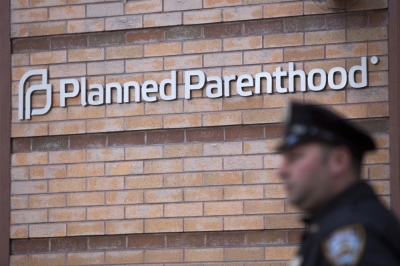 In testimony given to the House Rules Committee in support of H.J. Res. 43, Rep. Black argued that the Obama HHS rule violated the right of states to determine how to allocate Title X funds.
"It is not the role of politicians in Washington to usurp states' 10th Amendment rights and substitute our judgment for that of state and local leaders," stated Black.
"We must return to a point where states are empowered to make their own healthcare decisions – based on the unique needs of their constituency – without fear of reprisal from the federal government."
Last September, the Health and Human Services Department posted a proposed rule on the Federal Register website that invokes Title X in arguing that entities like Planned Parenthood should be allowed to use taxpayer funds on "family planning projects."
"The Department is proposing to amend the regulations at 42 CFR 59.3 to require that project recipients that do not provide services directly may not prohibit subrecipients from participating on bases unrelated to their ability to provide Title X services effectively," read the proposed rule at the time.
"The proposed rule will further Title X's purpose by protecting access of intended beneficiaries to Title X service providers that offer a broad range of acceptable and effective family planning methods and services."
In the background section, the proposed rule did note that with this interpretation of Title X, abortion is not expected to be part of the mandated taxpayer funding.
"By statute, Title X funds are not available to programs where abortion is a method of family planning (PHSA sec. 1008), and no federal funds in Title X or any federal program may be expended for abortions except in cases of rape, incest, or where the life of the mother would be endangered," continued the proposed rule.
Critics of the Obama HHS rule, including Alliance Defending Freedom's Casey Mattox, referred to the measure as "Obama's parting gift to Planned Parenthood."
H.J. 43 is part of the overall federal level controversy over the funding of Planned Parenthood with taxpayer dollars. A bill calling for the removal of all federal funding of the nation's largest abortion provider is expected to come before Congress soon.