Obama's Plan to Give Gov't Control of Website Naming to Private Group Is 'Dangerous,' Franklin Graham Says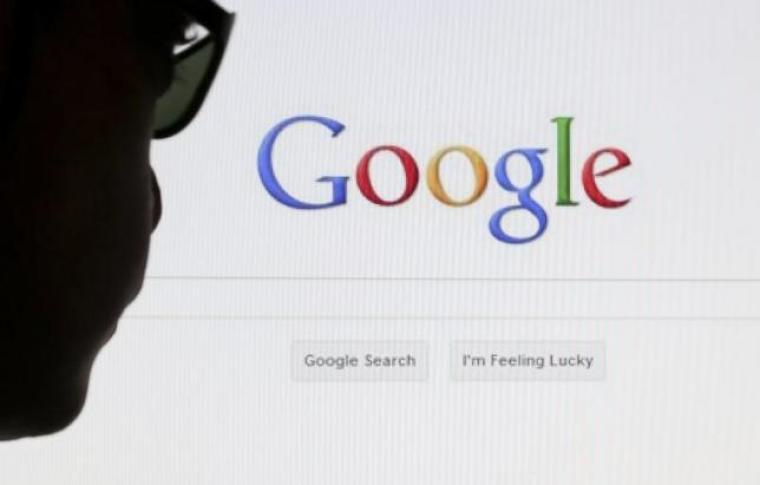 Evangelist Franklin Graham is calling President Barack Obama's decision for the United States to relinquish government control of a key component of the Internet to a private organization "dangerous" and "a shame."
Writing on his Facebook page Thursday, Graham said of the Obama administration's move to turn over government control of the Domain Naming System (DNS) to a private international organization based in California: "This isn't smart. It's another dangerous decision in a long line of bad policy moves by our government. This could potentially weaken our country and allow others access that could bring us harm."
The transfer is set to occur on October 1 and some conservative groups, although not oppposed in principle like Graham, still argue that it is a subversion of congressional authority.
TechFreedom president Berin Szóka said Tuesday that the move is "a deliberate affront to Congress."
"Doing something Congress expressly told the NTIA not to do is dangerously erosive of the rule of law and the Constitution's separation of powers," he said in press release on his website.
The Domain Naming System (DNS) pairs the easy-to-remember web addresses with their relevant servers and without it "you'd only be able to access websites by typing in its IP address, a series of numbers such as "194.66.82.10,'" according to BBC reports.
An unnamed expert the BBC cited said that the Los Angeles-based global non-profit organization receiving this component on October 1st, the Internet Corporation for Assigned Names and Numbers (Icann) is effectively receiving the "keys to the kingdom."
Although the United States agreed to this two years ago, it was only recently that they were ready to make the change.
In 2012 Russia and China proposed the DNS to be governed by the United Nations' International Telecommunication Union only to be rebuffed by the United States, United Kingdom, Canada, and Australia, who "cit[ed] concerns over human rights abuses that may arise if other countries had greater say and control over the Internet and its technical foundations."
"Why is Congress allowing this? I'm calling on Democrats and Republicans alike to put a halt to the giving away of one of the most valuable assets we have," Graham concluded, asking readers to contact their representatives to stop this move.
Already some legislators are making noise.
As reported by John D. McKinnon in Tuesday's Wall Street Journal, last Friday, Sens. Ted Cruz, R-Texas, and Mike Lee, R-Utah, and Rep. Sean Duffy, R-Wis., complained of the "planned internet giveaway" in a letter to the Obama administration.
Time is running out for other legislative options such as using budget restrictions to stop this since the current existing restrictions are set to expire on September 30, the WSJ also notes.
Not all conservatives and libertarians oppose the transition, however.
Writing at Reason earlier this month, Jeremy Brito praised the Obama administration's actions, noting the irony that some conservatives want the government to control the internet.
"Getting rid of the contract and handing over full control to ICANN is the last step in the Internet's privatization — something conservatives should like. Indeed, consider what would be the conservative reaction if ICANN had full control over the domain name system and the Obama Administration announced it was bringing it under U.S. control. No doubt they would scream bloody murder," Brito said.
The government contends that such a transfer is necessary to avoid the appearance that the U.S. government controls the internet.
In a Tuesday Q & A post on the National Telecommunications and Information Administration's (NTIA) website, the government said that United States control of DNS has "long been a source of irritation to foreign governments," insisting that the "domain name system will continue to operate basically the same way it does today and users will not be affected."