Obama Talks Beyonce, Jay-Z Cuba Scandal: 'White House Has Better Things to Do' (VIDEO)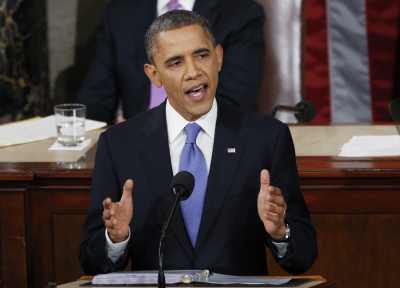 President Barack Obama recently addressed the Jay-Z and Beyonce Cuba incident during an interview with NBC's "Today Show."
On April 4, Shawn "Jay-Z" Carter, 42, and his wife Beyonce, 31, celebrated their fifth wedding anniversary via a trip to Havana and their vacation sparked controversy. A decades-long U.S. trade embargo against Cuba prohibits most Americans from traveling to the island nation without permission from the federal government.
"I wasn't familiar that they were taking the trip. My understanding is I think they went through a group that organizes these educational trips down to Cuba," Obama told "Today" host Savannah Guthrie in an interview taped before Monday's devastating Boston Marathon bombings.
"You know, this is not something the White House was involved with. We've got better things to do," he explained.
The Hollywood power couple's trip was reportedly investigated by the U.S. Treasury department after two Cuban-American lawmakers from South Florida- Republican Representatives Ileana Ros-Lehtinen and Mario Diaz-Balart- raised concerns. Violations of the government's embargo can lead to a $250,000 fine and up to 10 years in prison.
After it was revealed that the U.S. Treasury Department sanctioned the cultural trip, Jay-Z referenced the scandal in his new song "Open Letter." The hip-hop mogul, who is a firm supporter of Obama, suggested that the President played a role in his and Beyonce's admission into the Caribbean nation.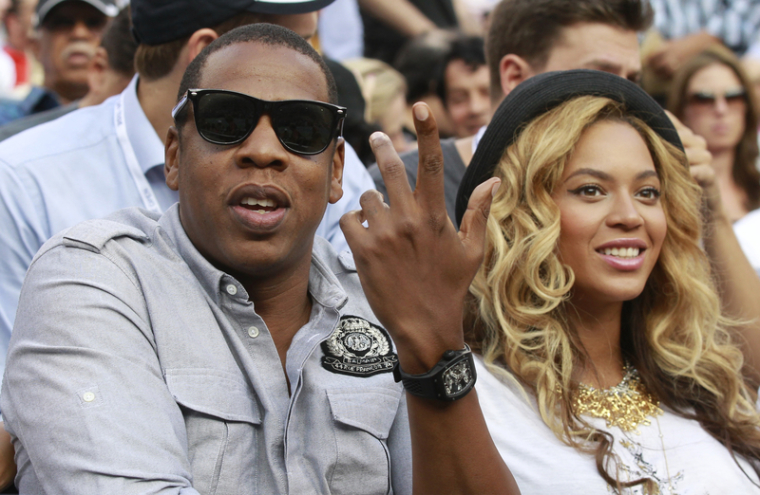 "I done turned Havana to Atlanta / Guayabera shirts and bandannas ... Boy from the hood got White House clearance," Jay-Z boasts in the song.
"Obama said, 'chill you gon' get me impeached' / You don't need this s--- anyway, chill with me on the beach'" he adds.
Hip-hop producers Swizz Beatz and Timbaland also allegedly worked on Jay-Z's new track and Swizz recently explained how the collaboration occurred.
"[Beyonce] came in the studio and [producer] Just Blaze came in the studio and this thing just extended to another level," Swizz told Hot 97.
"The whole thing started with me making a track in Jay's office, and it just led to 'Open Letter' and people learning about things today," he continued.