Ohio Homeschooling Families Unjustly Threatened With Jail Time, Says Legal Group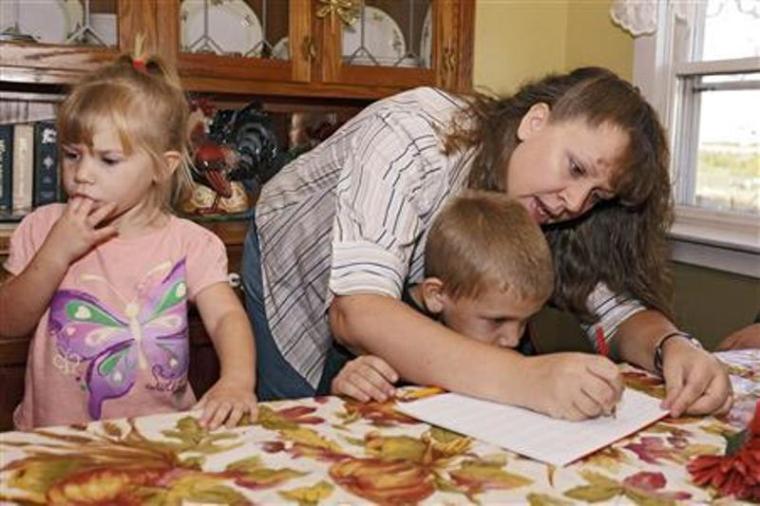 Two homeschooling families in Ohio could face hefty fines and many years in prison for failing to properly fill out notices of intent with their local school districts.
"Both families said they felt blindsided by these charges after they had taken steps to correct minor paperwork issues, which the school district did not bring to the families' attention for weeks," said attorney Peter Kamakawiwoole with the Home School Legal Defense Association to The Christian Post Tuesday.
"As this litigation is on-going, we are hesitant to discuss their situation in significant detail, beyond saying that the families are preparing for their criminal trials, which were originally scheduled for later this month."
The HSLDA noted in a statement last week that "under the charges they face, these families could be fined tens of thousands of dollars and be sent to jail for more than a decade."
HSLDA, which provides legal services to homeschooling families, has not released the names of the two families involved or the specific school districts that took issue with the notice of intent filings.
CP reached out to the Ohio Department of Education, but a spokesperson said that without further information as to the details of the case they were unable to find the specific legal action, much less provide comment.
When asked by CP about Ohio's statute on homeschooling given the legal issues with the families, Kamakawiwoole replied that "the difficulties these families are facing have very little to do with Ohio's education laws."
"In fact, if school officials faithfully applied Ohio's compulsory attendance laws, it's unlikely either family would have been charged at all," said Kamakawiwoole.
"Both school districts allowed these homeschooled students to accumulate weeks' worth of 'absences' before the parents were ever contacted, and then prosecuted their parents even though the families have documentation showing that their homeschools are now in compliance with state law."