Omarosa Says Pence Would Be Scarier President Than Trump Because He Believes 'Jesus Tells Him to Say Things'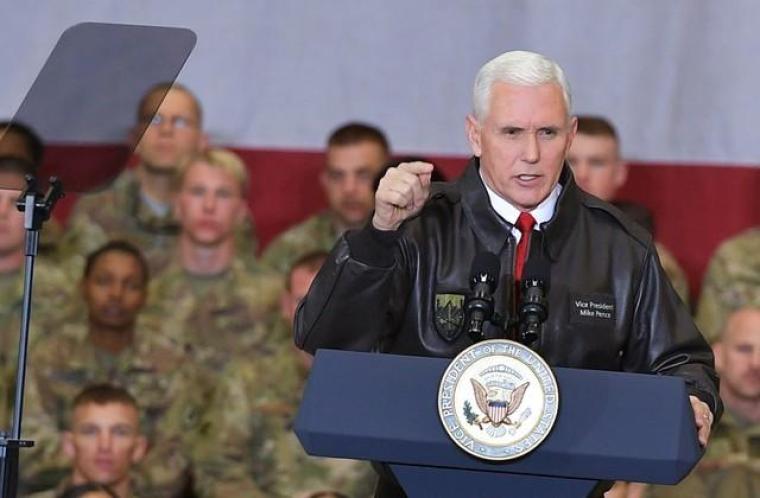 Former director of communications for the White House's Public Liaison Office and reality star Omarosa Manigault-Newman claimed Monday that Vice President Mike Pence would be a much scarier option for president than Donald Trump because he believes "Jesus tells him to say things."
In a Monday episode of Celebrity Big Brother, Newman told her housemates that even though she is a Christian she disputes some things Pence believes Jesus told him.
"I'm Christian, I love Jesus, but he thinks Jesus tells him to say things — I'm like, 'Jesus didn't say that.' Scary," she said of Pence.
She told her housemates that if Pence were to ever become president they would be "begging for the days of Trump back.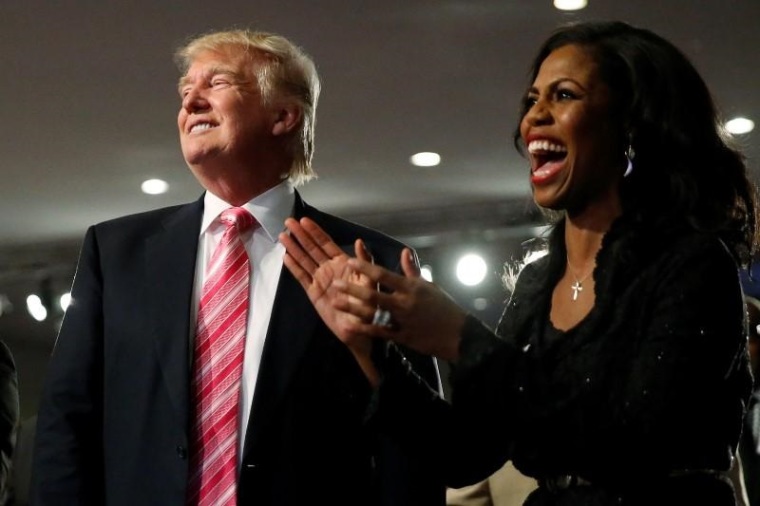 "Can I just say this? As bad as y'all think Trump is, you would be worried about Pence," she said. "We would be begging for days of Trump back if Pence became president, that's all I'm saying. He's extreme."
Despite saying Pence would be scarier option than President Trump, Newman noted in the season premiere of the show that she would never "in a million years" vote for Trump again.
"God no. Never. Not in a million years, never," Newman said when asked if she would vote for the New York City billionaire again.
She said while she was in the White House she was "haunted" by Trump's tweets and warned that America would not be okay with Trump at the helm.
"I was haunted by tweets every day," she said. "Like, what is he going to tweet next?"
When asked if Americans should be worried, she replied: "It's going to not be OK, it's not. It's so bad."
A new Politico report Tuesday revealed that Chief of Staff John Kelly fired Newman in December because she had been using the White House car service — known as "CARPET" — as an office pick-up and drop-off service, which three administration officials say in the report is strictly forbidden by the federal government.
After her firing Newman is alleged to have tried to force her way into the White House residence to appeal to Trump. During that time she accidentally tripped an electronic Secret Service wire that monitors entry and exit from the residence.
In a recent response to Newman's comments about Trump, White House deputy press secretary Raj Shah said they weren't being taken seriously by the administration.
"Omarosa was fired three times on 'The Apprentice,' and this was the fourth time we let her go," Shah told reporters at a press briefing. "She had limited contact with the president while here. She has no contact now."
Newman starred on NBC's "The Apprentice" while Trump was the popular reality show's host and they kept a strong working relationship after that. She also appeared on Trump's "Celebrity Apprentice" in 2013 as a contestant.