Oprah Winfrey Reveals How the Bible Changed Her Life (Video)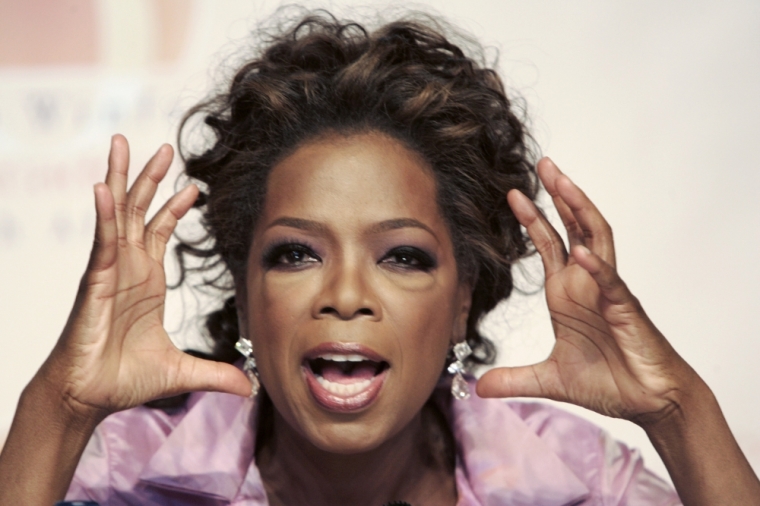 Oprah Winfrey might never have become one of the world's most powerful women and renowned media empress inspiring countless lives if she hadn't grow up in the church.
Winfrey, the 61-year-old OWN network CEO, is gearing up for the launch of her new "Belief" series set to air later this month that's said to "explore humankind's ongoing search to connect with something greater than ourselves," and has been sharing her own spiritual experiences with her fans.
"Church was our entertainment and church was our comfort, and church was our sanctuary. And being with church people was how we served our community," Winfrey says about her fond memories of Buffalo United Methodist Church in Kosciusko, Mississippi.
"The hours and hours and hours and hours and hours that I spent in that little white church by the red dirt road in Kosciusko, Mississippi, formed the interior meaning for my life. Actually, as I've often said, it's how my broadcasting career began, speaking in front of the church."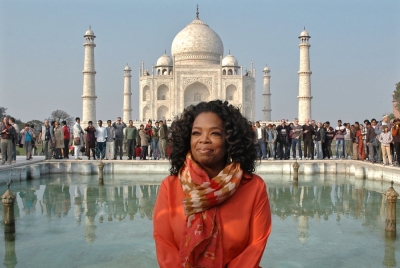 In a previous YouTube video, Winfrey was overcome with emotion as she spoke about how much the Bible has shaped her life.
"Today, I feel the fierce love of all that is God so deeply, so strongly and so purely in my heart that it lifts and carries me. Sometimes I actually feel weightless in the love that is God, because I feel it in all things," an emotional Winfrey said in a video shared with millions of Facebook fans.
"I've reached a point in my life where I actually pay attention to every breath. And my spiritual practice is that I awaken and the first thought is 'thank you' and the next thought is 'I'm still here in this body.' And my heart's desire is to want to live and be in this body fully present to everything, to not miss this experience of being here now on the planet we call Earth."
For years, Winfrey has shared different elements of her faith and how it helped her overcome a past full of molestation and abuse. In a previous letter written to her 19-year-old self for the May 2012 issue of O magazine, Winfrey advised her former self to lean on God.
"Through it all, you've held onto a belief in God and God's belief in you," Winfrey wrote. "That will be your single greatest gift: knowing there is a power greater than yourself and trusting that Force to guide you."
Winfrey also reminded herself that the miraculous job offer from the television station where she worked full time, while balancing college courses, fell in line with her favorite Bible verse.
"The trajectory of your life changed the day you answered the call from Chris Clark, the news director at WLAC-TV," Winfrey wrote to herself. "Your response was ignited by the words of your then-favorite Bible verse, Philippians 3:14. 'I press toward the mark for the prize of the high calling of God in Christ Jesus.'"
Once again, she reminded herself that God's will would sustain her.
"Knowing there is a 'high calling' is what will sustain and fulfill you," Winfrey wrote to herself.