Orlando Gospel Singer, Pastor William McDowell Shares Prophetic Word After Triple Tragedies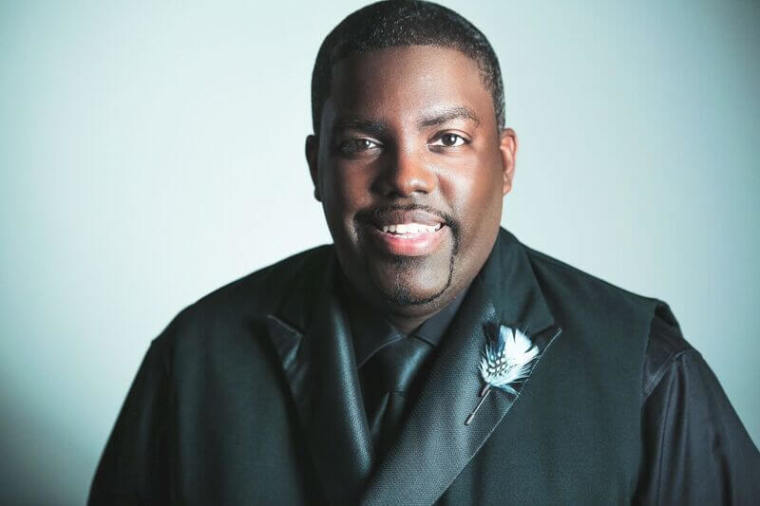 A Grammy-nominated gospel singer who is also an Orlando pastor has a prophetic word about some of the recent violence that has taken place in his city.
"I know most of you will not understand what in the world I'm talking about. As a resident of Orlando and a pastor in Orlando with a prophetic edge I feel like standing on top of the biggest thing I can with the loudest megaphone and shouting this as loud as I can," 39-year-old Pastor William McDowell of Deeper Fellowship Churchwrote on Instagram. "IT'S HAPPENING!!!!!!Those with a spiritual awareness will know exactly what I am talking about!"
While McDowell did not elaborate much further for those without such a spiritual awareness, he did call for prayer amid the devastation.
The pastor's message was written as a caption that was paired with a large text image reading, "It's Happening!" He concluded the cryptic message by insisting that God had something to say about the happenings in the world.
"I'll stop now but I'm full and it's hard to stay completely silent," he said. "There is a word from the Lord about all of this!"
Orlando was crippled this past week by three tragedies happening sequentially with the first being former "The Voice" contestant Christiana Grimmie, 22, being fatally shot by a crazed fan at a meet-and-greet after her concert on Saturday night. Then on Sunday Omar Mateen, 29, committed the worst mass shooting in U.S. history by killing 49 people at a gay nightclub. And days later, while Orlando police were still investigating the deaths of Grimmie and the nightclub shooting, 2-year-old Lane Graves was dragged into the water and drowned by an alligator at a Disney resort.
McDowell, known for songs like "I Give Myself Away," also posted on Instagram, "If you do you'll know exactly what and how to pray! That's all I can say for now," he wrote. "I'm encouraged to see that intercessors, prophetic voices and those who are sensitive are beginning to sense out there what we have been seeing here in our city since the beginning of 2016! Everything is connected!"