Ornate Journal Company Paperblanks Celebrates 20 Years of Glamorizing Writing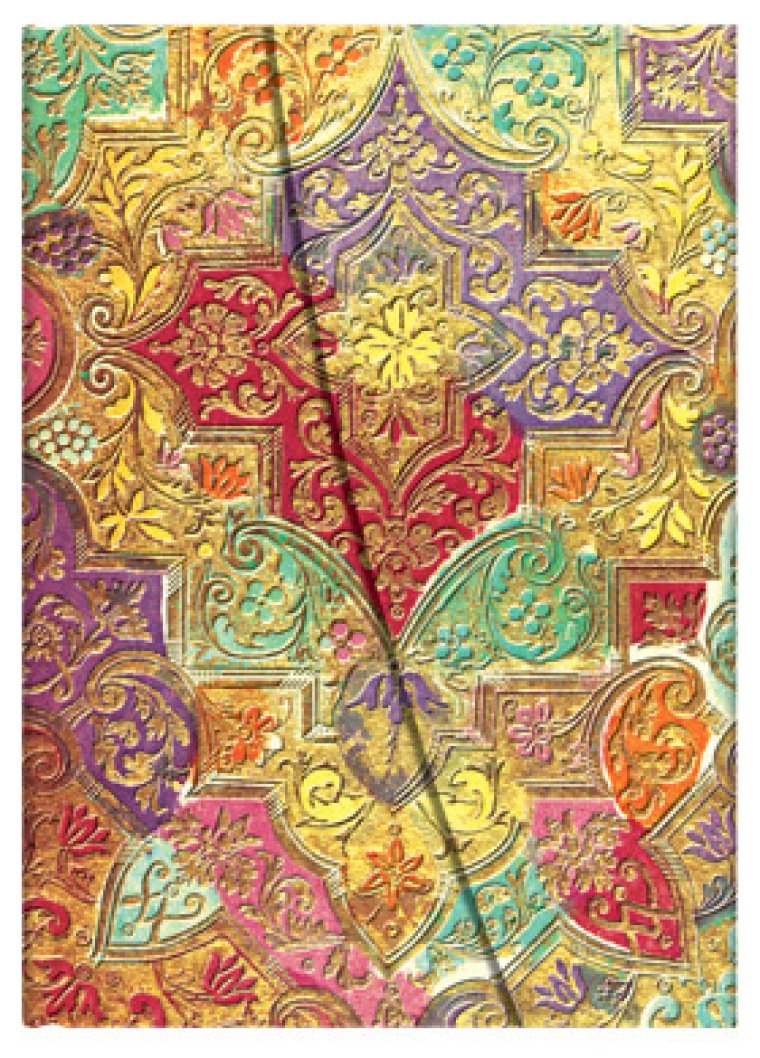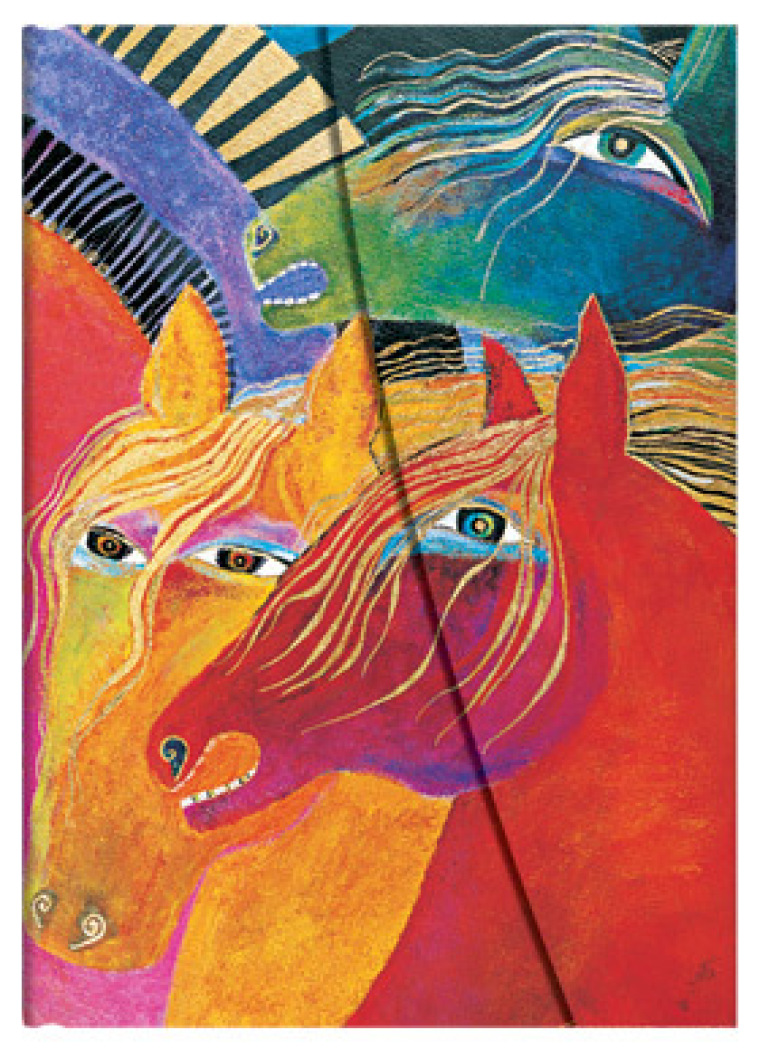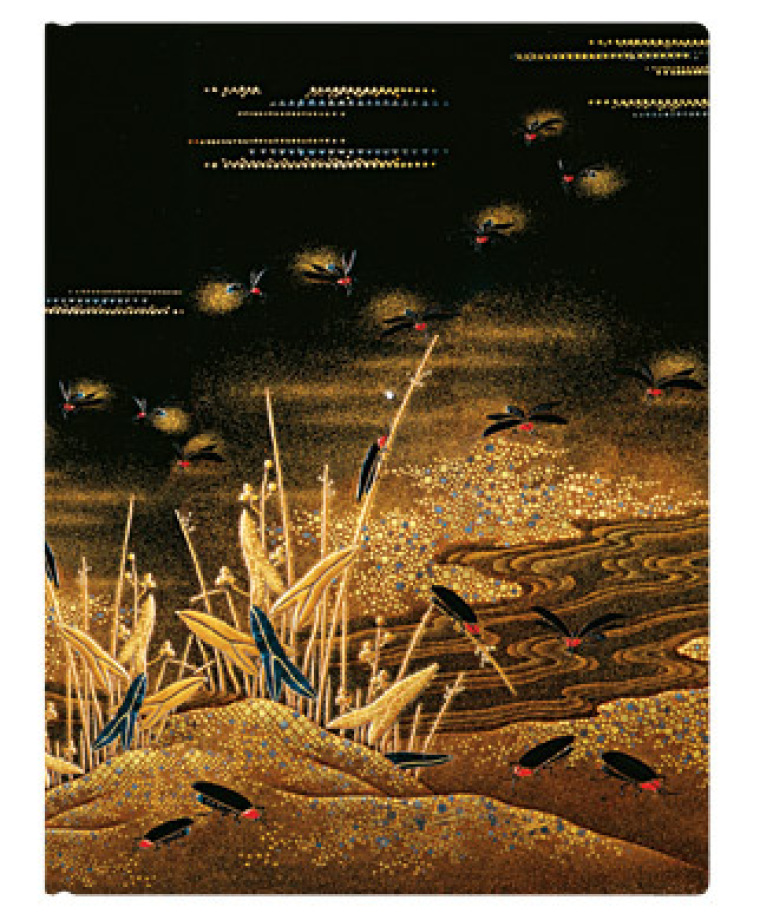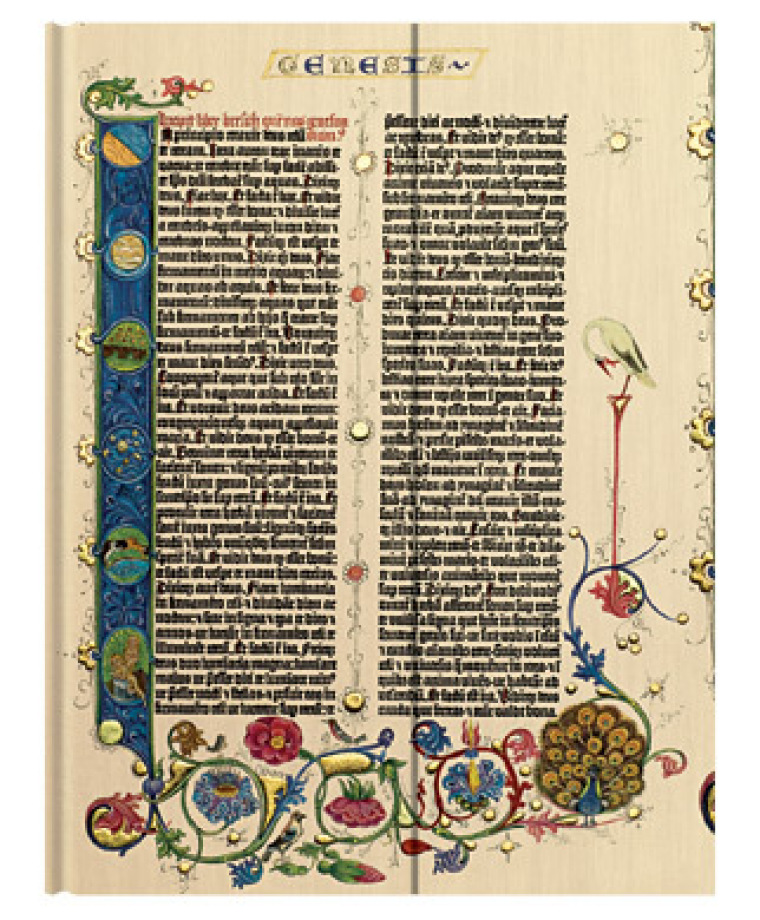 View Photos
There is a certain flair and – shall we say – glamor that comes with a Paperblanks journal. From covers using the relief printing method that incorporates patterns of golden and colorful floral blossoms and arabesques that transport the beholder back to 17th century Europe, to ones that mimic perfectly a 19th century Japanese lacquer box, the Canada-based journal company excels when it comes to the detailed artistry of its products.
Celebrating its 20th anniversary this year, Paperblanks is engaging its network of retailers and fans in various activities that support its belief "that the written word matters" and that the "blank books have a critical role to play in the art and continued practice of writing itself," as stated on its website. Celebratory activities have included hosting a special calligrapher signing event at The Library Shop at the New York Public Library in May. The company is also holding an online contest where fans can vote for the journal cover they like the most between August 1 and 15 on its Facebook page.
"Each Paperblanks' book is inspired by world art and culture, by traditional craft and practice, and by visionaries, rebels and artists across the ages," Andrea Sausedo Piotraszewski, Paperblanks' media relations officer, told The Christian Post via email.
Paperblanks carries two Christian-themed journal series: the Gutenberg Bible and the Lindau Gospels Collection.
"With our Gutenberg series, we reproduced facsimile versions of illuminated pages of the Gutenberg Bible," she explained. "The facsimiles were created by German artist Gisela Maschmann, who modeled her miniature paintings on a volume of Gutenberg's ecclesiastic masterwork housed in Berliner Staatsbibliothek. The collection is made up of two designs: Parabole and Genesis. "
The long process from inspiration to production usually takes at least six months, but can take up to a year or more, she noted.
While the journals are not marketed specifically to Christian consumers, they have been found in church bookstores, including at the famed Washington National Cathedral. The consistently top selling journal collections are Old Leathers, French Ornate and Lyon Florals.
Besides journals, Paperblanks also produces dayplanners and address books.