Oscars 2019: Five notable moments from the Academy Awards you may have missed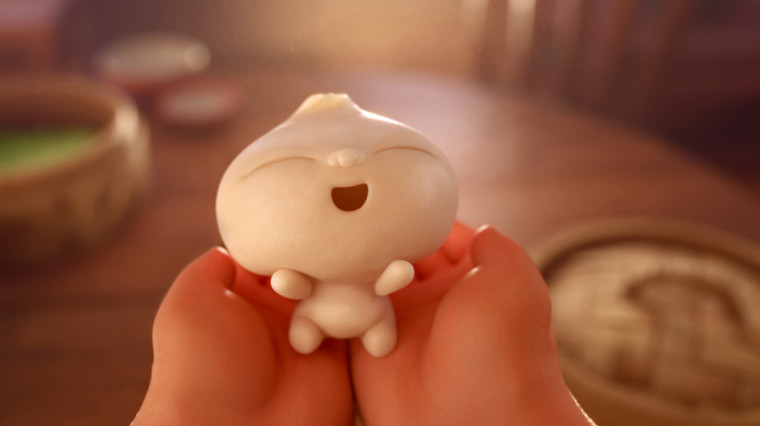 Pixar's first Asian director wins an Oscar for a film about a dumpling
Chinese-Canadian animator Domee Shi picked up the Academy Award for Best Animated Short Film for "Bao" — the first Pixar short to be directed by a woman.
Shi previously shared that the short, which tells the story of a lonely Chinese mother and a dumpling baby that comes to life, was inspired by her relationship with her own mother.
"This short was inspired by my relationship with my mom, who always treated me like her precious little dumpling," Shi said. "I wanted to explore the relationship between an overprotective parent and a child, and I love food and watching shows like 'Top Chef.' You see all the effort and love and consideration put into making that food, and I wanted to see that in animated form."
Shi added her own details from growing up in a Chinese immigrant family, including a toilet paper roll that sits on the dining room table.
"That's something that not just a lot of Asian households, but I think a lot of immigrant households, have," she said. "Toilet paper is a really practical item to use for a lot of things around the house, so there would always be some on the table. There were some non-Asian animators asking why we had that there."
Accepting the award alongside Becky Neiman-Cobb on Sunday night, Shi said: "To all of the nerdy girls out there who hide behind their sketchbooks, don't be afraid to tell your story to the world. You're going to freak people out, but you'll probably connect with them, too, and that's an amazing feeling to have."
Shi is only the fourth Asian animation director ever to win an Oscar, and the first Asian woman to do so.