Oscars 2019: Five notable moments from the Academy Awards you may have missed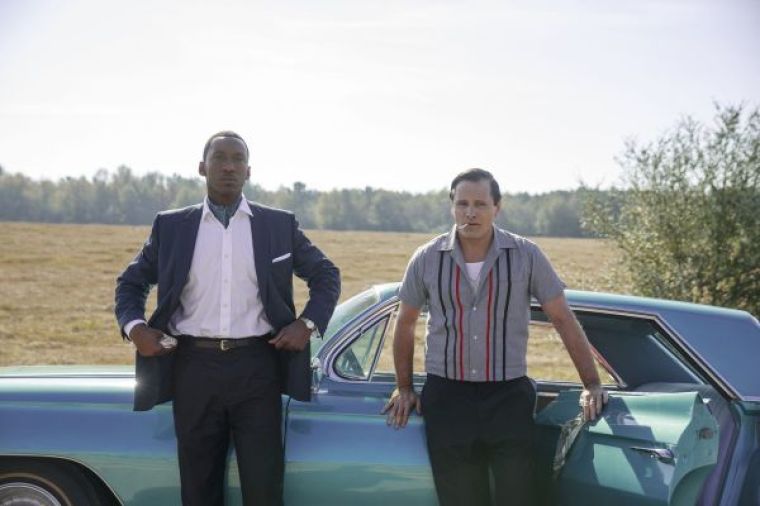 In a divided America, a film about unity takes home the gold
But amid increasing divisions in society, "Green Book," an inspiring film that highlights the importance of loving everyone regardless of differences, won the biggest award of the night: Best Picture of the Year.
Based on true events, the film tells the story of Dr. Donald Shirley, an accomplished African American concert pianist, who hires Italian-American bouncer Tony Lip to drive him during his 1962 tour of the South as protection against the racism that he inevitably encounters.
It's not long before Dr. Shirley and Tony discover that they enjoy spending time together and have much to learn from each other.
"The whole story is about love," director and Oscar-winning co-writer Peter Farrelly said after accepting the award on Sunday night. "It's about loving each other despite our differences. And finding the truth about who we are, we're the same people."