Oscars 2019: Five notable moments from the Academy Awards you may have missed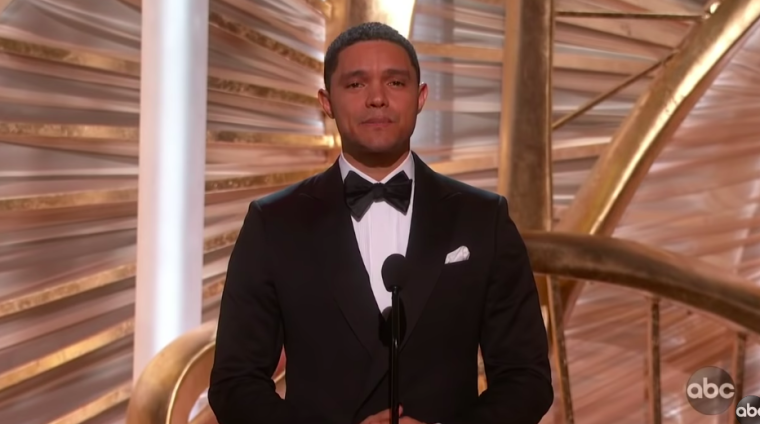 Trevor Noah calls out Mel Gibson with a racially charged joke
"Daily Show" host Trevor Noah took the stage at the 91st Academy Awards to introduce the hit film "Black Panther" — and used his time to take a shot at actor Mel Gibson.
Noah, who had a small role in "Black Panther" as the ship's navigation voice, shared with the audience what the film meant to him. He then took a dig at Gibson, who has come under fire in the past due to racist remarks.
"'Black Panther' may be an African hero, but his story and his appeal are universal. I know this personally because of all the people that constantly come up to me and say, 'Wakanda Forever!'" Noah said, noting that people in Africa and France come up to him and say the film's catchphrase. "Mel Gibson came up to me like, 'Wakanda Forever.' He said another word after that, but the Wakanda part was nice."
Gibson made headlines in 2006 following an alleged anti-Semitic tirade while being arrested for drunk driving. Three years later, he experienced another racial tirade leak over audio of him and his spouse having an argument over the phone.
Following the 2006 incident, Gibson announced that he was going into rehab and publicly apologized twice. "I acted like a person completely out of control … and said things I do not believe to be true and which are despicable," he said.