Too much 'fluff?' 'Outspoken Christian' Bear Grylls on the state of the Western Church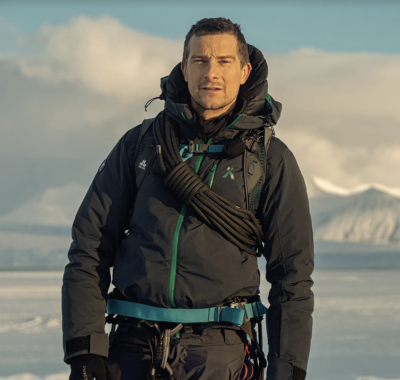 TV host and author Bear Grylls is known for his adventurous pursuits, but the media figure is also a Christian who openly shares his faith.
Christian Post reporter Leah Klett recently sat down with Grylls to share his beliefs, worldview, and what he contends is wrong in the contemporary church.
"A big part of his worldview and his life is his faith ... he will always say, 'My faith drives everything I do,'" Klett explained. "He's a very outspoken Christian."
Grylls, who has a new book out titled Mind Fuel: Simple Ways to Build Mental Resilience Every Day, also discussed some of the problems he sees today with the Western church, citing the focus on lights, cameras, and other elements, and encouraging believers to "drop the fluff" and get back to the basics of what Christianity truly entails.
Listen to the fascinating story and read more here:
"The Inside Story" takes you behind the headlines of the biggest faith, culture, and political headlines of the week. In 15 minutes or less, Christian Post staff writers and editors will help you navigate and understand what's driving each story, the issues at play — and why it all matters.
Listen to more Christian podcasts today on the Edifi app — and be sure to subscribe to The Inside Story on your favorite platforms: