Christian Rapper KB's Hits From 'Tomorrow We Live' Featured at 8,000 Starbucks in the US and UK
Christian Rapper KB's Hits From 'Tomorrow We Live' Featured at 8,000 Starbucks in the US and UK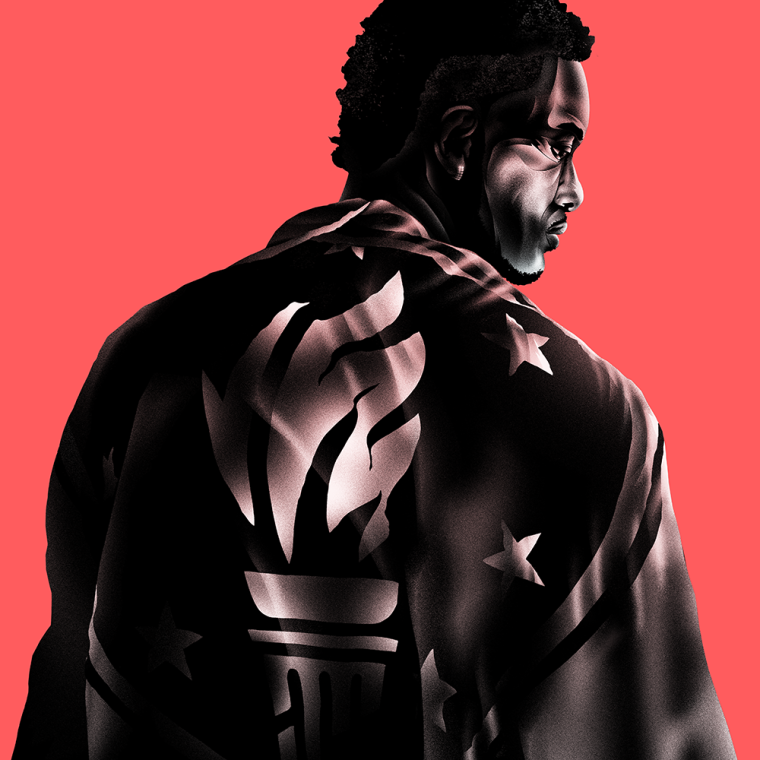 Starbucks has added hits from Dove award-winning rapper KB's latest album to its playlist at over 8,000 store locations in the U.S., Canada and the U.K.
The coffee chain selected two songs from the rapper's album Tomorrow We Live — "Always and Forever" and "When the Lights Go Out" — which can be heard by patrons throughout the month of July.
KB is the second Reach Records hip-hop artist to be played in Starbucks, following the label's flagship rapper Lecrae, whose song "All I Need Is You" has also graced the ears of the coffee shop's customers within the last year.
KB celebrated the opportunity on Twitter and Facebook last week.
"Starbucks is on that #tomorrowwelive! If you hear the music, record it and tag ya' boy," wrote KB last Wednesday via Twitter.
Reach Records also took to social media to let fans know about KB's music being played at Starbucks.
"If you hear KB's #TomorrowWeLive jams at your local Starbucks be sure to shout him out!" wrote Reach Records on Facebook.
Tomorrow We Live received rave reviews upon its release, and its first single "Sideways" featured a guest spot from Lecrae.
Various outlets praised the album for its crossover appeal.
"KB has further cemented his name as one of the genre's all-star acts, with a hard-hitting follow-up album that is sure to catch the attention of Christian and secular crowds alike. As a whole, the album is incredibly strong and is sure to be KB'S first classic," wrote Hollywood Jesus in April.
During an interview with CP Voice in February, KB revealed the inspiration for Tomorrow We Live, saying: "The album was inspired, like all my music is inspired, by my community in Tampa. So I'm in folks' lives. I'm at the hospital with them. I'm at the nursing home, I'm at their house. I'm there when cancer strikes, adultery strikes — I'm there. So I have a front seat in the afflictions of people around me," said the St. Petersburg native.
KB's been on a roll since releasing his EP 100 last year, which debuted at No. 1 on Billboard's Christian Album Chart and scored him a Dove award for Rap/Hip-Hop Song of the Year with the project's title track.
"For me, I don't trust myself a whole lot. … I encourage everyone don't trust yourself too much," said KB, confessing to CP that his recent success has come with a great deal of temptation. "So I keep [good] folks around me and I have been taught by some good dudes."
Christian music has played a prominent role in KB's salvation. After struggling with depression, the rapper came to Christ at a young age when he was given a CD by another artist who was talking "about the God" he "needed."
KB said he now believes his music is inspired by God, and further elaborated his point during a June interview with hip-hop radio show host Sway Calloway.
"We believe that all creativity, all innovation — it's God who supplies creativity, because He's the Creator. Reach Records is for the people. It isn't for the money, it isn't for the fame."