P. Diddy's Songwriter Trades Mainstream Rap to 'Save Generation' With Gospel Hip-Hop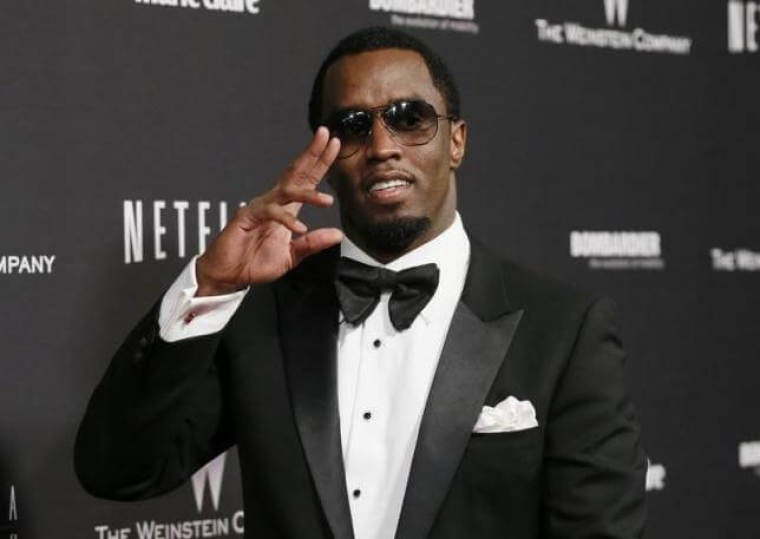 Roger "Everything Co$t" Green, formerly Mista Raja, is known for his years of writing songs for Grammy Award-winning platinum-selling rap mogul P. Diddy. But now he's aiming to "save a generation" with gospel hip-hop.
His discography includes the Diddy Grammy-nominated song "Satisfy You" featuring R. Kelly, which peaked at No. 2 on the Billboard Hot 100 in 1999. His writing credit also includes work on the popular Bad Boy Records album, P.E. 2000. Co$t has also written for Lil Kim, Maino and Roscoe Dash, among others.
"Can't Turn Back," is the lead single from Co$t's upcoming album The Harvest, and is promised to be nothing like the music he's worked on in the past.
On his YouTube channel the talented writer credits Diddy for helping him keep a positive mindset and teaching him to "speak things into existence."
In an interview with rapper Maino, Co$t said his new music won't feature adult content or swear words, but instead will encourage an entire generation.
"The new music doesn't have any curses. [It's] positive, inspirational. I'm here to save a generation, I'm not here to handle nobody. I still listen to what I listen to, I still kick it with who I kick it with," he said. "I'm doing this project called, The Harvest and The Harvest is to help save this generation — talk to these kids, get them out of the streets, show them a better way to give them the balance."
In an interview with Rapzilla, Co$t said his single, "Can't Turn Back," "takes you inside a classic hostage scenario where his past gangster, lustful and egotistical life has caught up to his new future, but he's not returning. The dramatic visual paints the powerful message in the music of overcoming anything in life."
In the behind the scenes music video for his debut single as a hip-hop gospel emcee he recreates a dramatic hostile takeover scene in the movies.
"It's gonna touch your soul, reach you where you are, and challenge your mind with the imagery," said PL Sweets, the director and producer of the mini music film, to Rapzilla. 
Co$t added, "I just let go and let God."
Co$t founded a company called Godspeed Entertainment and is being pegged as "the new home for urban inspirational content." Taking his talent to another level the award winner is using his talents to "glorify God and the Kingdom," as stated on his YouTube page.
"Can't Turn Back" is available on iTunes now.