Passenger Lands Plane After Pilot Falls Sick; Dramatic Events End Well at Airport
A passenger has landed a plane at Humberside Airport after the pilot fell seriously ill at the controls, rendering him unable to continue flying the plane.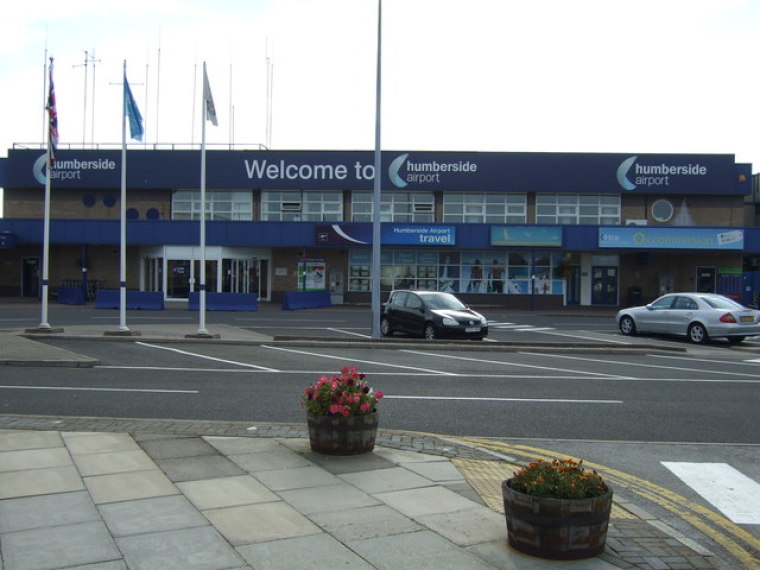 Emergency services rushed to the airport fearing the worst, after a distress call was made from the plane to the airport explaining that the pilot had collapsed aboard the light aircraft. Roads around the airport were closed off and a full emergency plan was implemented.
The airport quickly brought in two flying instructors to speak to the passenger who had taken command of the plane. One by one they tried to take him through instructions about how he should try and control the plane and bring it down for landing.
The passenger had previously had absolutely no flying experience whatsoever, but there were no other options, as there were only the pilot and passenger on board the plane at the time.
The fateful flight took off from Sandtoft Airfield about 25 miles away, but they later experienced potential disaster when the pilot keeled over ill.
The flight instructors were able to guide the passenger through exactly what to do, and one of the instructors, who works at a flying school based at the airport, said: "He made quite a good landing, actually.
He described, "He didn't know the layout of the aeroplane, he didn't have lights on so he was absolutely flying blind as well. I think he'd flown once before as a passenger but never flown an aeroplane before."
"The last thing you want to do is panic, then all sorts of things can happen," he explained.
It actually took the passenger four attempts at the landing before he managed to set it down safely, and when he did so massive cheers went up in the airport control room as relief and celebration took over.
Roy Murray, one of the instructors, said, "It's a fantastic feeling knowing I have achieved something and probably saved somebody's life. I think without any sort of talk down he would have just gone into the ground and that would have been the end of it."
Details of the pilot's condition have not been released.