'Passion of Christ' Sequel to Be 'Biggest Film in History,' Says Jim Caviezel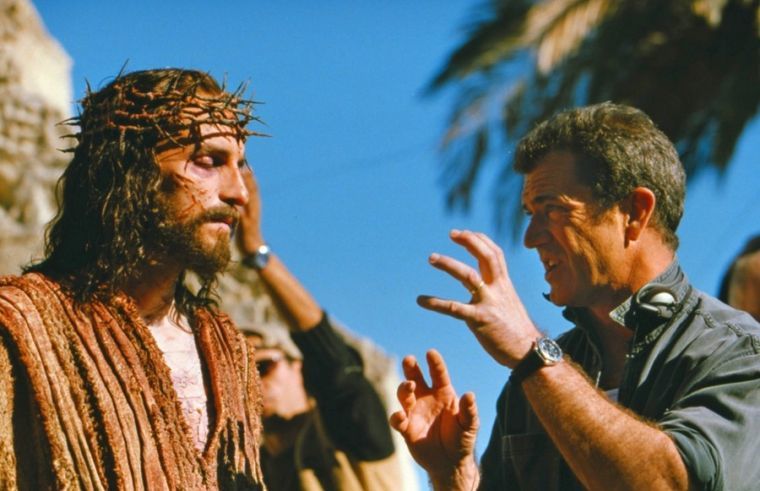 Actor Jim Caviezel, who famously portrayed Jesus in the blockbuster hit "Passion of the Christ," confirmed that he will reprise his role in the highly anticipated Mel Gibson sequel.
"There are things that I cannot say that will shock the audience," Caviezel told USA Today on Monday. "It's great. Stay tuned."
Up until this point, Caviezel and filmmaker Gibson have stayed mum on details of the sequel. The actor did, however, reveal some information he's gotten from his conversations with Gibson.
"I won't tell you how he's going to go about it," Caviezel continued. "But I'll tell you this much, the film he's going to do is going to be the biggest film in history. It's that good."
The 49-year-old devoted Catholic might be on to something as the "The Passion of the Christ" was a massive blockbuster success when released in 2004. Despite its lack of industry support, it earned a staggering $612 million worldwide with a production budget of just $30 million.
The commercial success was the highest grossing faith-based film in history. It was likewise the highest-grossing R-rated film ever in North America, grossing $370.8 million. "The Passion of the Christ" received three Oscar nominations at the 77th Academy Awards but was awarded none.
Gibson revealed the subject of the sequel in 2016, telling Stephen Colbert of "The Late Show" that the film will be called "Resurrection," and might feature characters visiting other realms.
"It's not just some chronological telling of just that event. That could be boring, and you think, 'Oh, we read that,'" Gibson told Colbert of the sequel. "But what are the other things around it that happened?"
Gibson, teamed up with screenwriter Randall Wallace to work on "Resurrection," and said the film might still be about three years off, because "it's a big subject."
Different from "Passion," which zeroed in on the last hours of Jesus Christ's life on earth, including His graphic crucifixion, "Resurrection" will reportedly explore the three days between Jesus' death and His return to life.
"It's more than a single event, it's an amazing event," the director said about the film's title. "And to underpin that with the things around it is really the story, to enlighten what that means."
Gibson also talked about "Resurrection" in August of last year, confirming to California evangelist Greg Laurie at SoCal Harvest that he is indeed working on the long-awaited sequel.
Although the sequel is still a few years off, Caviezel can be seen in another faith-based film playing another important Bible figure, Luke, in the Easter release of "Paul, Apostle of Christ," alongside James Faulkner as Paul.