Pastor Offers Advice on How to Reach New People and Keep Them Coming Back to Church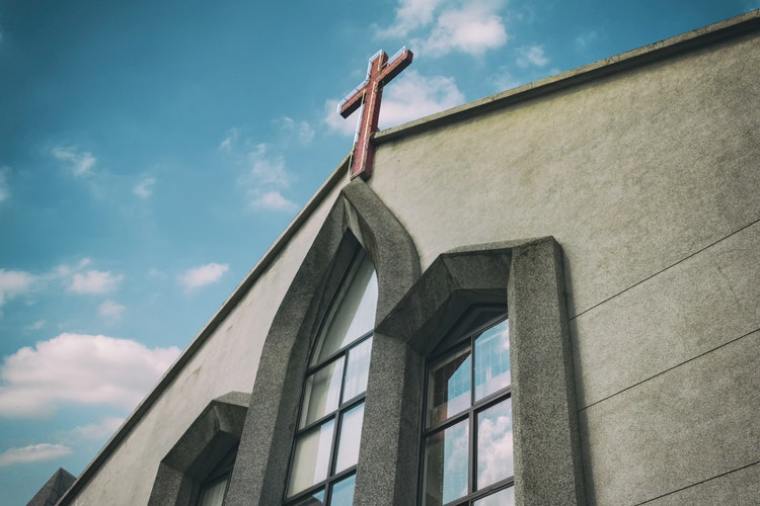 One of the challenges facing church leaders today is finding ways to draw younger adults to church and keep them coming back.
According to studies conducted by the Pew Research Center, 39 percent of adults went to church at least once a week back in 2007, compared to 36 percent in 2014. Meanwhile, the percentage of people who seldom or never go to church at all went up from 27 to 30 percent for the same timeframe.
The studies also revealed that in 2014, 26 percent of people aged 18–29 said they seldom or never went to church. For the same demographic, the percentage of people who attended church at least a few times a year was at 25 percent and the percentage of people who went to church weekly stood at 17 percent.
To encourage more people to attend church, Pastor Carey Nieuwhof, founding and teaching pastor of Connexus Church outside Toronto, Canada, has provided some tips that could help that he and his team at The Unstuck Group came up with after going to different churches with an outsider's perspective.
First off, Nieuwhof observed that some churches could do better in terms of welcoming their worshipers, particularly those who are new. He notes that team members failing to make a good impression right away could lead to worshiper not getting the most out of the experience.
One other tip provided by Nieuwhof is related to connecting with younger people who might no longer be going to church regularly.
According to Nieuwhof, "A lot of churches miss the '75% rule' — having 75% of people on the platform in the same age range (or below) as the people you are trying to reach." The pastor points out that it will be easier for people from that demographic to feel that the church is "a normal place" for them if they see others around their age there.
Nieuwhof also observed that some churches have difficulty when it comes to conveying the message they want.
Some issues highlighted by Nieuwhof include sermons being too long which leads to the attendees becoming disinterested and then there are times when the essence of the message is not communicated well, making it harder to understand its true value.
Encouraging and enticing more people to attend church is an important task for churches these days, and while it won't be easy, there are still things they can do to get things going in the right direction.