Pastor Resigns From Georgia Church After Congregation's Vote to Leave PCUSA Fails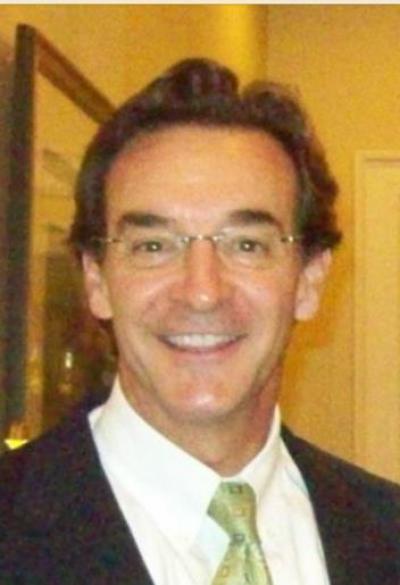 The Rev. Charles Hasty, senior pastor of First Presbyterian Church in Columbus, Georgia, has announced his resignation from the congregation he's served for 13 years after members narrowly defeated a motion to leave the Presbyterian Church (USA).
Hasty announced his resignation Monday evening after congregants voted 266-146 last month to leave PCUSA over theological differences; the total was just eight votes shy of the necessary two-thirds majority needed to pass.
JoAnna Williams, administrative assistant for Hasty, directed The Christian Post to a local news article wherein quotes from a letter Hasty wrote explaining his reasoning was published.
"Undoubtedly, there is more work to be done; however, the work God is calling this church to do will be under different leadership," said Hasty to the Ledger-Enquirer.
"My heart, like all of yours, is broken in the wake of the fractured vote for gracious dismissal and the resulting conflicted state of our relationships within First Presbyterian and between First Presbyterian and Flint River Presbytery."
In April the 900-member First Presbyterian voted on whether or not to remain affiliated with PCUSA, due to the liberal theological direction of the Mainline denomination.
Had the measure passed, First Presbyterian would have not only disaffiliated from PCUSA, but also joined the newer, more conservative Evangelical Covenant Order of Presbyterians.
The week after the vote, about 70 members of First Presbyterian left to form their own congregation, named Grace Church of Columbus.
Glen D. Giles, a member of Grace Church, told CP in an earlier interview that he joined the new congregation because he felt "isolated and disenfranchised by my denomination."
"I felt that in the almost three decades I had been a member of that denomination it had transformed from a denomination into a political action committee," said Giles, adding he was speaking only for himself.
"I desired to be a part of a church and denomination that will have less conflict and more unity, especially in adhering to the Word."
According to his letter of resignation, Hasty will officially leave his position as senior pastor of First Presbyterian Church effective Sunday, May 24.