Pastor shoots wife, himself at hotel months after celebrating first year as leader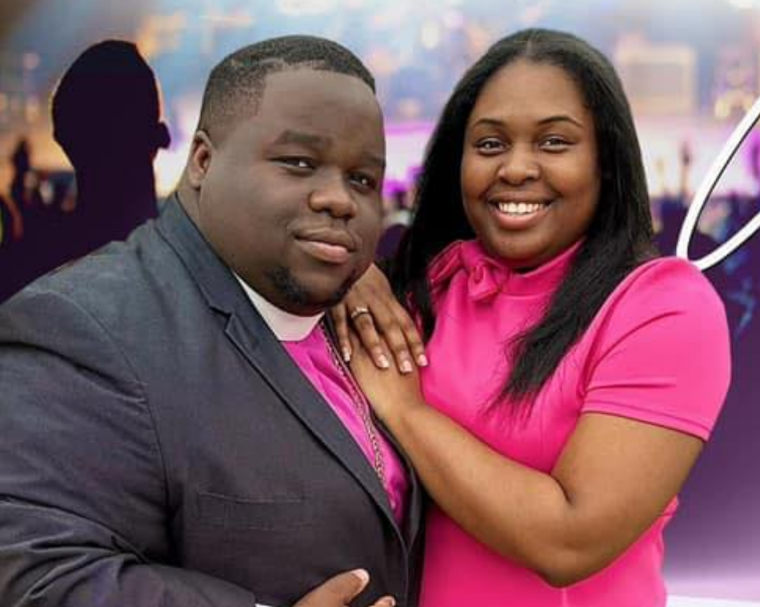 Just two days before he shot his wife and mother of their three children at the Hampton Inn & Suites McComb in Mississippi last Wednesday, a 25-year-old Louisiana pastor declared to his friends and family on Facebook that he was flawed but still favored by God.
"I may not be a perfect man, but I'll always be a family man," wrote Danny Prenell, Jr., senior pastor of Bright Morning Star Missionary Baptist Church, in a June 19 post included with a picture of his smiling wife, Gabrielle Prenell, 27, and their three young children.
On June 21, investigators say Pastor Prenell, who celebrated his first anniversary as pastor of the church in January, shot his wife twice at the hotel, before shooting himself once around 3:30 p.m., WGNO reported.
McComb Police Chief Juan Cloy confirmed with KALB that the couple's children were with them at the time of the shooting. He said they were placed in CPS custody.
The chief detective on the case, Vickie Carter, told The Christian Post Monday that "she's still hospitalized," adding: "He's out of the hospital and he has been charged with aggravated domestic violence and disturbance of a business at this point."
"It could be more charges later but that's what he is being charged with at this time," Carter said. 
Carter told CP that Gabrielle Prenell, who was shot in the stomach and her arm by her husband, remained hospitalized in stable condition. She said detectives have not yet had an opportunity to interview her because of her condition.
The detective further stated that Pastor Prenell suffered one gunshot wound to the right side of his abdomen, but she could not reveal anything about what he has revealed to police about what happened because the investigation is still active.
A representative at the Hampton Inn & Suites McComb declined to comment when contacted by CP Monday.
A photograph of the crime scene taken by The Enterprise-Journal shows police tape, towels a pillow and what appears to be blood in a hallway on the first floor of the hotel.
Prior to starting his job at the Bright Morning Star Missionary Baptist Church, Prenell's Facebook page says he served as a deputy sheriff at Rapides Parish Sheriff's Office. The office did not immediately confirm Prenell's employment when contacted by CP.
The young pastor, who has a very active presence on social media, said he is frequently told that he is wise beyond his years.
"At the age of 25, I often hear that I'm far beyond my years. However, I never get satisfied with where I am. ... I'm constantly looking for more," he wrote in an April Facebook post. "People with small minds will keep u locked up into what can fit into their heads. The God I serve doesn't have a limit, and I'm staying faithful because I know my cup shall run over."
Earlier that same month, in another statement celebrating the birthday of his wife and one of their children, Pastor Prenell called her his "queen" and "the woman that I love and owe my life to."
"First let me say to my Queen, my wife, the woman that I love and owe my life to … I love you so much and I'm grateful God has allowed you another year. I've watched your growth on all levels and you're a great mother, wife, and my best friend," he wrote.
"I'm proud to be your husband because you are a woman of class, discretion, integrity, and most importantly … you're a woman of God. I pray God continues to allow you many more birthdays because I honestly do not know what I'd do without you."