Pastor Tied to Andy Savage Sexual Assault Case Resigns From Texas Church Post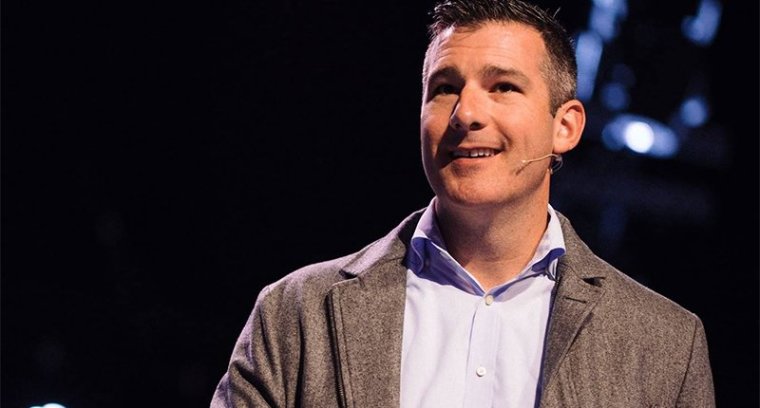 A pastor connected to the sexual assault case of Highpoint Church Teaching Pastor Andy Savage has resigned from his Texas-based church.
Larry Cotton, pastor at The Austin Stone Community Church, announced his resignation last Thursday from the position of director of Internship and Residency Program with the church's Austin Stone Institute.
In January, Jules Woodson accused Savage of sexually assaulting her in 1998 when he was a youth pastor and she was 17. Savage admitted that her story was correct.
At the time, Woodson had told Cotton about what had happened between her and Savage, but he did not report the incident to authorities.
In his resignation letter, Cotton explained that he opted to step down from his positon at Austin Stone due to "the weight of my mistakes."
"I now understand that I did not do enough to serve Jules and help her feel protected and cared for," wrote Cotton, as quoted by The Commercial Appeal. "I understand that I failed to report the sexual abuse — I wish I had reported to the proper authorities."
Austin Stone had previously put Cotton on leave due to his connection to the 1998 sexual assault, with the church stating that "no person should ever be subject to sexual sin from any church leader."
In January, Woodson gave details of Savage's sexual assault of her in a story published by The Wartburg Watch. Her decision to come forward reportedly came in response to a tweet by Savage in which he denounced former Today Show host Matt Lauer for it being revealed that he had engaged in sexual misconduct.
"Do you remember that night that you were supposed to drive me home from church and instead drove me to a deserted back road and sexually assaulted me?" wrote Woodson for the Wartburg Watch.
"Do you remember how you acted like you loved me and cared about me in order for me to cooperate in such acts, only to run out of the vehicle later and fall to your knees begging for forgiveness and for me not to tell anyone what had just happened?"
Savage admitted last month to having assaulted Woodson in 1998, saying in a statement in response to her allegations that at the time he "apologized and sought forgiveness from her, her parents, her discipleship group, the church staff, and the church leadership, who informed the congregation."
"I resigned from ministry and moved back home to Memphis. I accepted full responsibility for my actions," explained Savage, who at that time was a youth pastor at Woodlands Parkway Baptist Church, now known as StoneBridge Church.
"I was and remain very remorseful for the incident and deeply regret the pain I caused her and her family, as well as the pain I caused the church and God's Kingdom, he added. 
Savage took a leave of absence in January from Highpoint Church in Memphis, Tennessee. His church, which has stood by Savage, announced that an investigation by an independent firm into his ministry will be completed by March 1.