ABC Family Continues Airing 'The 700 Club' Despite Rebranding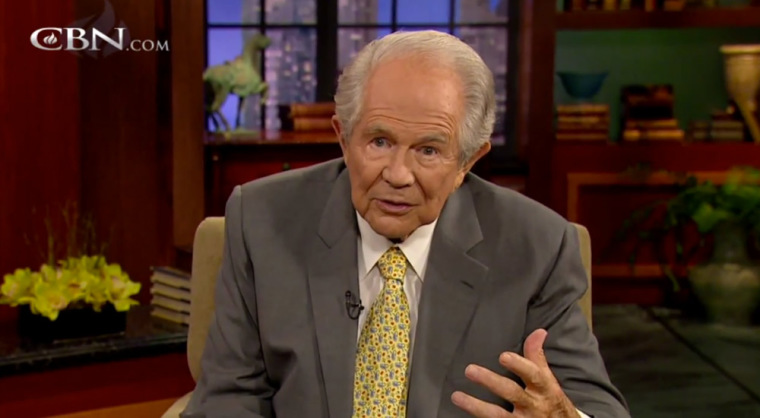 Long-running conservative Christian Broadcasting Network television flagship program "The 700 Club" will not be taken off the air as its home channel rebrands itself.
Although ABC Family has now become Freeform, televangelist Pat Robertson's hour-long show featuring stories of faith and conservative social commentary will remain on the lineup.
Despite a move toward what some news outlets are calling "edgier programming", ABC Family / Freeform explained in a statement that CBN's "The 700 Club" will always be part of the lineup.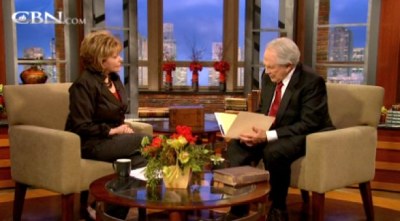 "'The 700 Club' will continue to air on Freeform," said the network in a statement, as reported by Vulture.com. "It was part of a longstanding agreement that was made when Disney first acquired the network."
Earlier this week ABC Family made the transition to Freeform, in a move, according to network chief Tom Ascheim, that was meant in part to reach the demographic of women aged 18-34.
"The sense of discovering something new on their own is important to people in this age group, and having a well-known brand like ABC or Disney in the name plays against that instinct," The Associated Press reported on Tuesday.
"The name change is ushered in with a marathon of episodes of 'Pretty Little Liars,' ABC Family's most popular show, and a new episode on Wednesday. Ascheim said the network is also working with pop star Nicki Minaj on a comedy about her life growing up."
Ironically, Freeform in its entirety used to be owned by Robertson and originally began as the Christian Broadcasting Network, or CBN.
As time progressed, it changed names multiple times and became profitable enough that the channel was sold to Fox Kids in 1997.
"Robertson sold the Family Channel to Fox Kids in 1997, keeping the stipulation that CBN can program 'The 700 Club' on the channel, no matter its name, in perpetuity," noted TVinsider.com.
"When Disney/ABC bought Fox Family Channel for $5.3 billion in 2001, it too was saddled with that agreement. The deal says 'The 700 Club' can't be buried in the middle of the night, but must air during certain dayparts."
Over the past several years the programming has garnered controversy in response to occasional inflammatory remarks from Robertson on issues related to homosexuality, the Occult, marijuana, politics, and the September 11th terrorist attacks.
At times "The 700 Club" has been preceded by a network disclaimer noting that the views expressed on the program do not reflect those of the channel.
The Christian Post reached out to CBN and "The 700 Club" for this story, but they did not return comment by press time.