Paul Crouch Jr., Son of TBN Founder, Fired by Word Network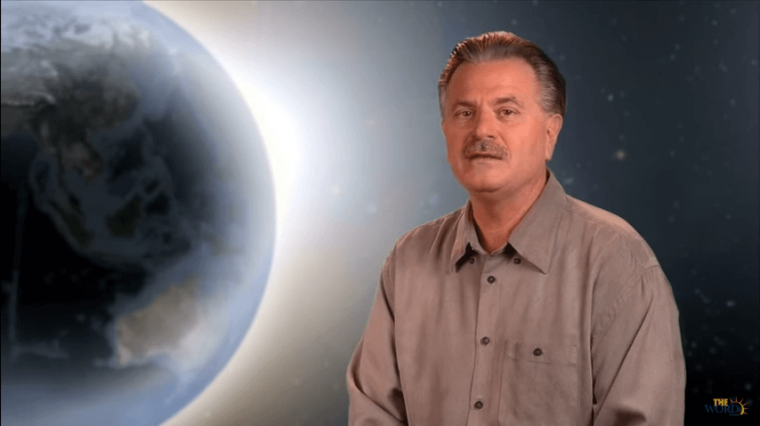 Paul Crouch Jr., the eldest son of the late Trinity Broadcasting Network founder Paul Crouch Sr., has been fired from the Word Network described as the "largest African-American religious network in the world."
A press release from the company Wednesday said Crouch, who was hired in 2007 as manager of production and development, was fired for "numerous violations of corporate policy and misconduct."
"I do not tolerate misconduct and it is handled swiftly in my organization," founder and CEO Kevin Adell said in the release.
The Christian Post reached out to the Word Network through its media representative Mort Meisner Friday morning for further comment but he said the company doesn't plan on making any further statements on the matter. Crouch also did not respond to a request for comment.
The Word Network's release charged that Crouch was fired from TBN prior to accepting the position at The Word Network in 2007. But several reports indicate that he was fired from TBN in 2011 after his daughter, Brittany Crouch Koper, filed a lawsuit against his parents, Paul and Jan Crouch. Crouch had served as TBN's vice president and chief of staff and often hosted TBN's flagship program, "Praise the Lord."
He also pioneered iTBN, the network's new interactive effort to broadcast its programming online to reach a wider audience.
"All ministries must evolve," he noted at the time. "The message of the Gospel doesn't change, but the way we get it out, I think, does."
The Word Network, according to the company's website, was founded in February of 2000 by Kevin Adell and his father, the late Franklin Z Adell. It claims to be the network of choice for African-American programming by featuring ministries, an informative Christian focused television lineup and gospel music.
Since it was launched in 2000, "The Word Network" headquartered in Southfield, Michigan, is available in over 200 countries reaching millions of viewers in Europe, Africa, Asia, Australia, and the Americas.
The network reaches nearly 89 million homes in the U.S. alone through DirecTV, Comcast, Time Warner Cable, Bright House Networks, Cox, Cablevision, Charter, and a host of other cable operators as well as another 9 million homes on Sky TV in the U.K. In addition, The Word Network is also provided to 1 million men and women serving in the United States Armed Forces in over 65 countries.