PCUSA Co-Moderator Claims the Church Is a Killer Like Orlando Shooter but 'Not as Efficient'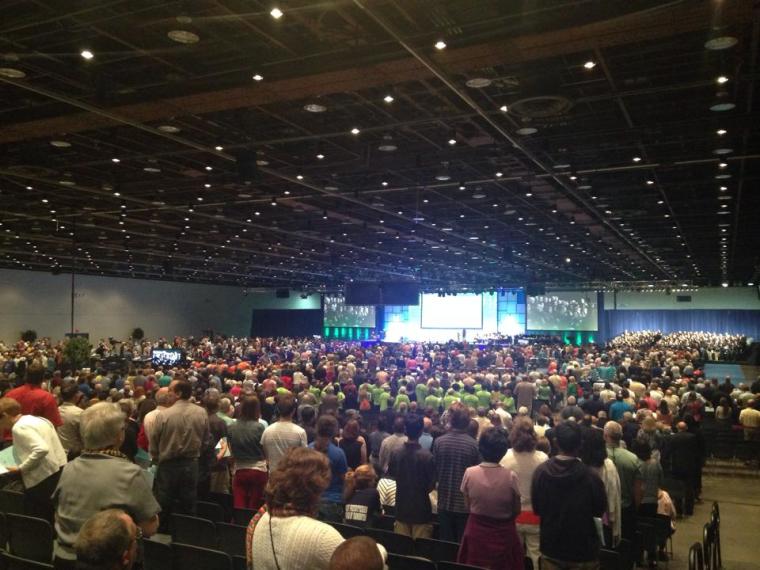 The Presbyterian Church (USA) has elected a co-moderator for its 222nd General Assembly who believes members of the denomination are just as evil as Orlando shooter Omar Mateen who pledged his allegiance to the Islamic State terror group.
In a blog written within hours of the Orlando nightclub shooting in which Mateen killed 49 people, the Rev. Denise Anderson — a pastor from National Capital Presbytery who is serving alongside the Rev. Jan Edmiston, a presbytery executive from Chicago as a co-moderator for the PCUSA's annual assembly — argues that "many in our own ranks aren't too idealistically different from this gunman."
"Much of this [homelessness, human trafficking, crime, drug use and suicide among LGBT youth] can be attributed to religious teaching," Anderson claims. "A pastor who counseled parents to turn their backs on their gay son, or submit their lesbian daughter to conversion therapy. Flippant comments about 'sissies' thrown carelessly about from the pulpit.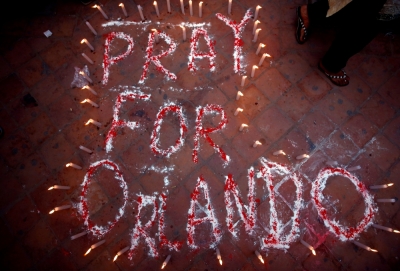 "Relegation of gay men to the choir loft (entertain us!), but kept from the trustee board. Scapegoating same-sex couples as the purveyors of moral erosion. That's our doing. That's our assault weapon."
Anderson further asserted the American Church "is in the same business" as Mateen, but is "simply not as efficient as he was."
As part of the opening day of PCUSA's 222nd General Assembly held in Portland, Oregon, on Saturday, delegates overwhelmingly elected Anderson and Edmiston as co-moderators.
In a statement published by the PCUSA's General Assembly News division, Edmiston noted the historic significance of two women leading the biennial church gathering.
"This is the 60th anniversary of the ordination of women to Word and Sacrament and the 85th anniversary of the ordination of women as ruling elders," Edmiston said.
"This is very humbling. … This is support for the leadership of women. We will be modeling a new way to be the Church in the 21st century."
Earlier this month, 29-year-old Mateen entered a gay nightclub and killed 49 mostly Latino patrons before being killed by police.
In response to Anderson's blog post, Many readers of Anderson's blog post to exception to her comments comparing members of the Church to Mateen.
"Wow! Jump on the fresh-grief-stir-the-pot escalate train! We haven't even been able to have a vigil yet, and you are blaming your peers in the church. I guess you were on the early 9/11 blame bandwagon too," posted one critic on June 13.
"To equate evangelicals, especially those who choose to stay in the PCUSA, with terrorists who pledge their allegiance to another state (ISIL) is more than a stretch. It was more than a homophobic nut job who took so many lives. It was an anti-American, anti-woman, anti-man, anti-peace, anti-everything imago dei nut job."