Pennsylvania Abortion Clinic Violates State Health Laws for Fourth Time in 6 Years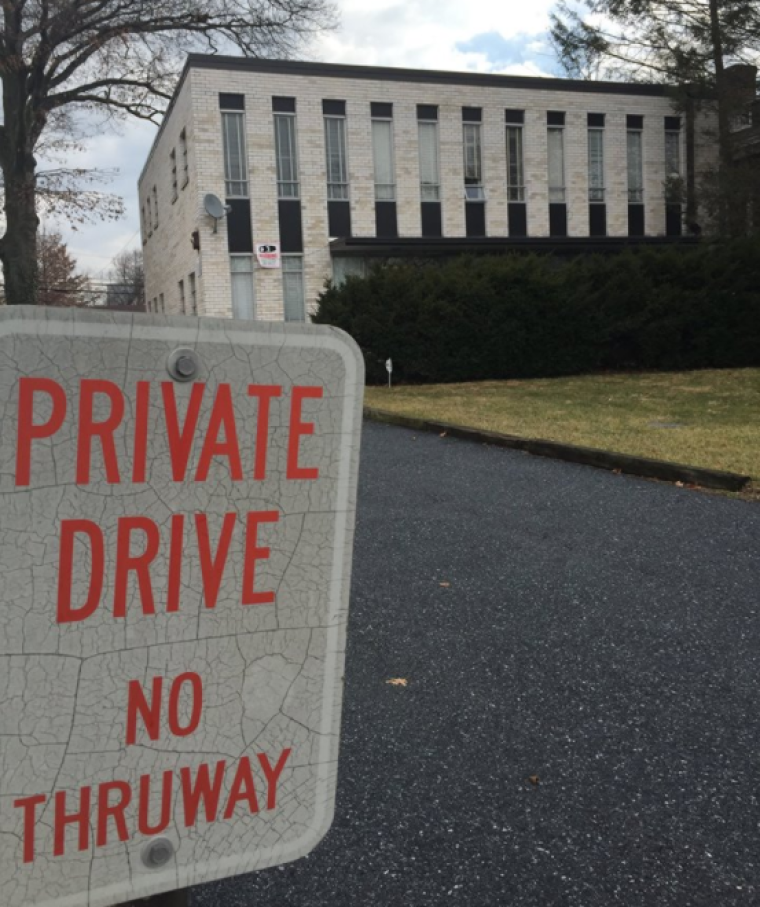 A Pennsylvania abortion clinic has been accused by state officials of violating state health laws, making it the fourth time in six years that the facility has faced regulation issues.
Hillcrest Women's Health Center in Harrisburg was found to have violated safety standards as discovered by a recently released report based off of an inspection in February.
According to The Associated Press, Hillcrest "didn't have a registered nurse on staff or proof that its doctor is board certified in obstetrics and gynecology."
Also, 12 abortion patients did not receive nursing care and were not monitored while recovering from anesthesia, records show. No anesthesia records were found for seven of those patients. The patients also were not tested for blood types before the surgical abortions took place.
Hillcrest has until the end of August to remedy their violations. Pennlive.com noted that the clinic was also cited by health officials for "expired medications and medical supplies, and failing to follow anesthesia policies for surgical abortions."
"The facility also was not in compliance with the Child Protective Services Law. Hillcrest treats patients younger than 18, but at least eight employees did not have the required background checks," noted Pennlive.com.
According to AP, the clinic has recently hired a registered nurse and plans to provide proof of board certification for its doctor.
Last August, the Pennsylvania Department of Health cited Hillcrest for multiple violations, including lacking a "patient safety plan" and failure to "ensure that Patient Safety Committee meetings were conducted at least quarterly."
The report from last August also noted that Hillcrest failed to report an infrastructure problem within 24 hours, specifically an ongoing problem with their air conditioning system.
"Observation of the facility on August 12, 2016, revealed the facility was very warm and did not have operating air conditioning. According to Accuweather, the actual high temperature on August 12, 2016, was 96 degrees Fahrenheit. The facility did not have a thermometer inside and could not provide the room air temperature," noted the Department of Health.
"An interview conducted on August 12, 2016, at 10:00 AM with EMP1 confirmed the facility did not report the loss of air conditioning, as an infrastructure failure. EMP1 further revealed that the air conditioning broke around June 17-20, 2016. EMP1 confirmed that a service technician was onsite on June 23, 2016, and July 28, 2016. The air conditioner had not been fixed as of August 12, 2016."
Despite the clinic's continuous health law violations, Hillcrest Women's Medical Center was the only clinic of Pennsylvania's 22 abortion clinics to have met the state's requirements and received a full license, according to a 2012 statement by the pro-life group Operation Rescue on the impact of Pennsylvania's abortion clinic licensing law.