Pennsylvania court rules against abortion clinics, state can limit Medicaid funding for abortion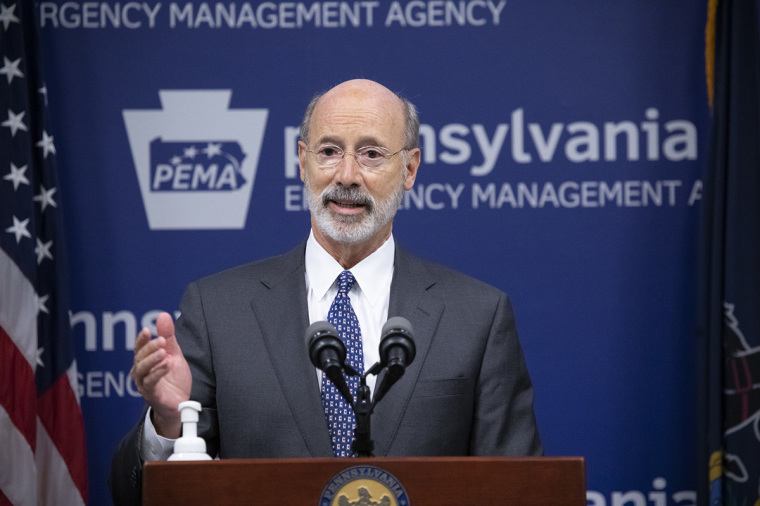 A Pennsylvania court has ruled against a group of abortion clinics suing the state over a law that limits Medicaid funding for abortion.
A seven-judge panel of the Commonwealth Court of Pennsylvania ruled last week in the case of Allegheny Reproductive Health Center et al v. Pennsylvania Department of Human Services that the abortion clinics lacked the standing to sue.
At issue in the lawsuit was Pennsylvania's Abortion Control Act, which prohibits the use of state and federal funds for abortions, with exemptions for rape, incest, and life-threatening medical emergency for the mother.  
President Judge Mary Hannah Leavitt authored the majority opinion, concluding that women enrolled in Medicaid, not the clinics, had the right to sue the state over the limits.
"We conclude that Reproductive Health Centers do not have standing to vindicate the constitutional rights of all women on Medical Assistance, some of whom may not be their patients, and who may or may not agree with the claims asserted on their behalf in the petition for review," wrote Leavitt.
"The interests of Reproductive Health Centers are not inextricably bound up with the equal protection interests of all women enrolled in Medical Assistance."
Judge Ellen Ceisler, a member of the seven-judge panel, authored an opinion that dissented in part and concurred in part, arguing that the clinics did, in fact, have the standing to sue since they suffer "direct financial damage" because of the limits.
"Providers argue persuasively that analogous United States Supreme Court authority, adopted by this Court as applicable in Pennsylvania, confers standing in the circumstances of this case," wrote Ceisler.
Pennsylvania House Republican Leadership, who alongside Democrat Governor Tom Wolf defended the law in court, released a statement celebrating the Commonwealth Court ruling.
"Pennsylvania's courts have been consistent for decades that medical assistance dollars and other publicly funded programs should not fund abortion procedures. This policy is consistent with existing federal law as well," stated House Republican Leadership last Friday.
"This case was brought forward by Planned Parenthood and other abortion providers who want to make abortions more prevalent in our communities. This ruling in our favor is a victory for all pro-life Pennsylvanians."
The Women's Law Project, which argued the case on behalf of the clinics in court last October, denounced the ruling and vowed to appeal the case to the state Supreme Court.
"While the outcome was expected, a deeply disturbing aspect of today's ruling was that the Wolf Administration had challenged the abortion providers' standing to bring this litigation, and the court agreed," stated the Project.
"The court determined that abortion providers cannot challenge abortion restrictions on behalf of their patients; in other words, the court asserted that pregnant patients must be the ones to go to court."