Photos of Sandy Hook Elementary School Shooting Victims Released
Newtown, Connecticut Children Killed in Adam Lanza's Gun Rampage Have Names Made Public
State Police in Connecticut have released the names of the 26 children and adults killed in the shooting rampage at Sandy Hook Elementary School on Dec. 14, 2012. Here are photos of some of the victims, 20 of them children and 16 of them aged six years old.
According to the authorities, there were 12 girls and eight boys killed by 20-year-old gunman Adam Lanza, while the adults were all women. The victims were shot at close range, multiple times.
READ: Critical Facts on Shooter Adam Lanza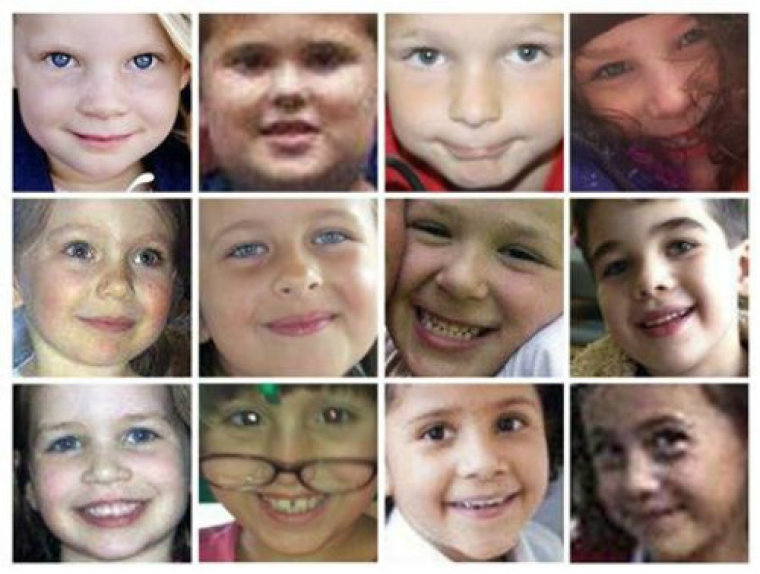 The children who lost their lives: Charlotte Bacon, 6; Daniel Barden, 7; Olivia Engel, 6; Josephine Gay, 7; Ana M. Marquez-Greene, 6; Dylan Hockley, 6; Madeleine F. Hsu, 6; Catherine V. Hubbard, 6; Chase Kowalski, 7; Jesse Lewis, 6; James Mattioli, 6; Grace McDonnell, 7; Emilie Parker, 6; Jack Pinto, 6; Noah Pozner, 6; Caroline Previdi, 6; Jessica Rekos, 6; Avielle Richman, 6; Benjamin Wheeler, 6; Allison N. Wyatt, 6.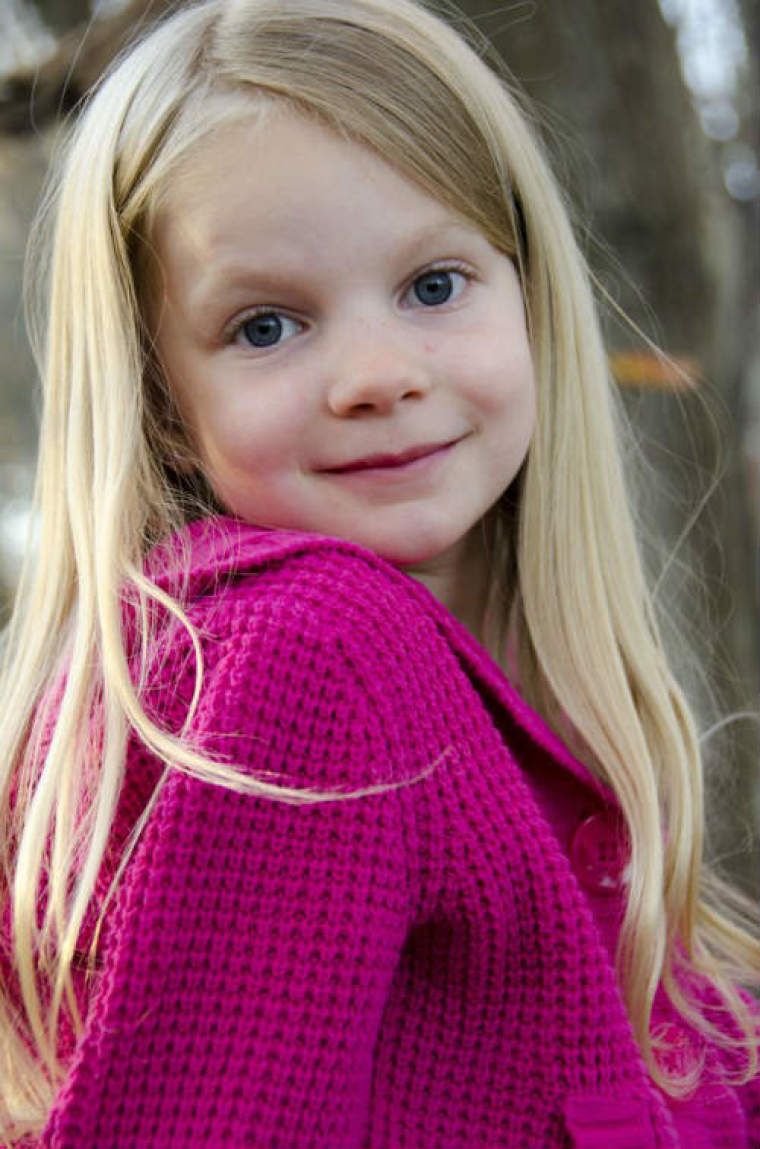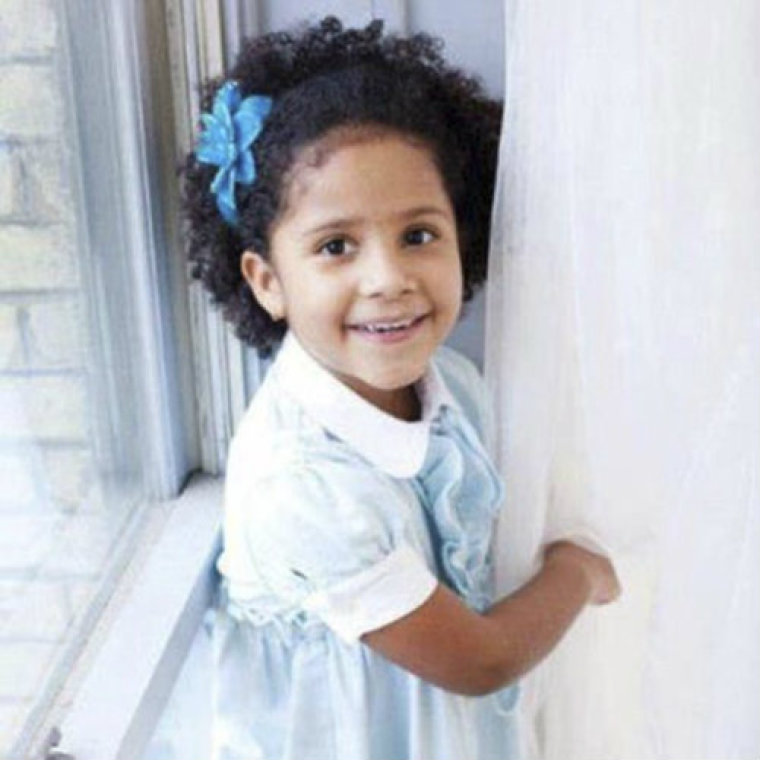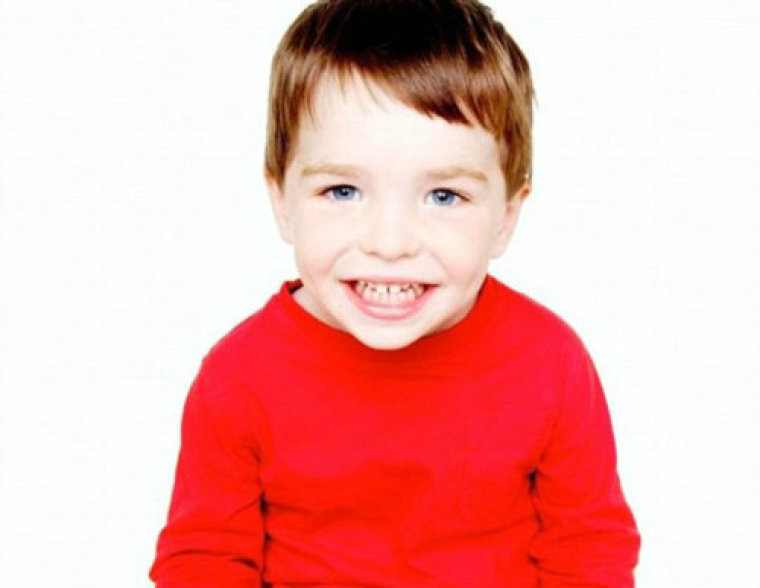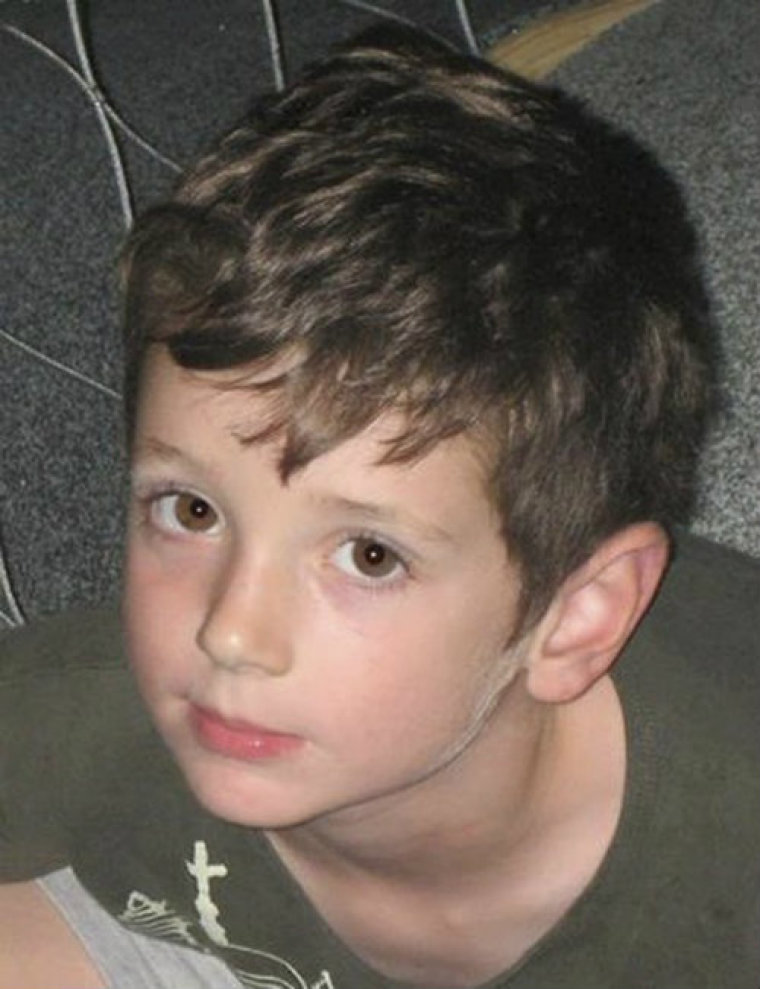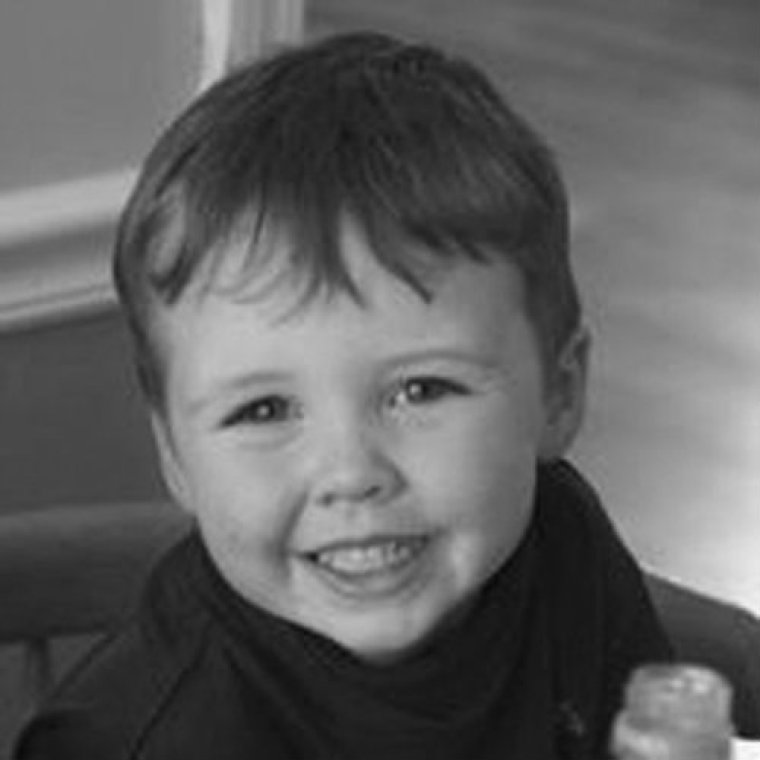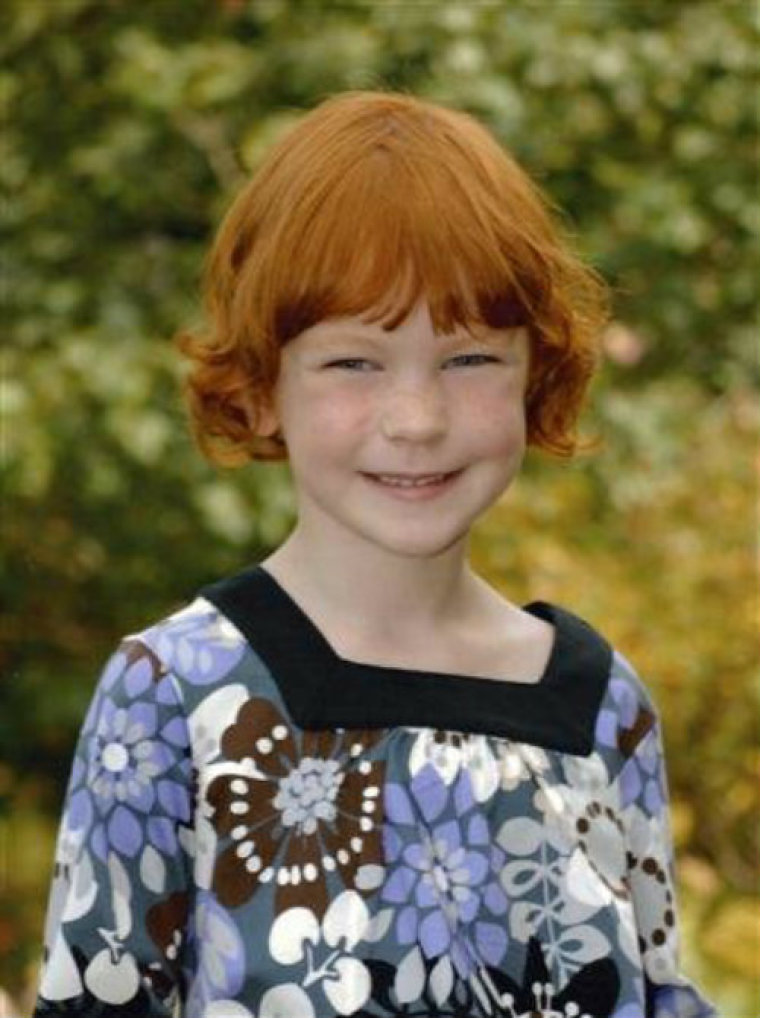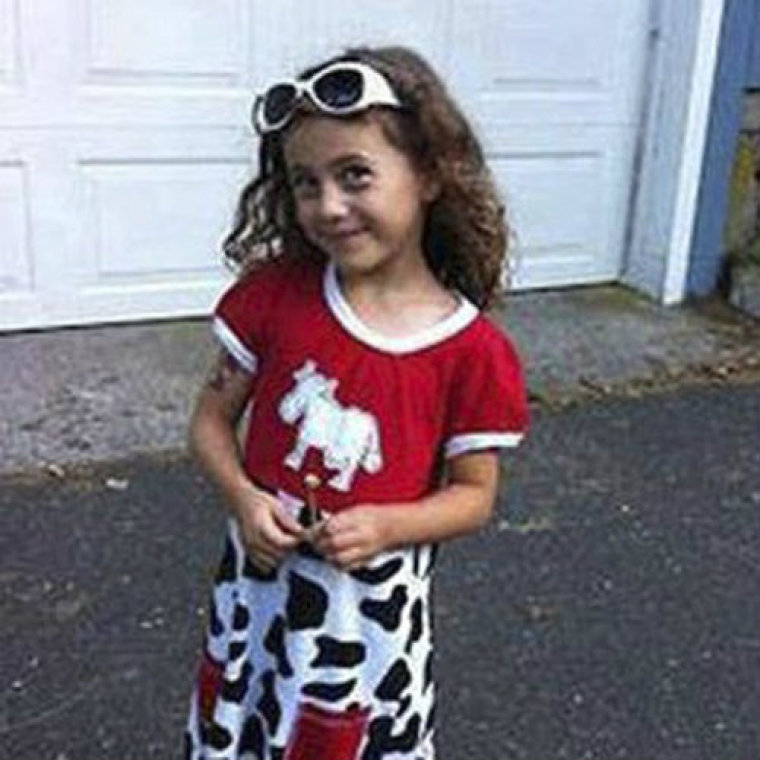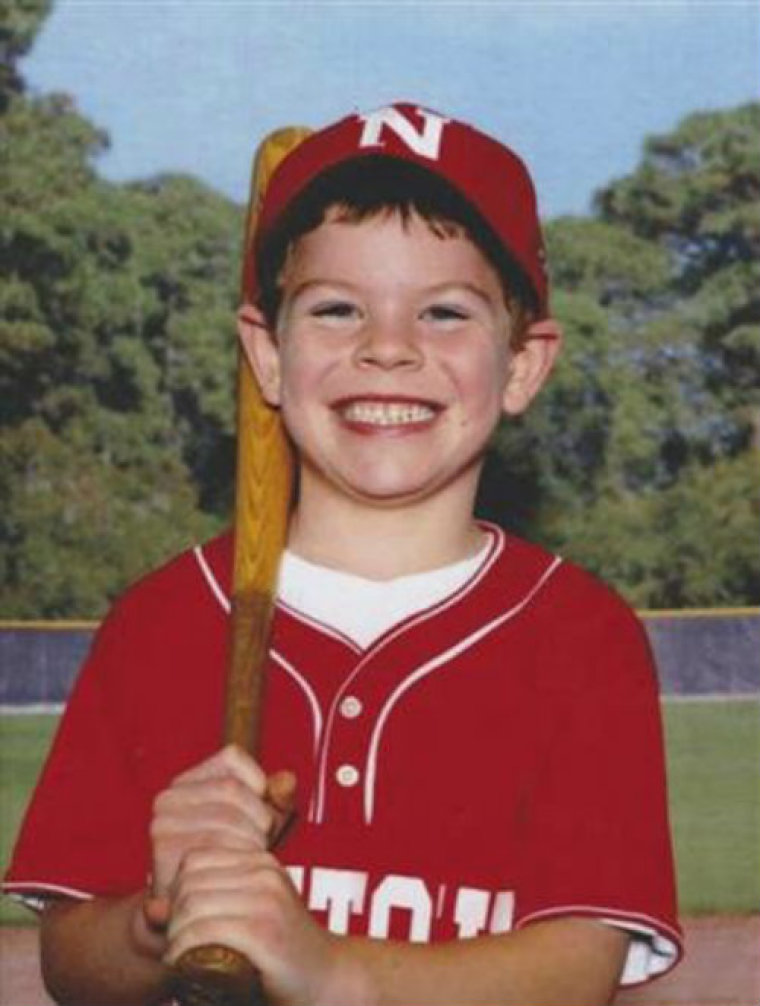 View Photos
The adults who lost their lives: Mary Sherlach, 56; Victoria Soto, 27; Anne Marie Murphy, 52; Lauren Rousseau, 30; Dawn Hochsprung, 47; Rachel Davino, 29. Nancy Lanza, Adam Lanza's 52-year-old mother, was gunned down by the 20-year-old mentally ill man at their Newtown, Conn., home before he drove to Sandy Hook Elementary School on a rampage.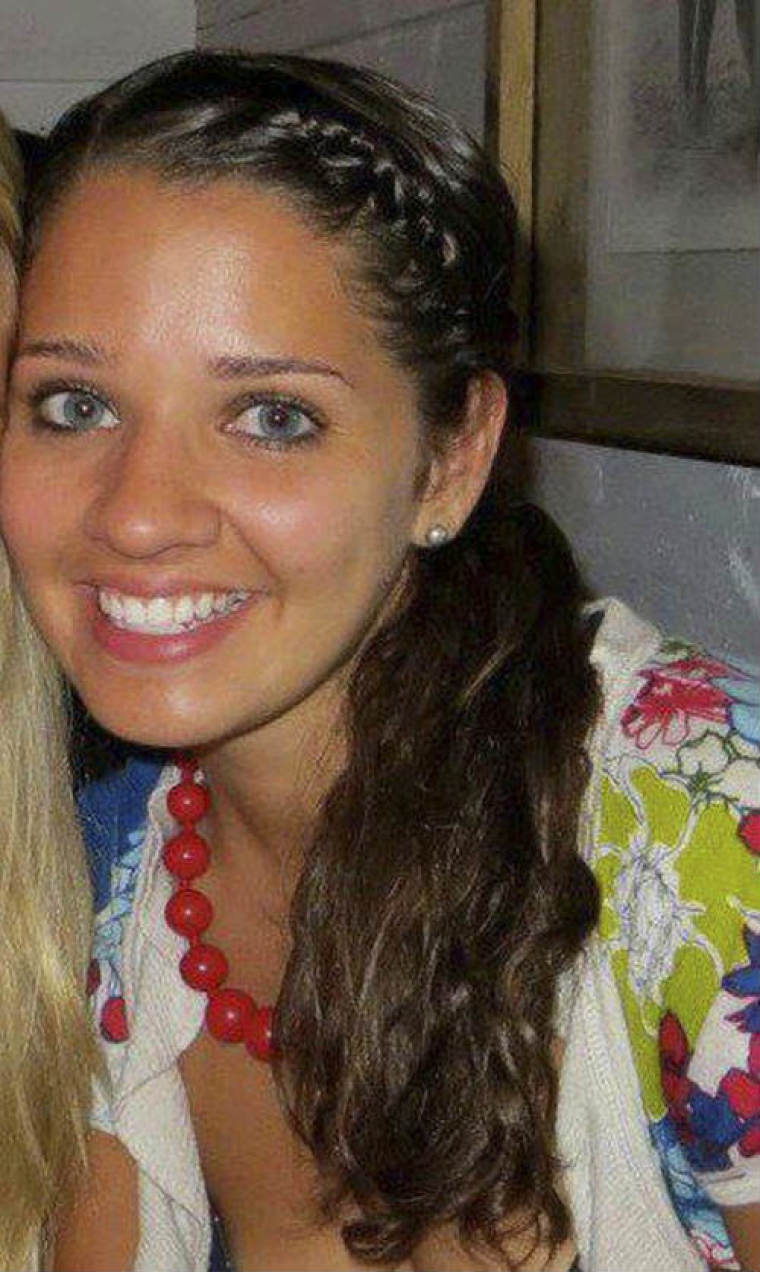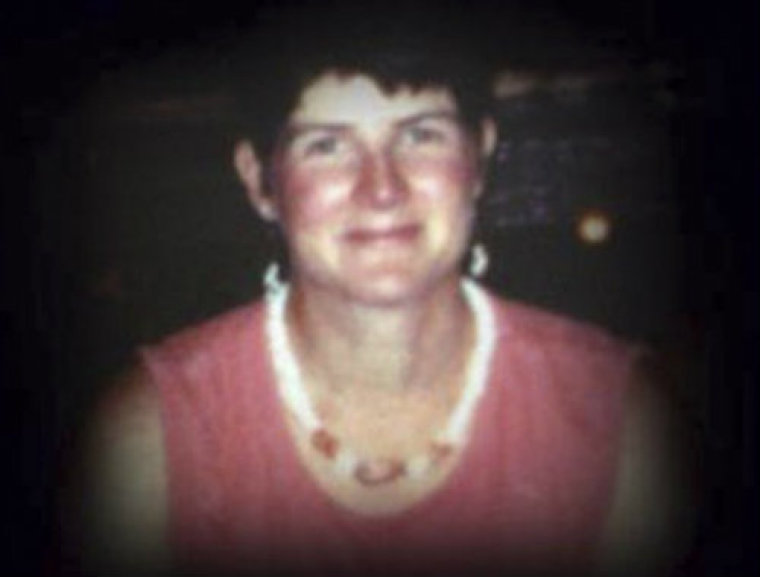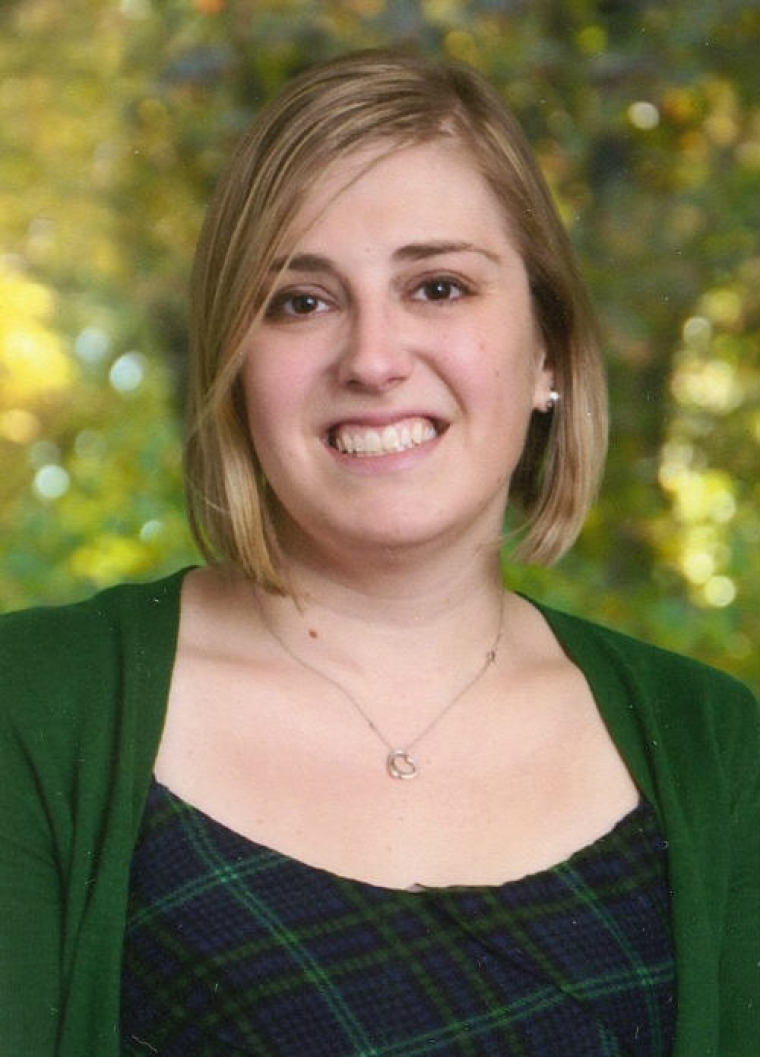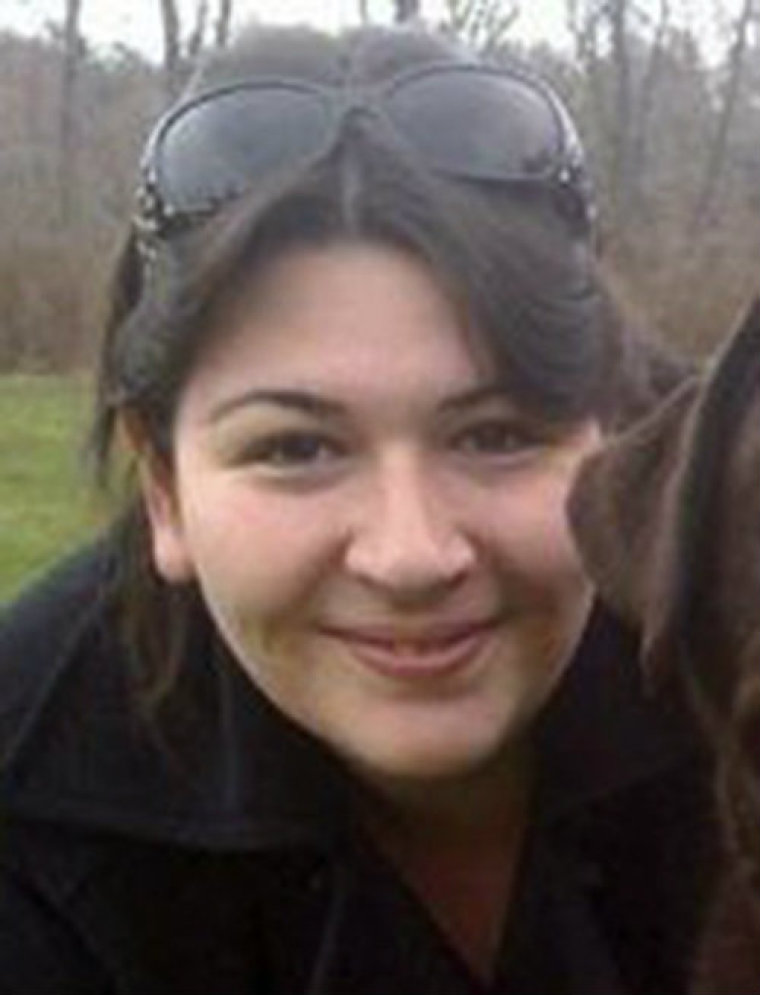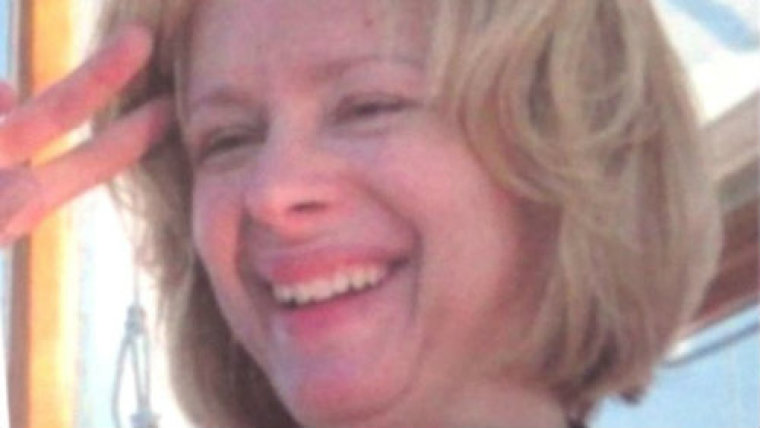 So far, no clear motive has been found as to why Adam Lanza killed his mother and targeted the children and staff at Sandy Hook Elementary School.
The gunman's father, Peter Lanza, issued a statement of grief over the weekend, saying his family was also looking for answers.
"Our hearts go out to the families and friends who lost loved ones and to all those who were injured. Our family is grieving along with all those who have been affected by this enormous tragedy. Now words can truly express how heartbroken we are," read Lanza's statement.
"We are in a state of disbelief and trying to find whatever answers we can. We too are asking why. We have cooperated fully with law enforcement and will continue to do so. Like so many of you, we are saddened, but struggling to make sense of what has transpired."