Pope Francis Condemns ISIS, Boko Haram; Says Groups Persecuting Christians Don't Know God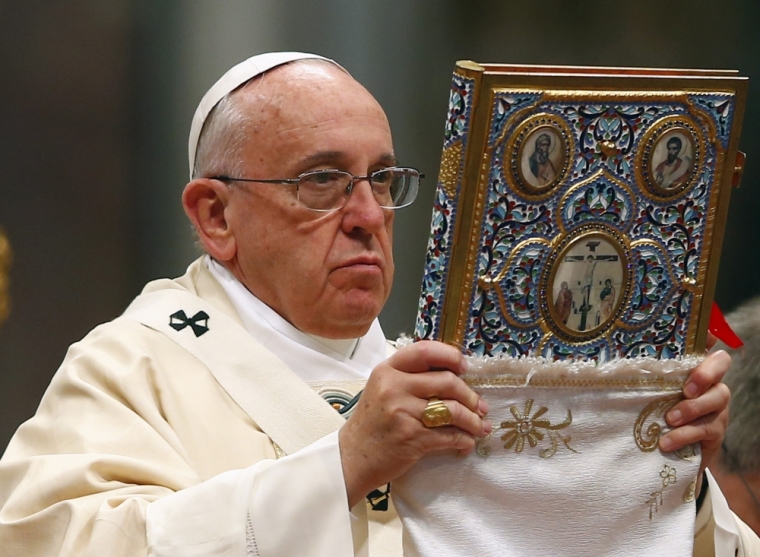 Pope Francis condemned the ongoing persecution of Christians by radical Islamic groups such as ISIS and Boko Haram Monday during mass at the Vatican, and said even though these groups believe they are serving God with their actions, they do not truly know Him.
The mass included a reading from John 16:2-3 where Jesus says: "the hour is coming when everyone who kills you will think he is offering worship to God. They will do this because they have not known either the Father or Me."
Francis followed the reading with his homily where he said there are some who "kill Christians in the name of God because they think they are infidels." The pontiff encouraged listeners to take heart by telling them how Jesus prophesied that His followers would be persecuted as He was and would suffer through tribulations.
"But do not be scandalized," said Francis. "The Holy Spirit will guide us and help us understand."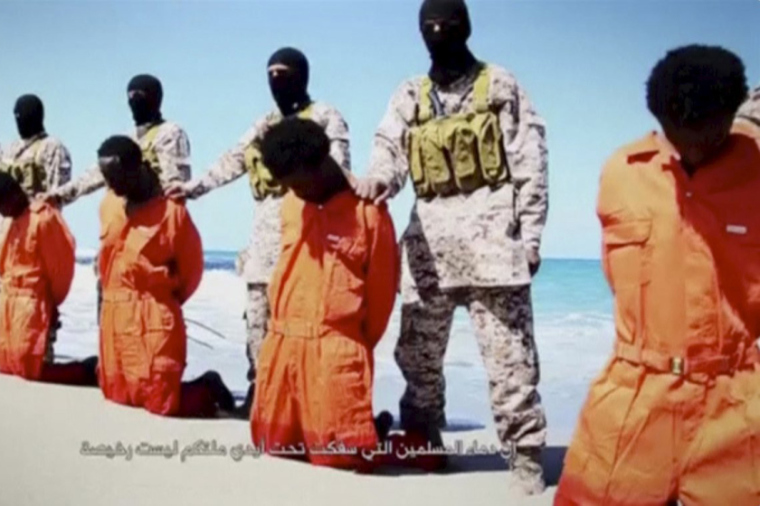 He also discussed the recent slaying of 21 Coptic Christians at the hands of ISIS militants in Libya.
"I called to mind his faithful, who were slaughtered on the beach because they are Christians. Because of the strength given them by the Holy Spirit, they were not scandalized," he said. "They died with the name of Jesus on their lips. This is the power of the Spirit. Witness. Martyrdom is the supreme witness."
ISIS militants beheaded the 21 Coptic Christians and released a video recording of their murders in February.
Pope Francis is no stranger to hostility from ISIS, either. Earlier this year, the radical Islamic group threatened his life, according to Vatican police. They said they were not aware, however, of any specific plans to carry out an attack.
In recent months, ISIS has made headlines for crucifying men such as robbers and adulterers. They also killed gay men by throwing them off the roofs of buildings. Members of the group have even gone as far as pretending to be homosexuals in order to expose other gays and kill them.
Other reports point to ISIS chopping off children's hands and burying them alive.
Boko Haram, a group that has rebranded itself as an African counterpart of the Islamic State, kicked off 2015 by killing close to 2,000 people in an attack on the town of Baga and surrounding villages in Borno State, Nigeria. Christian leaders in the community confirmed that several churches were burned down in the attack.
The group has also abducted over 700 women within the last nine months. A reported 677 have been rescued by the Nigerian military from the militants in recent weeks.
Late last month, 238 women and children were rescued in northeast Nigeria and at least 214 of them were visibly pregnant as a result of being repeatedly raped by Boko Haram.