Porn is causing shocking trend of children sexually assaulting other kids, medical experts warn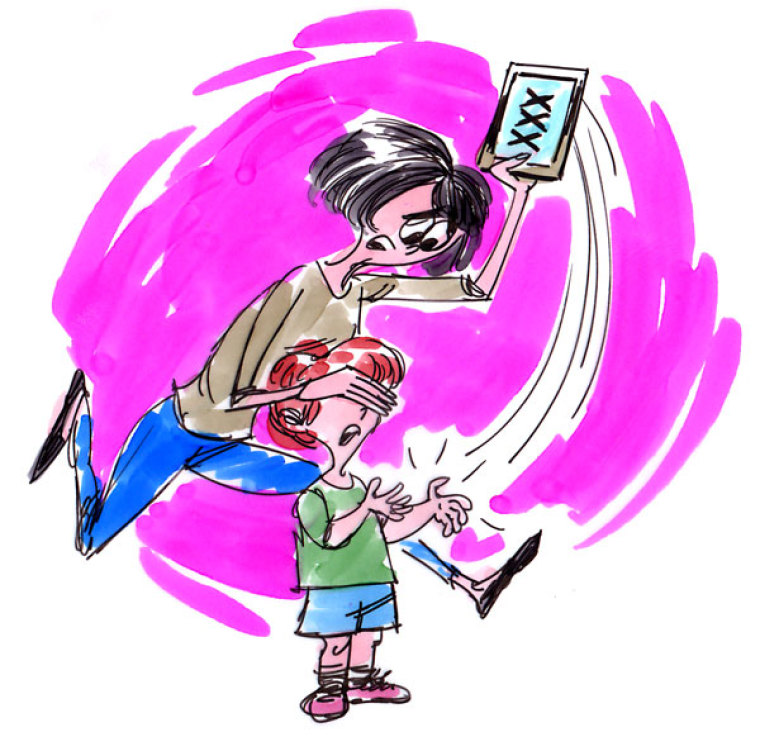 Children's exposure to pornography is leading to an alarming number of violent sexual assaults being perpetrated by kids against others their own age and younger, medical experts are warning. 
"I think that was kind of shocking to us all as we were collecting this data, is that almost half of our perpetrators are minors," said Heidi Olson, a sexual assault nurse examiner coordinator at Children's Mercy Hospital in Kansas City, Missouri.
Dr. Jennifer Hansen, a pediatrician who works with victims of child abuse at Children's Mercy, told news station KHSB last week: "Another thing we're noticing is a lot of those sexual assaults are violent sexual assaults, so they include physical violence in addition to sexual violence."
Alarmingly, SANE program's data revealed that a number of perpetrators are between the ages of 11 and 15 years old.
Children's Mercy said that victims are most likely girls around 4 to 8 years old. The hospital says that they see around 1,000 child victims a year who report being sexually assaulted.
Nurses have said that pornography is playing a role, with victims saying they have been forced to watch porn, or forced to do something seen in porn videos.
"We know that it's probably multi-factorial. I think there are lots of things that contribute to this, but that is the question: How are we, as a society, failing in such a way that we have 11, 12, and 14-year-old boys, primarily, committing violent sexual assaults?" Hansen positioned.
Rene McCreary, the director of counseling services at the Metropolitan Organization to Counter Sexual Assault, added: "What we are seeing is more and more kids that have sexual behavior problems and at the same time, more and more children that have access to pornography."
McCreary noted that porn has also become more violent.
"Pornography is different today than it used to be. So 80 percent of the 15 most-viewed films portray women being hit, spit on, kicked, called degrading names. The kinds of behaviors we wouldn't want our children, or anyone, to act in. Pornography has become more violent," McCreary said.
The role that pornography plays in society has been dissected by a variety of institutions. In Christian circles, some prominent leaders have warned against couples using it in their marriage, noting that it could affect children too.
"Listen, I didn't have the kind of childhood that afforded me the luxury of naivety. Wish I had. This comes from six decades of real living and four decades of actively serving in a position where I see incalculable wreckage and hear innumerable stories. GET PORNOGRAPHY OUT OF YOUR HOME," evangelist Beth Moore of Living Proof Ministries warned in a Twitter message posted in July.
"Christian married couples, honestly, what the heck are you doing?!?" she asked.
"You think you're lighting up your sex life and you're burning down your home. WITH YOUR KIDS IN IT."